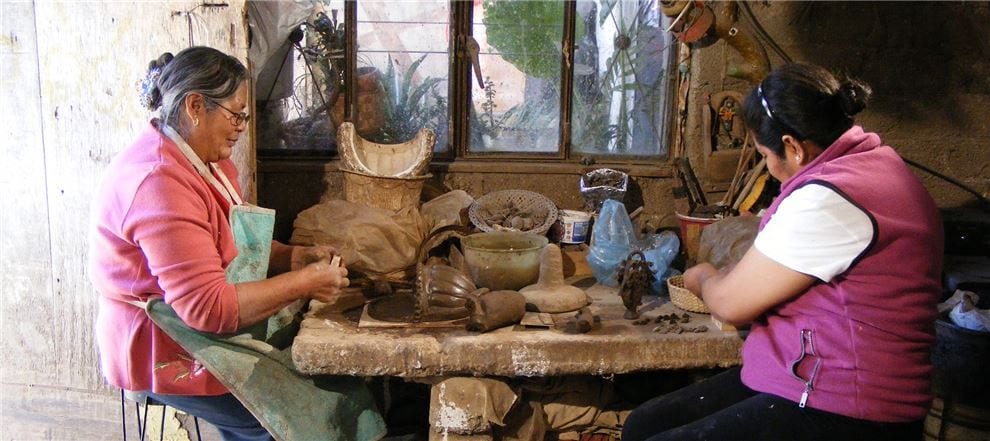 CABI and Equality in Tourism are holding a symposium, which will debate ways to increase gender equality in the tourism industry, to launch a new CABI book edited by Dr Stroma Cole entitled 'Gender Equality in Tourism: Beyond Empowerment.'
An expert panel from academia, policy and industry will present examples of good practice which will then be followed by an audience discussion. The event will take place at Intrepid, 9 Brighton Terrace, Brixton, London, SW9 8DJ at 5pm on Thursday 13 September 2018. Tickets, costing £12, can be bought from www.cabi.org/cole
The full panel will be:
Claire Parfitt, Senior Commissioning Editor at CABI, said, 'CABI is pleased to team-up with Equality in Tourism to help host what I expect to be a lively debate on an important topic looking at how gender equality can be increased in the tourism industry.
'The symposium is the ideal way to launch the new CABI book on the same subject which, in turn, examines examples of best practice towards a more equitable tourism industry for both genders.'
'Stroma has edited a book which raises some important questions – such as whether or not tourism empowers women working in and producing tourism as well as how they are able to resist and renegotiate gender norms at the personal and societal levels.'
Notes to editors:
Photo: Courtesy of César Escudero Martínez
Dr Stroma Cole talks about her book 'Gender Equality and Tourism: Beyond Empowerment' in this video http://video.gvpi.net/?account_id=d2yrf88ejinoy9&video_id=gender-tourism/2
About Dr Stroma Cole
Dr Stroma Cole is a senior lecturer in tourism geography at the University of the West of England. Stroma combines her academic career with action research and consultancy, most recently looking at tourism and water inequality in Labuan Bajo Indonesia; Tamarindo, Costa Rica; Kerala, India; and Bali, Indonesia. She has undertaken gender and empowerment work for UNCTAD,a qualitative evaluation of post Tsunami work in Sumatra for the UNDP, and community based tourism research and training for the FCO in Mexico and for the EU in Rwanda. She was the Chair of Tourism Concern (2007-2011), a charity promoting ethical tourism. She is now a director of Equality in Tourism.
For more information about the new book including details of how to purchase it please visit:https://www.cabi.org/bookshop/book/9781786394422
Review copies and interview requests: Please contact Wayne Coles, Communications Manager, w.coles@cabi.org tel: +44 (0) 1491 829395
About CABI
CABI is an international not-for-profit organization that improves people's lives by providing information and applying scientific expertise to solve problems in agriculture and the environment. Our 49 member countries guide and influence our core areas of work, which include International Development and Publishing. CABI produces key scientific publications, including CAB Abstracts – the world-leading abstracting and indexing database covering applied life sciences. We also publish multimedia compendia, books, eBooks and full text products aiming to further science and its application to real life. CABI invests its publishing surpluses directly into development projects, helping to improve livelihoods worldwide.
For more information go to www.cabi.org
Facebook: www.facebook.com/CABI.Development
Twitter: www.twitter.com/CABI_News (@CABI_News)
Related News & Blogs
CABI News
20 February 2023