About
Countries in the region vary widely, from newly industrialized economies to those hampered by inadequate infrastructure, limited financial resources, political turmoil and environmental disasters. With its diverse mix of people, cultures and traditions, working in the region poses both significant challenges and exciting opportunities.
This centre's work is wide-ranging. It includes sustainable pest and disease management, invasive species prevention and management, and work around plant health, biosecurity and sanitary and phytosanitary (SPS) issues. Also important is work looking at sustainable production techniques and commodity chains, as well as information management and access to knowledge.
The centre empowers local people to tackle various agriculture and environment problems in ways that will reduce impact on the environment, bring about better yields and increase trade in agricultural commodities between countries.
The CABI centre in Malaysia collaborates with a number of organizations in this dynamic region. Partners include industry bodies such as the Malaysian Palm Oil Board, research organizations such as the International Rice Research Institute, and national governments.
Looking to the future, agricultural production, market access and trade will continue to be important for countries in this region. The centre will continue to address the associated issues of biosecurity, sustainable crop management and capacity building, as well as the big challenges of food security, climate change, and loss of biodiversity and ecosystem services.
Equipped with a general office, a library, a training room and two laboratories connected to insect-screened houses, our centre carries out a wide range of activities, including:
Conducting research and development on bioscience and ICT/ information
Conducting farmer participatory training and research activities
Organizing training courses for managers, scientists, information officers, extension workers and technicians
Planning and implementing study visits and training attachments
Co-supervising graduate and post-graduate students
Producing and introducing biological control agents
Consultancy work
Conducting project development, co-ordination and implementation
Disseminating and marketing information products and materials
Linking countries with common interest areas through effective networking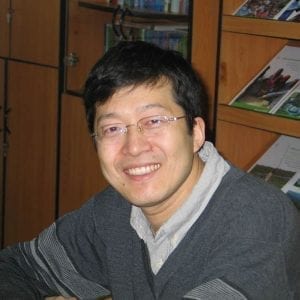 Regional Director, East & South-East Asia
Beijing Representative Office, Internal Post Box 85, Chinese Academy of Agricultural Sciences, 12 Zhonggunancun Nandajie, Beijing 100081, China
T: +86 10 8210 5692
CABI - Malaysia
PO Box 210, 43400 UPM Serdang, Selangor, Malaysia
T: +60 (0) 3 89432921; 60 (0) 3 89433641
Centre staff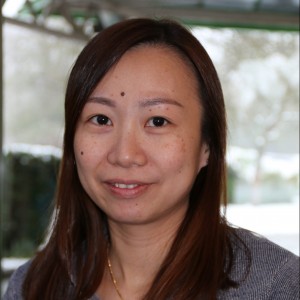 Renee Tan Chee Ling
Sales Operations Executive, APAC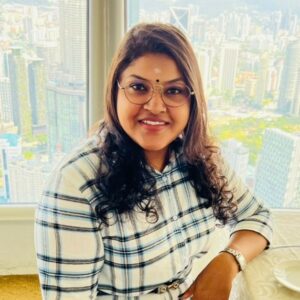 Kausallia Balasuppiah
Administrative Assistant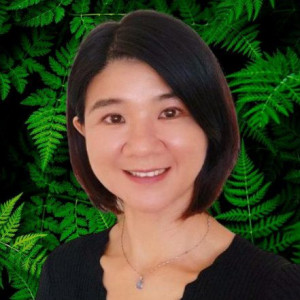 Wai Ching Lai
Regional Sales Manager, Southeast & East Asia
Centre News & Blogs
CABI News
22nd November 2023
Documents
Laboratory Services in South East Asia
A brochure on the CABI Laboratory Services in South East Asia
Related projects
CABI Project
The agriculture sector in Myanmar is predominantly dominated by rice. It is a key commodity for domestic food security as well as a generator for export income, and in the future could have the potential to become a global rice supplier. However, Myanmar is susceptible to crop losses from pests, disease and insecticide misuse. CABI is working with scientists in Myanmar to promote green agriculture practices.
Start:01/04/19 -End:30/08/20