Through our work with donors and partners, we are helping to manage the spread of invasive species, a problem that costs the world almost 5% of global gross domestic product or an estimated US$1.4 trillion per year
Millions of the world's most vulnerable people face problems with invasive weeds, insects, plant diseases and animals, which fundamentally threaten the economic growth supported by sustainable development.
Invasive species disproportionately affect vulnerable communities in poor rural areas, especially in developing countries, which depend on natural resources, healthy ecosystems, trade and tourism for their livelihoods.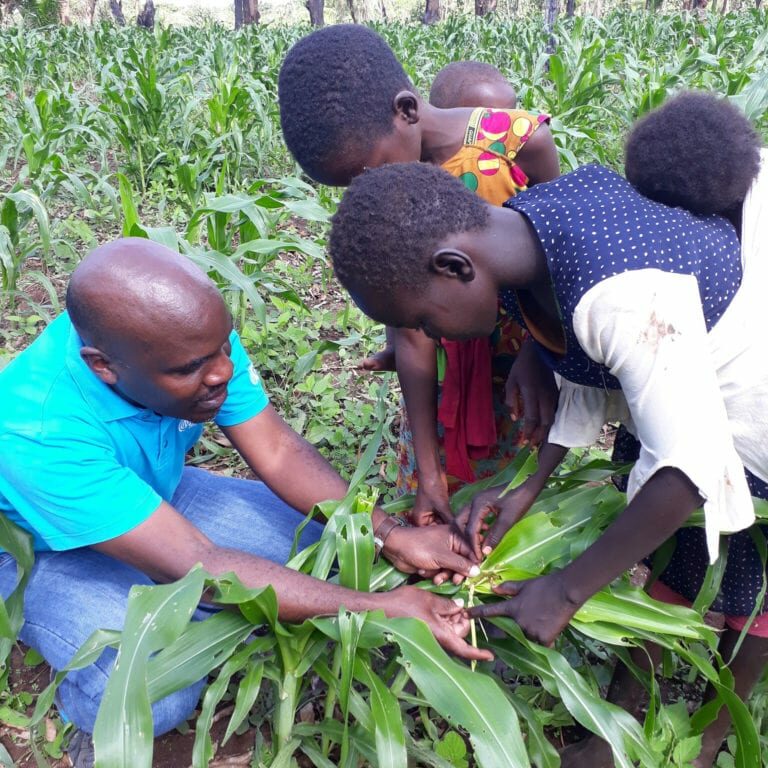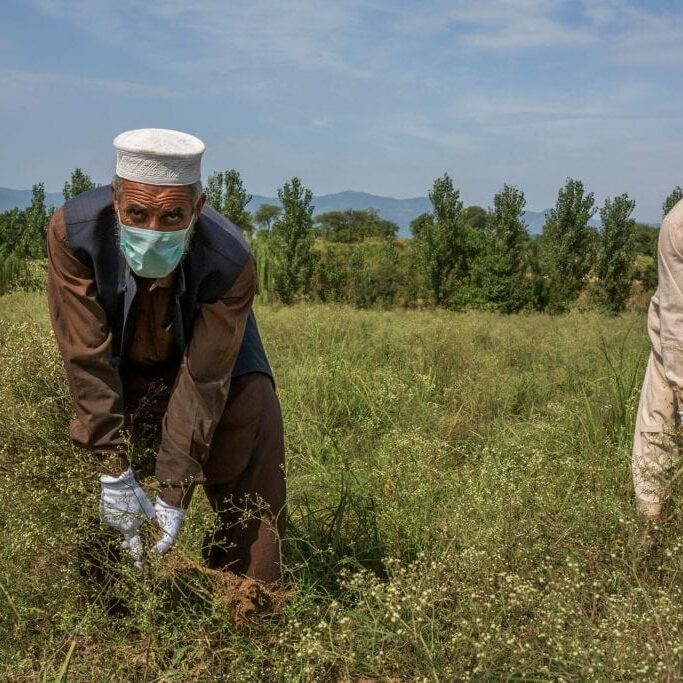 Recognising the urgent need for action to protect development and economic growth, we are tackling invasive species around the world. Through a range of projects, knowledge tools and our Action on Invasives programme, we help protect livelihoods and the environment.
We have worked on invasive species for over 100 years, developing practical ways of tackling the biggest threats. Our scientists are world leaders in biocontrol research – an approach that uses invasive species' natural enemies, like insects, to control their spread.
We produce a range of dedicated knowledge tools on invasive species. These include information on how to prevent the spread of invasive species, how to detect outbreaks and best practice solutions for controlling invasives.
Our invasive species expertise in more detail
Through its global Action on Invasives programme, we are developing and implementing solutions for invasive species around the world, helping to protect 50 million poor rural households.
As experts in biocontrol (the use of living organisms, such as insects or pathogens, to control pest populations), we help farmers control crop pests in order that they can grow more and lose less.
The Invasive Species Compendium is open access and designed to support the work of everyone faced with the identification, prevention and management of invasive species around the world.
CABI has expertise in the prevention, early detection and eradication, and management of invasive species, in centres around the globe including our Swiss centre.
Read about the variety of work CABI delivers, and the difference we make
Explore our database of recent projects from around the world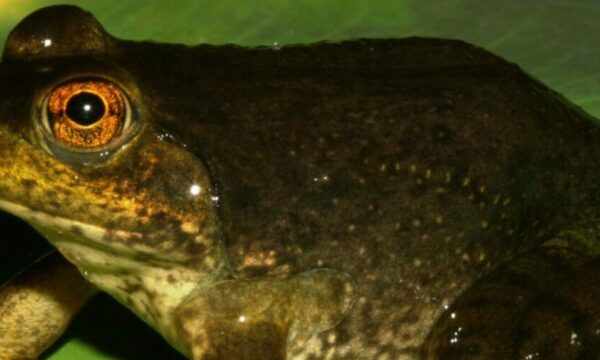 Invasive species are of significant concern to ecosystems. They are a key driver of global biodiversity loss and species extinctions. Together with climate change, invasive species are causing irreversible damage. Without any mitigation, the spread of invasives will continue and the persistent damaging effects will increase and remain. Having current and comprehensive data on the most harmful and impactful invasive species is necessary for predicting and preventing damage. This project will collate data and information on 72 invasive species threatening species on the Endangered Species Act and the International Union for the Conservation of Nature.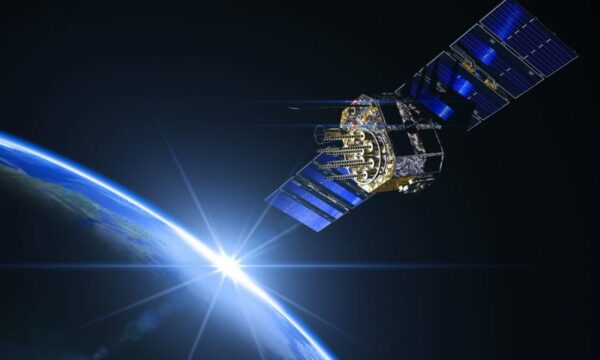 Rising temperatures have led to pests, diseases and weeds establishing in areas of the world that were previously uninhabitable. Furthermore, growth in global trade and new trade pathways increase the risk of accidental movement of pests. Earth Observation (EO) and climatic data can help by improving predictions about where potential agricultural pests and diseases may be a threat. Information produced by models can help decision makers understand and prepare for future risks. Working with a consortium of researchers, this project will use EO data to improve the data layers used in models that predict where pests can establish, including irrigation, areas under protected agriculture and climatic canopy conditions, demonstrating the improvements made to species distribution estimations for key pests and biological control agents.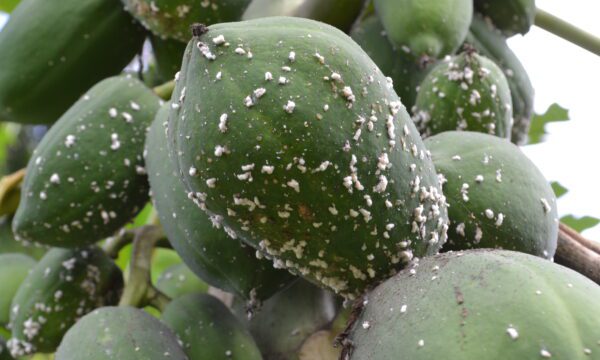 Papaya mealybug invaded East Africa between 2015 to 2020. The pest causes 57%- 91% yield and £2,224/ha household economic losses annually and severely impacts the livelihoods of smallholder farmers. As a means of control, nearly 51% of farmers manage the pest using pesticides which harm insect biodiversity in addition to other non-target effects. Biological control is an ecologically friendlier approach that has controlled papaya mealybug elsewhere around the globe. This project aims to introduce Acerophagus papayae for classical biological control of papaya mealybug. Through this initiative, the project intends to improve the capacity of farmers and extension services to adopt climate-smart conservation biocontrol practices that interface with biodiversity conservation efforts and ultimately enhance food security.
Papers and other publications that we hope you find enlightening