Through our work with donors and partners, we are helping to manage the spread of invasive species, a problem that costs the world almost 5% of global gross domestic product or an estimated US$1.4 trillion per year
Millions of the world's most vulnerable people face problems with invasive weeds, insects, plant diseases and animals, which fundamentally threaten the economic growth supported by sustainable development.
Invasive species disproportionately affect vulnerable communities in poor rural areas, especially in developing countries, which depend on natural resources, healthy ecosystems, trade and tourism for their livelihoods.
Recognising the urgent need for action to protect development and economic growth, we are tackling invasive species around the world. Through a range of projects, knowledge tools and our Action on Invasives programme, we help protect livelihoods and the environment.
We have worked on invasive species for over 100 years, developing practical ways of tackling the biggest threats. Our scientists are world leaders in biocontrol research – an approach that uses invasive species' natural enemies, like insects, to control their spread.
We produce a range of dedicated knowledge tools on invasive species. These include information on how to prevent the spread of invasive species, how to detect outbreaks and best practice solutions for controlling invasives.
Our invasive species expertise in more detail
Through its global Action on Invasives programme, we are developing and implementing solutions for invasive species around the world, helping to protect 50 million poor rural households.
As experts in biocontrol (the use of living organisms, such as insects or pathogens, to control pest populations), we help farmers control crop pests in order that they can grow more and lose less.
The Invasive Species Compendium is open access and designed to support the work of everyone faced with the identification, prevention and management of invasive species around the world.
CABI has expertise in the prevention, early detection and eradication, and management of invasive species, in centres around the globe including our Swiss centre.
Read about the variety of work CABI delivers, and the difference we make
Explore our database of recent projects from around the world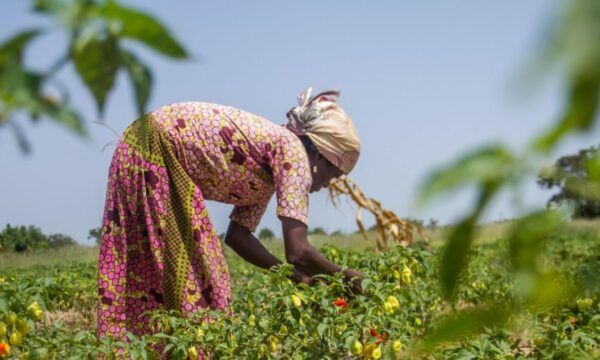 Farmers' crops are increasingly at the mercy of climate change, pests and diseases. PlantwisePlus will work to help countries predict, prepare for and prevent potential threats and reduce crop losses. We will provide comprehensive support to countries and farmers so they meet the increasing global demand for quality food in a changing climate.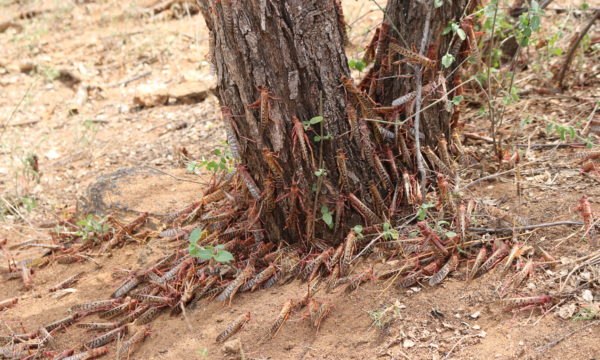 The desert locust remains a key threat to food security across Eastern Africa unless mitigation measures are put in place to track and combat them. As part of an emergency response to the risk posed by this pest, CABI and partners joined efforts to develop actionable farmer-friendly desert locust content to support awareness creation, monitoring and reporting efforts in Ethiopia and Kenya.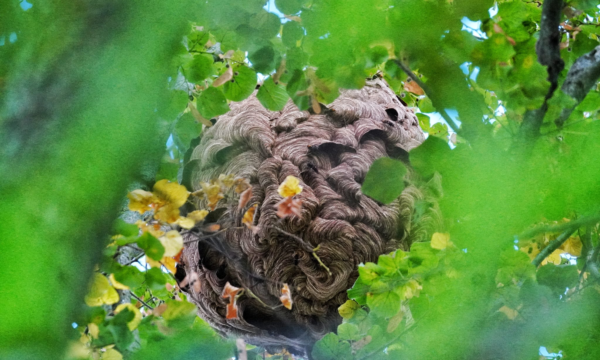 The yellow-legged Asian hornet, Vespa velutina nigrithorax, was first detected in central Europe in 2004 and has since established in many countries on the continent. This hornet is a predator of honey bees and other insects, threatening honey production, pollination services and biodiversity. With Switzerland facing the imminent invasion by the hornet, CABI was commissioned by the Swiss government to help with the preparation for the threat and the control of the first arrivals. This project aims to establish a monitoring system for the early detection of the Asian hornet, determine control strategies and use climate modelling to predict where in Switzerland the insect might settle.
Papers and other publications that we hope you find enlightening