Our products and services
With more than 100 years of scientific research and application underpinning our work, CABI supports study, practice and professional development through our array of publishing products, research services and support tools.
Our end-users are many and varied. Whether you're a researcher in need of cutting edge resources, a practitioner interested in training and professional development, or a farmer in need of practical advice, we can provide the know-how and turn evidence-based information into actionable advice for making critical decisions.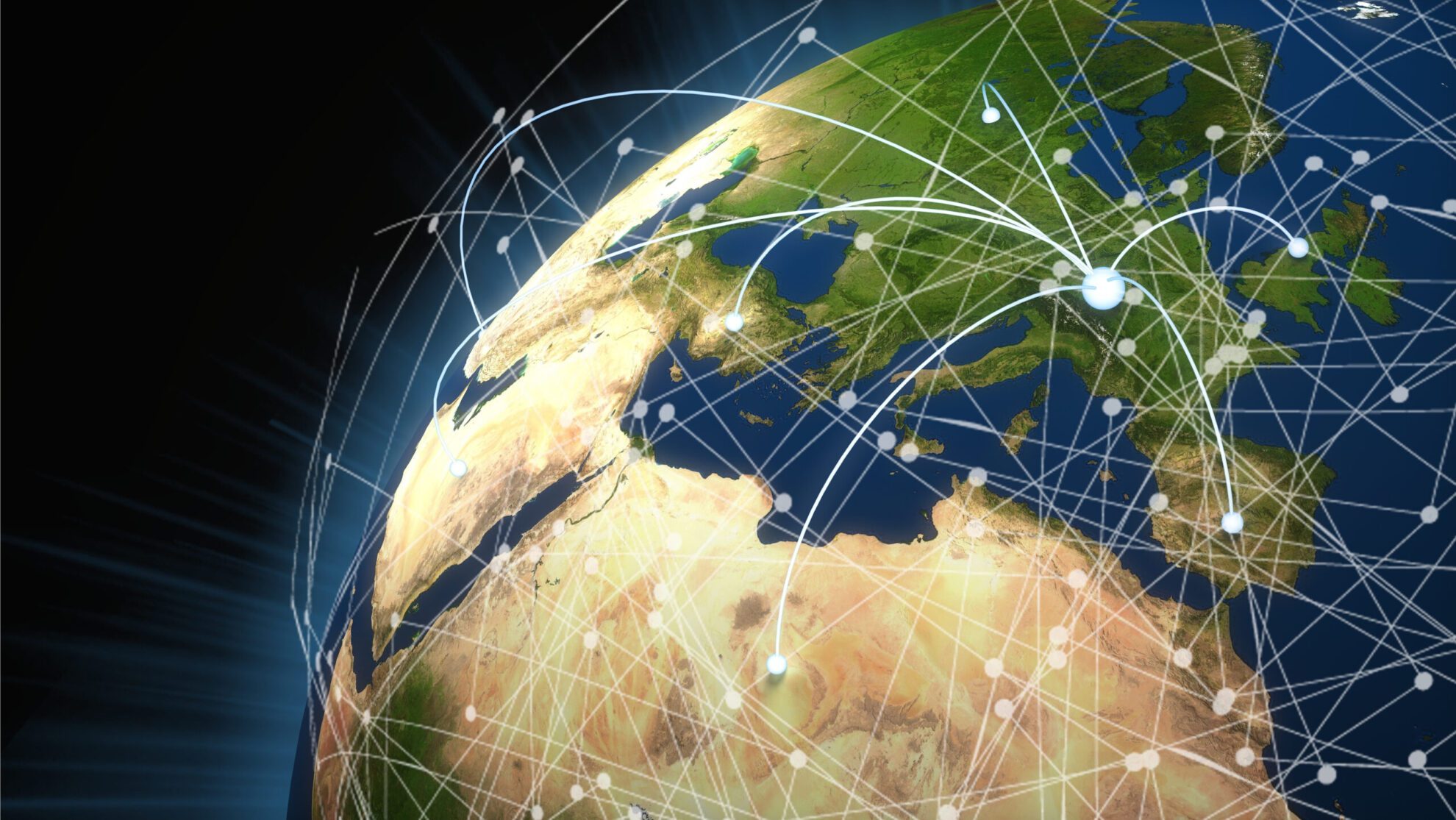 CABI One Health resources
CABI is pleased to launch a new collection of One Health resources. Stressing the relationship between humans, animals, plants, ecosystems and their shared environment in a transdisciplinary way, they will support research and its practical application. The resources will comprise research articles, cases, chapters and more.
CABI's publishing and knowledge management supports our mission to solve problems in agriculture and the environment by reinvesting our surpluses into our development activities. These activities help improve lives by reducing hunger and poverty and helping farmers to grow more nutritious food, more efficiently with less environmental impact.
CABI Regional Sales Managers
For more information on our products, subscriptions or trials please contact your local sales representative or you can email us at sales@cabi.org