CABI is a leading provider of microbial and molecular services
We are committed to delivering applied biology solutions and our team of experienced scientists have the knowledge and expertise to help solve problems in agriculture, research, environment and industry.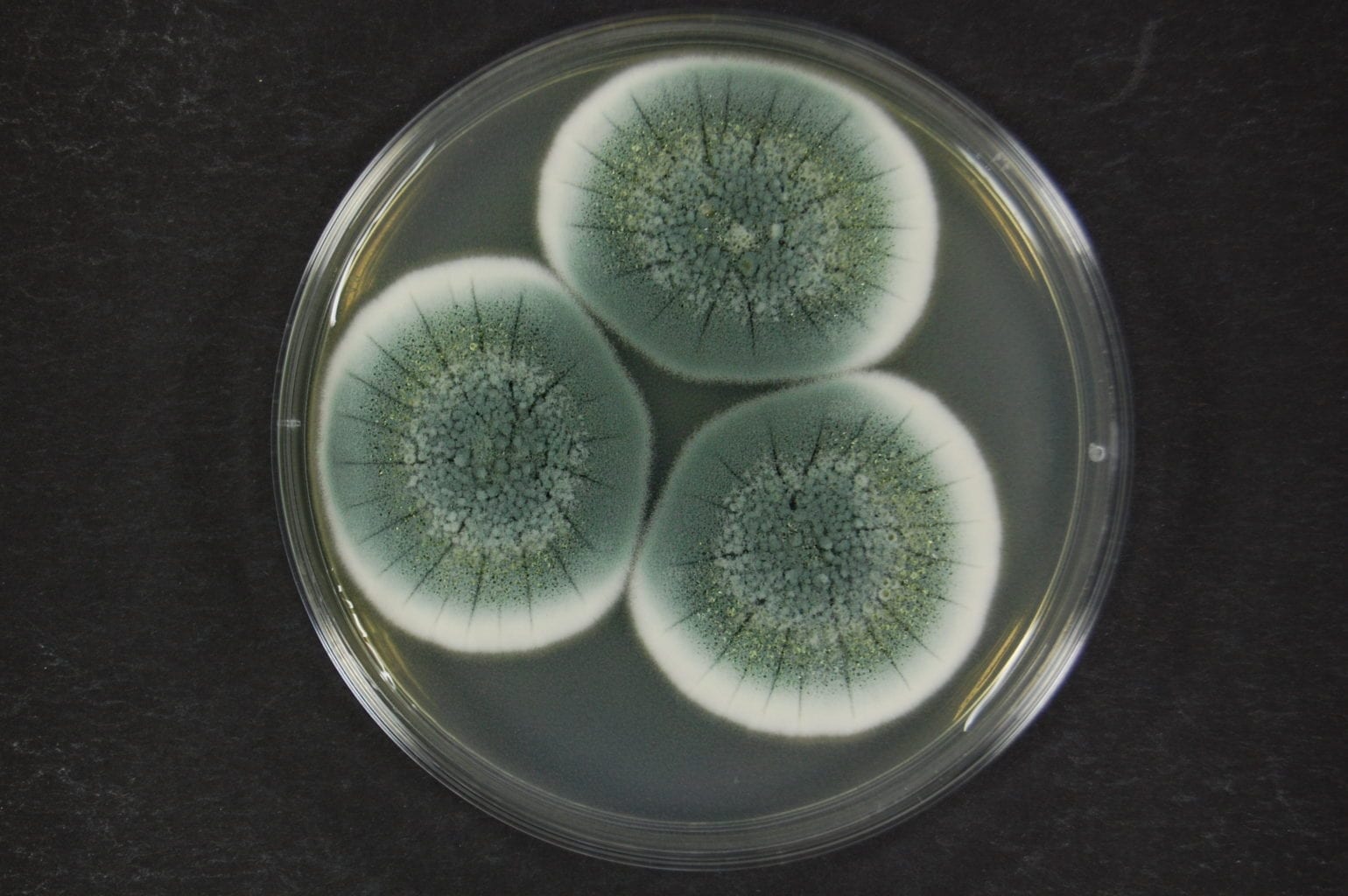 Culture collection: Microorganism supply and deposit
CABI manages a collection of over 30,000 living strains from 142 countries, of which 90% are unique to CABI. It is one of the world's largest Genetic Resource collections and holds the UK's National Collection of Fungus Cultures.
We are also a founding partner of the CHAP Agricentre and are proud to be a host of our joint National Reference Collection.
As well as supplying microbial cultures to customers, we can provide safe deposit storage using freeze-dried and liquid nitrogen storage.
The diagnostic and advisory service
A unique, global service that can receive and examine plant material and plant samples and provide a diagnosis on plant health problems.
Fungi, bacteria, viruses, phytoplasmas, nematodes and insect pests associated with plant symptoms are identified and isolated - information and advice is then given to effectively manage problems.
The expertise and experience of the team means they can diagnose and advise on problems of temperate and tropical crops.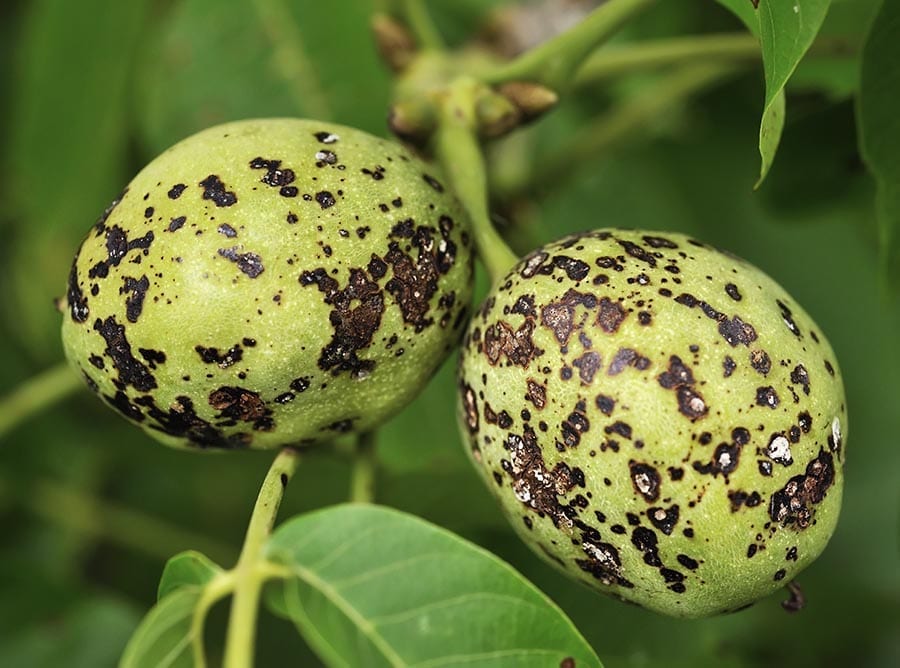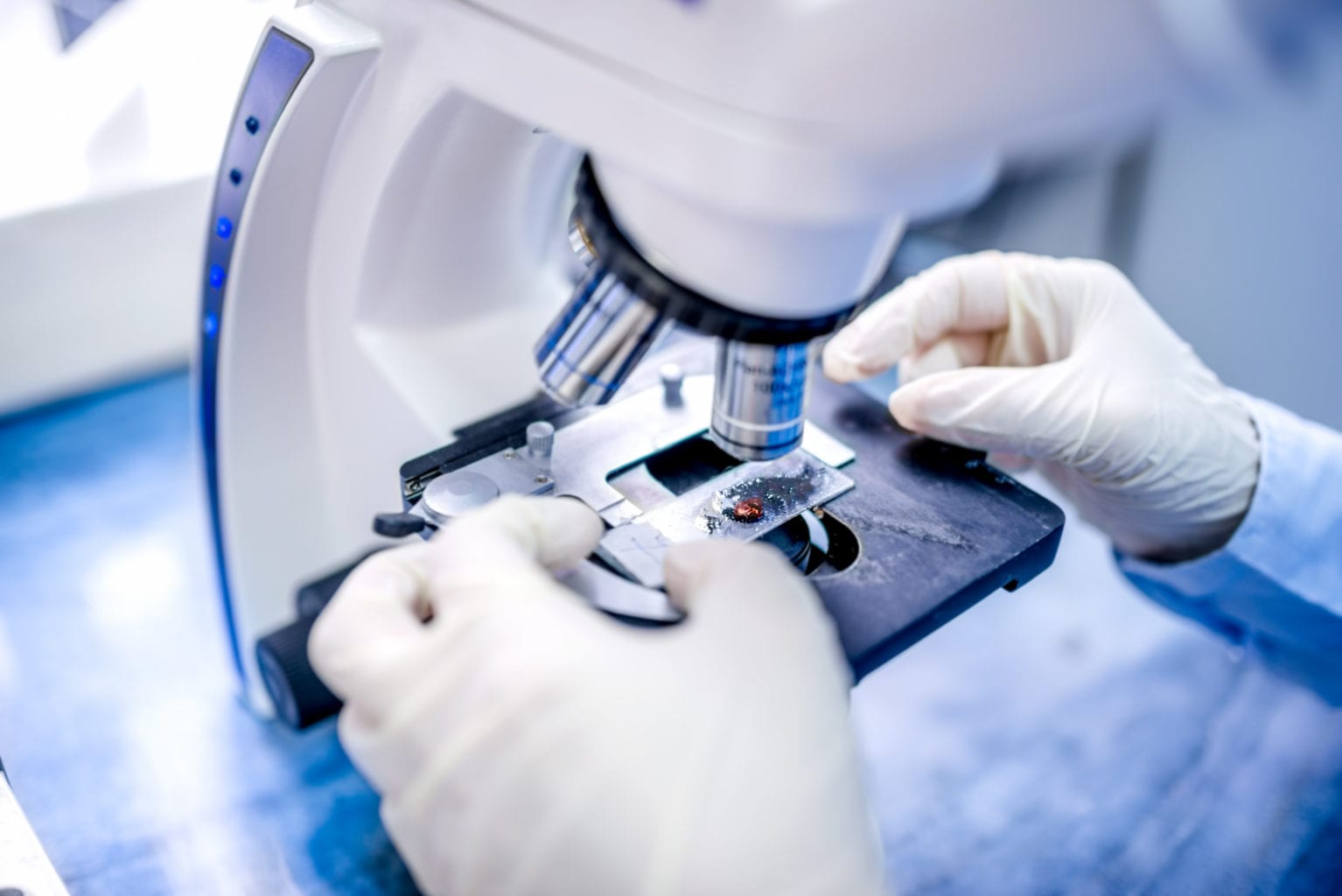 Our standard molecular identification service uses Sanger sequencing.
We can also use state-of-the-art technology, including Next Generation Sequencing and MALDI-ToF-MS to answer complex research questions relating to agriculture and the environment.
Member Countries can take advantage of benefits that include microbial identification and a number of other services and products.
Our expert scientists deliver training courses in: molecular identification of microorganisms, morphological identification of fungi, microbial techniques, isolation methods for fungi and bacteria, plant pathology, biological control and preservation of microorganisms.