We live in a world where problems like climate change, have arrived. While solutions to issues such as hunger and poverty are now within our reach, how we act today will make a big difference to how we live tomorrow.
By sharing knowledge and science, we tackle global issues like poverty, hunger, education, equality, sustainability, climate change and biodiversity. We do this by helping farmers grow more and lose less of what they produce, combating threats to agriculture and the environment from pests and diseases, protecting natural habitats from invasive species, and improving access to scientific knowledge.
CABI is committed to making a difference, playing its part in creating a brighter, more equitable and sustainable future.
Through our projects we work in partnership with our member countries, donors and partners to help farmers grow more and lose less, combat threats to agriculture and the environment and improve access to scientific information.
Find out more about where we work and the important work that we do using our interactive map and project list.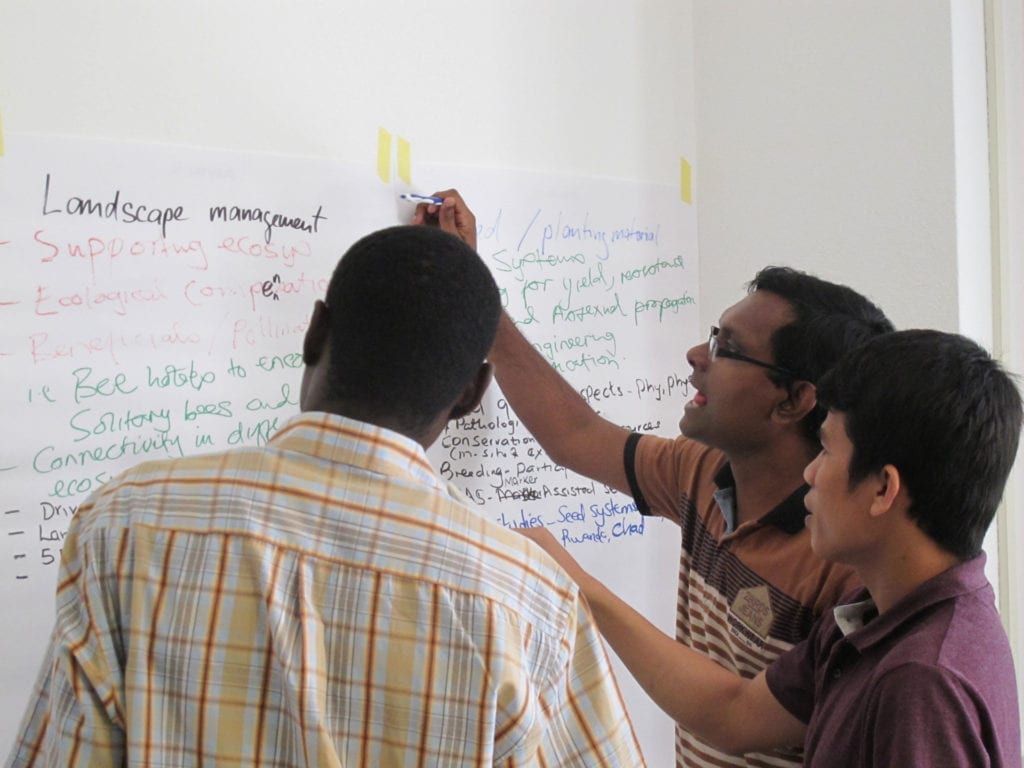 CABI believes that when individuals and organizations, countries and regions work together, the best solutions to difficult problems will be found. This is why we instil an ethos of partnership in everything we do.
We work in all major regions of the world with hundreds of development partners who provide us with the financial support and complementary expertise essential to success.


SciDev.Net is the world's leading source of reliable and authoritative news, views and analysis about science and technology for global development. Although part of CABI, SciDev.Net is an independent news network.