Through the creation and application of digital technologies, CABI brings science-based agricultural knowledge to millions of smallholder farmers helping to increase their yields
The vast majority of smallholder farmers have little access to agricultural information or public 'extension' farming experts. There are just two public extension agents per 10,000 farmers in India and four per 10,000 farmers in Tanzania.
Digital development can help bring practical agricultural knowledge to smallholder farmers and help them grow more healthy, nutritious and profitable crops. Technology also makes the agricultural sector more attractive to young farmers and helps us to target and reach more women farmers.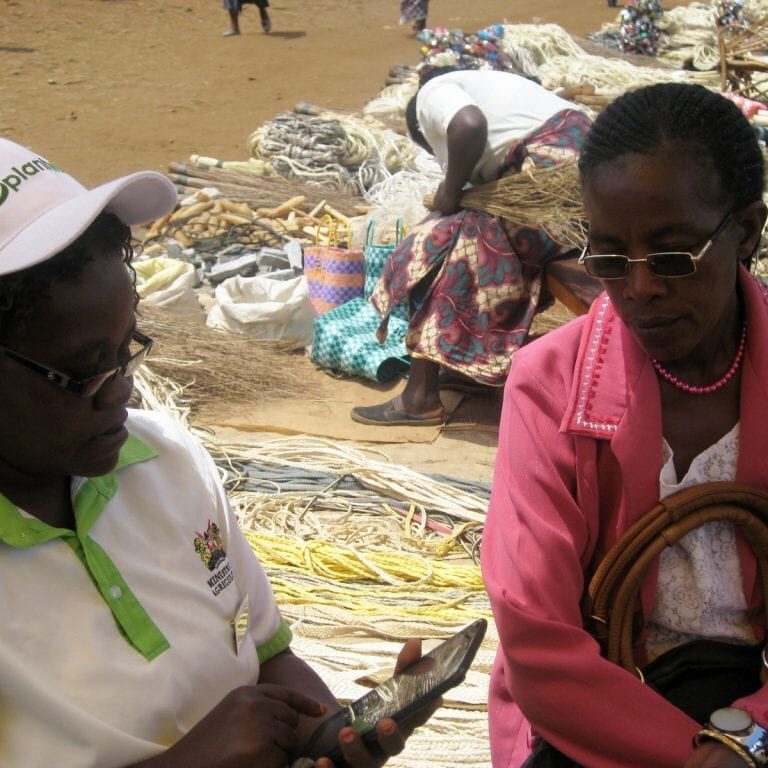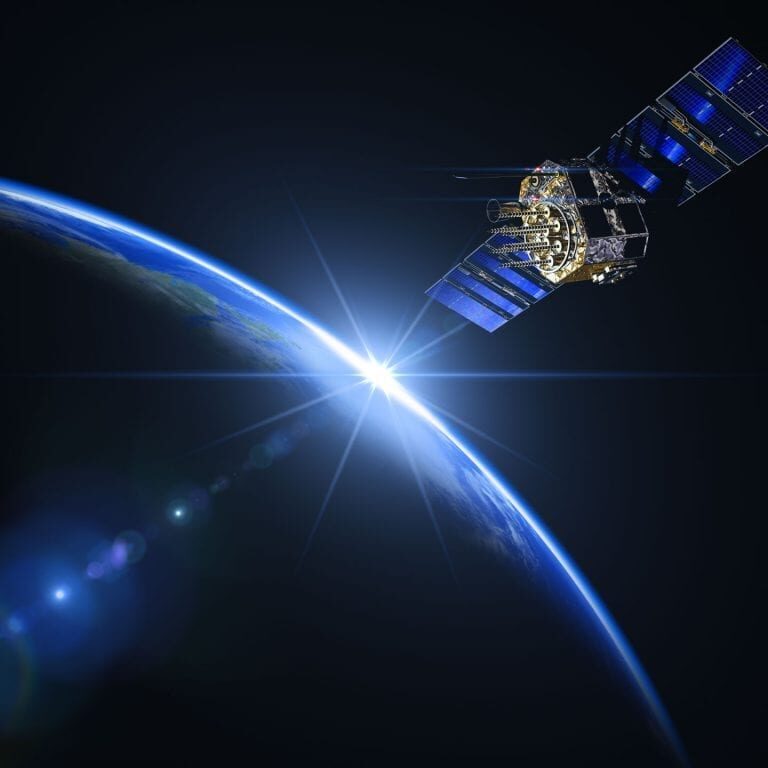 Using its expertise in digital development, CABI helps transform smallholder farmers' livelihoods turning data and science-based knowledge into practical information that addresses their real needs.
Our work in digital development includes the creation of knowledge portals such as the Plantwise Knowledge Bank and the Invasive Species Compendium, as well as apps and mobile phone services that bring agricultural knowledge to smallholder farmers.
Our data-driven development work includes the PRISE pest forecasting system, and the creation of tools such as digital data collection to support project work.
Our digital development expertise in more detail
Digital advisory tools: We develop tools and data-driven approaches. Our core strengths in developing digital advisory tools such as apps, mobile services, web portals and digital learning help stakeholders tackle complex problems by making it easy to understand the science behind challenges and offering best-practice solutions.
Data policy and practice: Our core strengths in data policy and practice help donors address problems related to data management. We offer a range of data policy and practice skills, starting with problem identification and moving through to project design, policy development and mainstreaming of good practices.
Data science and modelling: We develop research-led solutions to support sustainable development and the strengthening of food systems. Our strengths include alerting farmers about impending pest risks, mapping and monitoring the spread of invasive weeds, predicting the potential establishment of insects, and supporting the uptake of biological control.
For more information and enquiries about our expertise in digital development and knowledge management, please get in touch.
Read about the variety of work CABI delivers, and the difference we make
Explore our recent projects from around the world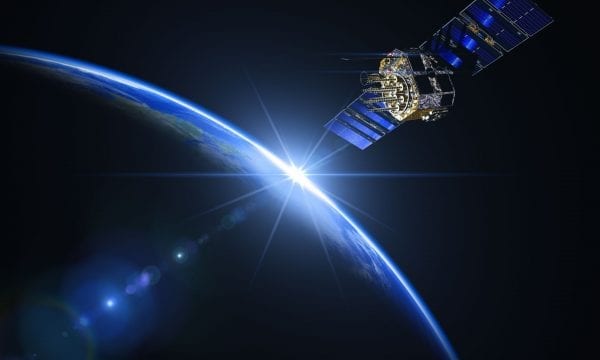 Rising temperatures have led to pests, diseases and weeds establishing in areas of the world that were previously uninhabitable. Furthermore, growth in global trade and new trade pathways increase the risk of accidental movement of pests. Earth Observation (EO) and climatic data can help by improving predictions about where potential agricultural pests and diseases may be a threat. Information produced by models can help decision makers understand and prepare for future risks. Working with a consortium of researchers, this project will use EO data to improve the data layers used in models that predict where pests can establish, including irrigation, areas under protected agriculture and climatic canopy conditions, demonstrating the improvements made to species distribution estimations for key pests and biological control agents.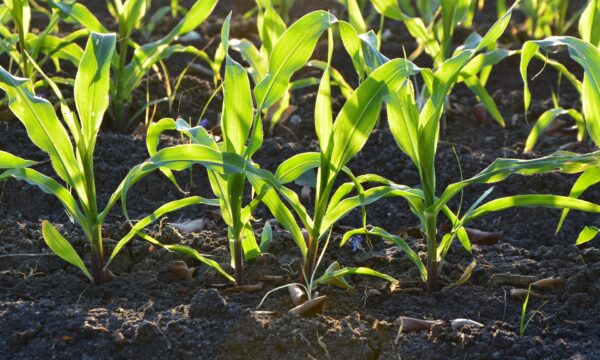 The effects of soil acidity on agricultural soils in Africa are a major constraint to crop production and sustainable intensification of the African smallholder farming system. To cope, the existing method is to apply blanket or spatially undifferentiated approaches including the use of lime. This project aims to devise interventions to rehabilitate soils in East Africa by understanding and communicating the differences in soil acidity and how to cost-effectively correct them. Based on data, recommendations will guide investments into appropriate and targeted approaches from the public and private sector, ensuring a maximum return on investment for farmers, governments and the private sector. In this project, CABI's focus is on enhancing access to, and use of, data related to acid soil management including soil and agronomy data which would lead to evidence-based decisions for investments.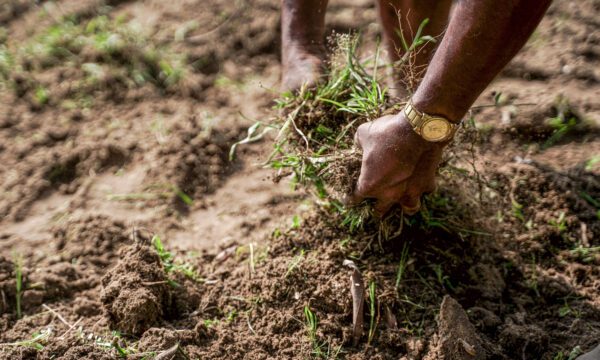 The Bill & Melinda Gates foundation has made great progress in the past ten 10 years in exploring new and innovative digital soil mapping technologies and national soil information systems (SIS) in Africa and South Asia to help organise new and existing soil information. However, constraints within countries stop the SIS from being sustainable and adaptable. The foundation is now looking for ways to make the SIS more responsive to local demand. CABI is working with partners to identify what intervention approaches have worked, and which have not, which solutions work best and where to take innovation to scale for SIS development. The process will involve engagement with key stakeholders and decision makers in various countries through an iterative process.
Papers and other publications that we hope you find enlightening