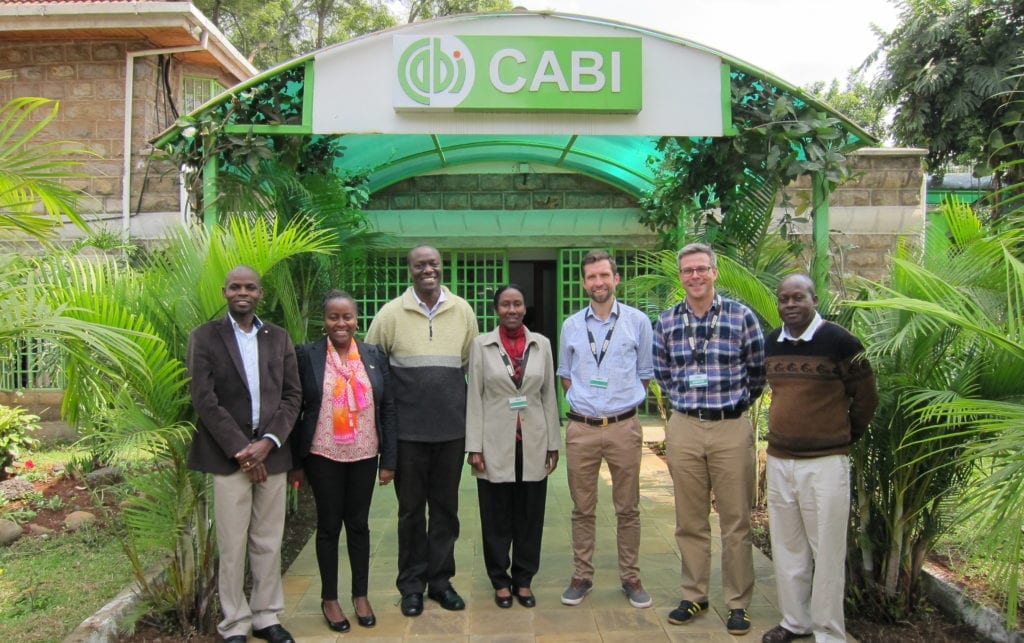 There is limited knowledge on the agronomic potential of biodiversity-based ecosystem services such as natural pest control and pollination in smallholder systems. To sustainably intensify production, there is an urgent need to develop safe, sustainable and affordable methods to reduce pest burdens whilst increasing yields.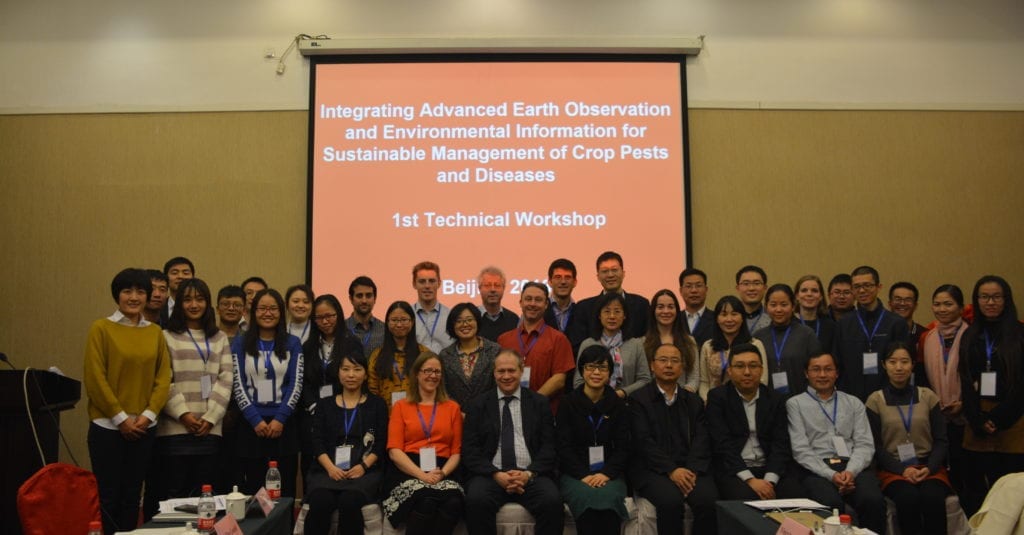 Forecasting and monitoring insect pests and disease outbreaks is vital for protecting China's economically important agricultural sector. By combining information gathered from Earth Observation and environmental data, CABI and partners will design innovative data products and communications tools to help decision makers sustainably manage wheat yellow rust and migratory locusts.…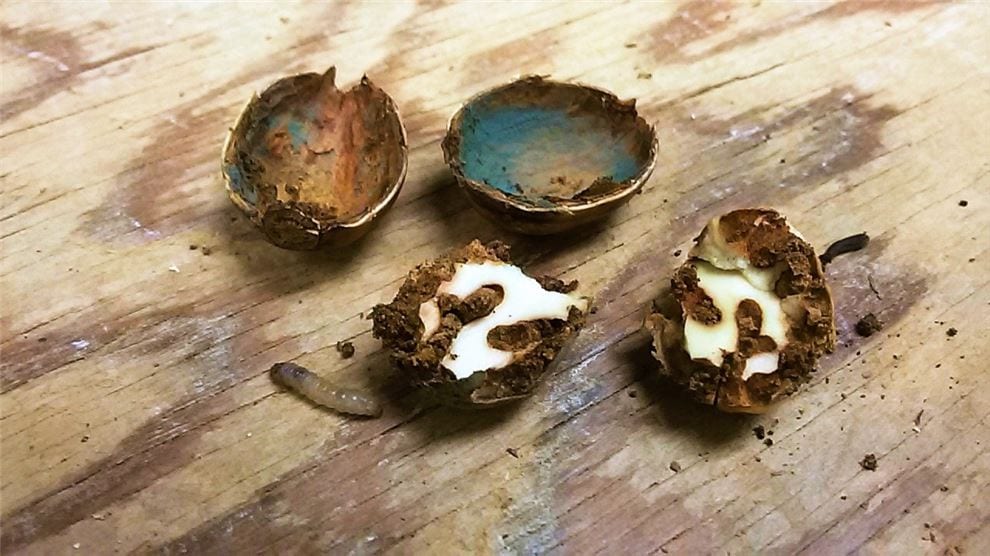 CABI has led an international team of scientists who strongly suggest that the global trade of forest tree seeds is not as safe as previously believed, with insect pests and fungal pathogens posing a great risk to trees and forest ecosystems worldwide.