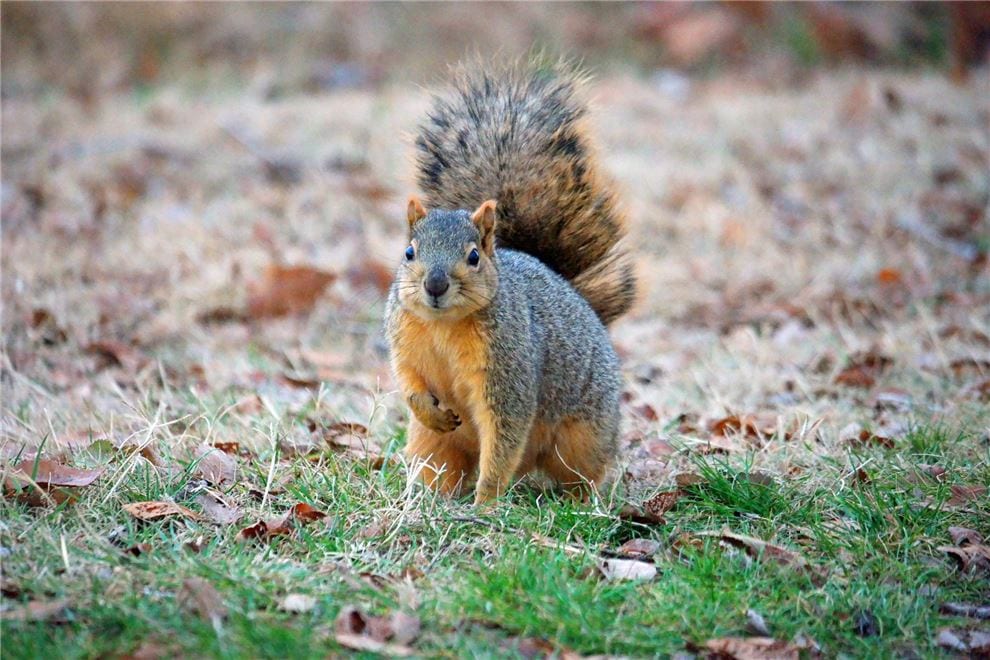 13 December 2018 – CABI scientist Dr Marc Kenis has joined an international team of researchers who have identified 66 alien species, not yet established in the European Union, that pose the greatest threat to European biodiversity and ecosystems as outlined in a new paper published today in the journal Global Change Biology.
Dr Kenis, working from CABI's Swiss Centre in Delémont, was responsible for the terrestrial invertebrate assessments for the research which, from an initial list of 329 alien species, determined that eight species are to be considered 'very high risk', 50 'high risk', and 18 'medium risk'.
The research, led by Professor Helen Roy of the UK's Centre for Ecology & Hydrology (CEH) and involving 43 scientists from across Europe and funded by the European Commission, listed the fox squirrel (Sciurus niger), black striped mussel (Mytilopsis sallei) and the northern snakehead (Channa argus) amongst the species of highest concern. The rest of the eight include:
The golden mussel (Limnoperna fortune)
The rusty crayfish (Orconectes rusticus)
The striped eel catfish (Plotosus lineatus)
Green seaweed (Codium parvulum)
The onyx slipper snail (Crepidula onyx)
The study, conducted using a horizon-scanning approach, also found that the highest proportion of species identified originate in Asia, North and South America and that aquatic species are most likely to arrive via shipping while terrestrial invertebrates could enter Europe along with goods such as plants.
Meanwhile, the Mediterranean, Continental, Macaronesian and Atlantic biogeographic regions are predicted to be the most threatened across all taxonomic groups, while the Baltic, Black Sea and Boreal regions are least at risk. However, the colder Alpine region appears not to be under threat by any species.
Additional information
CEH issued a press release in respect of this story which can be seen in full on their website.
Full paper reference
Roy HE, Bacher S, Essl F, et al. Developing a list of invasive alien species likely to threaten biodiversity and ecosystems in the European Union. Glob Change Biol. 2018;00:1-17.
DOI: 10.1111/gcb.14527