As an academic publisher in the life sciences, CABI helps people discover validated, evidence-based information to help them overcome the world's biggest challenges
The world faces many threats such as climate change, hunger and poverty. To help solve them, researchers must be given the support and tools they need to identify and select the best data and evidence within an ever-growing flow of scientific information.
Furthermore, education in agriculture and the environment is often not available to those who need it most, and the ways in which they are taught are often not appropriate for the context of their lives.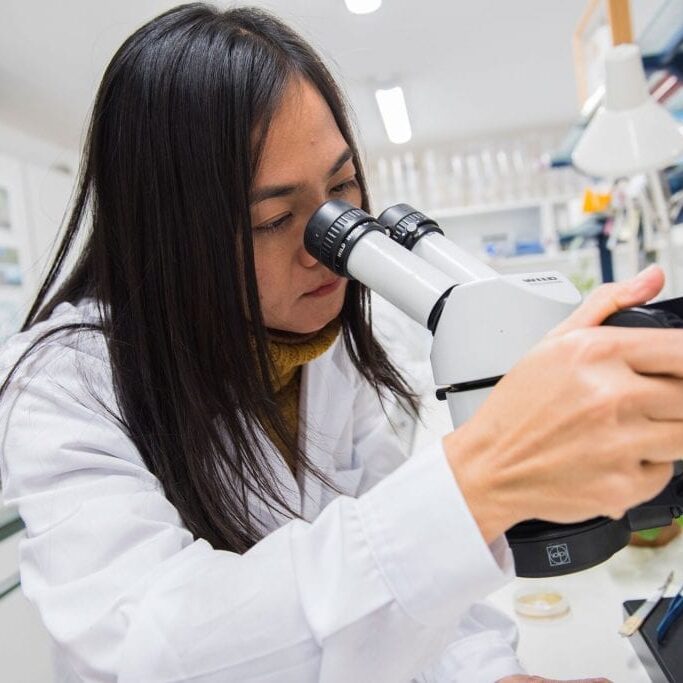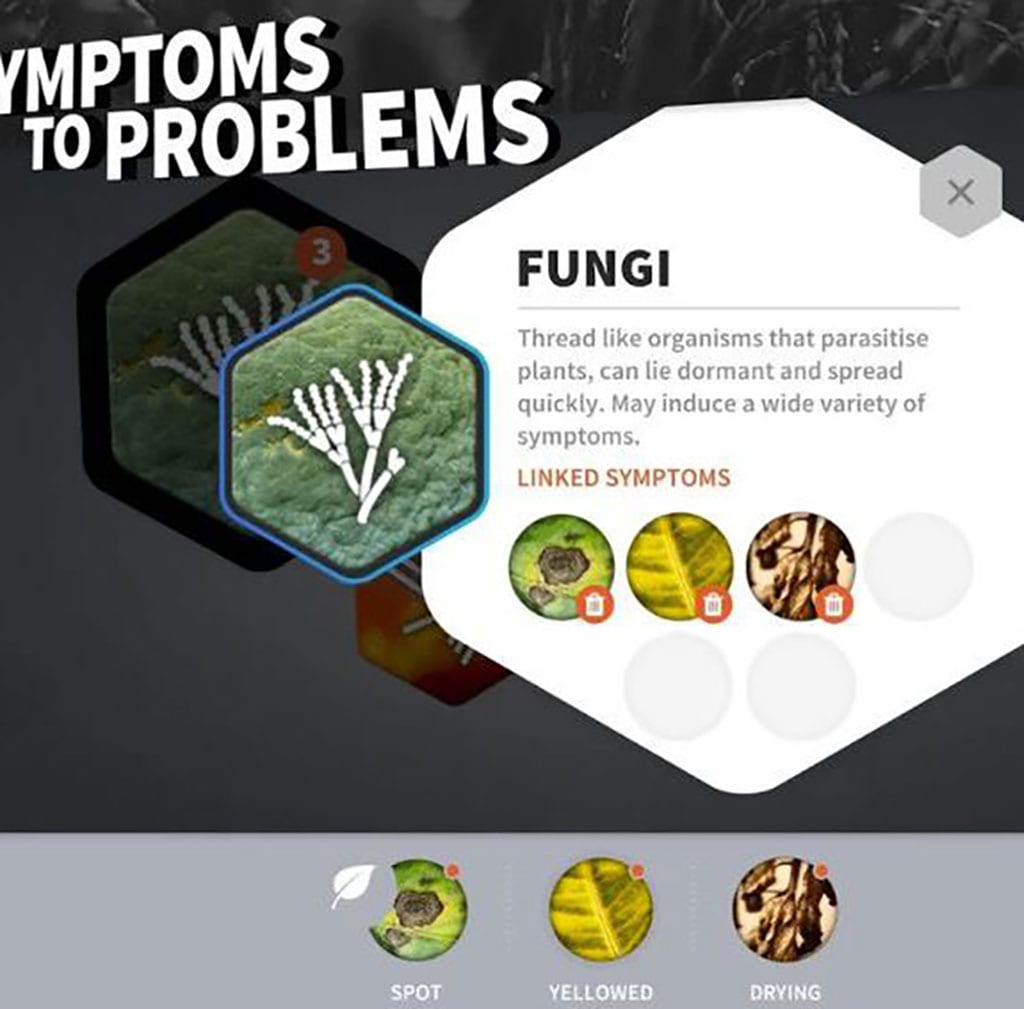 As an academic publisher in the life sciences, we play a part in helping to solve global challenges by combining our work in academic publishing with our work in international development, investing surpluses from our publishing business back into our development projects.
Our publications in applied life science - including world-leading databases, books, eBooks, compendia and internet resources - help scientists discover credible and authoritative outputs from around the globe. Our tools add insights to data and help people apply science to real-world problems.
Our expertise and skills in publishing help put knowledge into context and put it into the hands of those who need it most. Our learning resources build the capacity of farmers, practitioners and scientists to improve agricultural practices.
For more information and enquiries about our expertise in publishing, please get in touch.
Read about the variety of work CABI delivers, and the difference we make
Explore our recent projects from around the world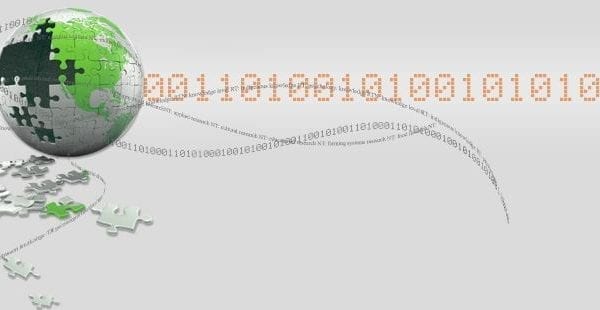 For over 100 years CABI has created and disseminated vast amounts of information relating to agricultural research and problem-solving. But much of this content can't be interrogated or integrated with recent content to generate new knowledge and insights. This programme aims to transform CABI's knowledge management platforms, providing flexibility to manipulate and deliver relevant, authoritative information to researchers, practitioners and farmers in the most suitable format.