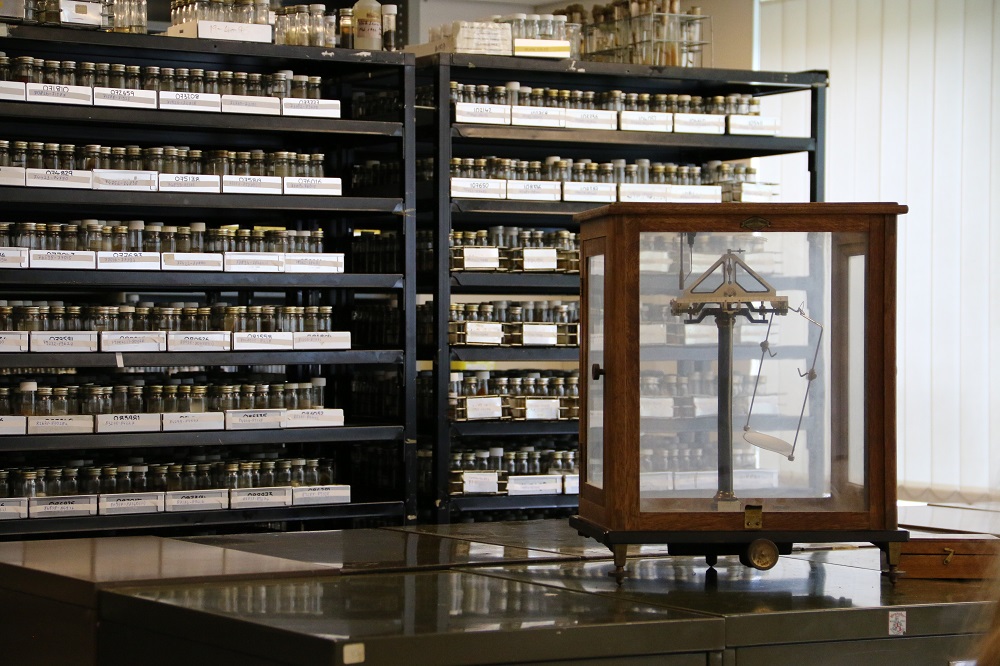 Polypharmakos Limited, a spin-out company from the UK's Royal Botanic Gardens, Kew and University of Cambridge, and international not-for-profit organisation CABI have signed a research collaboration and licensing agreement to develop novel products from CABI's Culture Collection.
CABI's Culture Collection consists of 30,000 strains of optimally preserved fungi and bacteria isolated from diverse ecosystems from around the world – a reflection of CABI's work and mission to improve lives by solving problems in agriculture and the environment.
The three-year research collaboration will evaluate a selected set of extracts from CABI's collection to identify and characterise compounds or mixtures with potential application in therapeutic or consumer products. The principal focus will be on novel antimicrobials.
Dr John Normanton, CEO of Polypharmakos, said, "This collaboration with CABI fully complements our existing access to the collections of the Royal Botanic Gardens, Kew. The collaboration forms a powerful research alliance between three centres of excellence – CABI, Kew and Cambridge that leverages their complementary skills."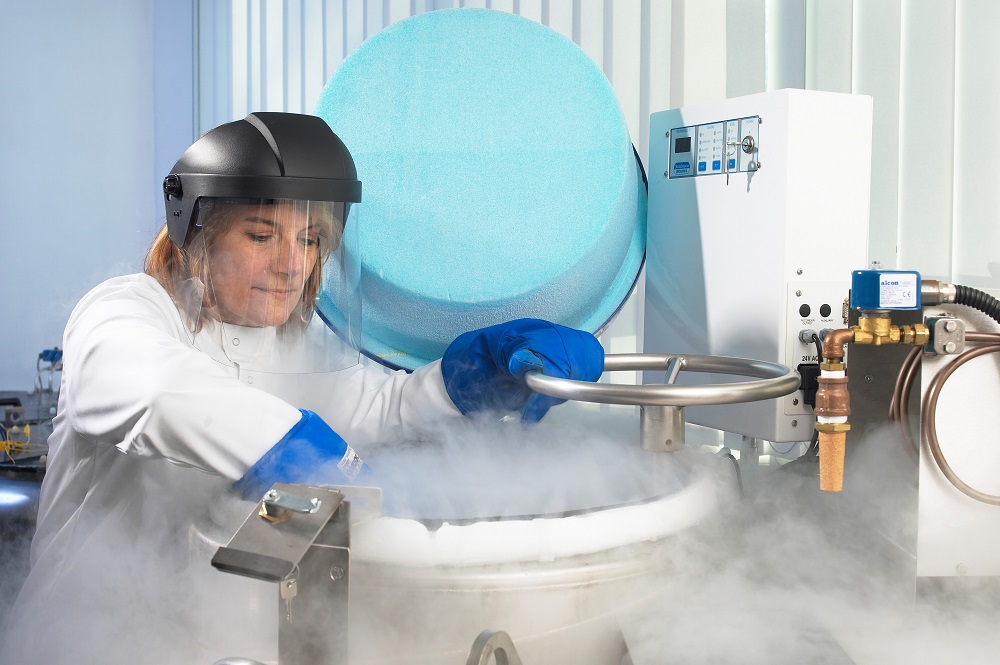 Polypharmakos will fund the research work and have the right to develop and commercialise any products arising from the collaboration. CABI will earn royalty payments should Polypharmakos succeed in licensing or commercialising these products. CABI also gains an option to acquire an equity stake in Polypharmakos.
Dr Daniel Elger, CEO of CABI, said, "We are excited to be collaborating with Polypharmakos to unlock value from our microbial collection. The collection provides diverse starting points from which beneficial products could be developed and revenues earned to support CABI's mission."
The Programme Management Committee overseeing the collaboration will consist of Professor Monique Simmonds OBE (Kew), Dr Matthew Ryan (CABI) and Professors Mark Holmes & Clare Bryant (Cambridge), along with business development representatives from Polypharmakos and CABI.
Notes to editors
Note on Access and Benefit Sharing of Genetic Resources
Polypharmakos and CABI will act within the spirit of the Convention on Biological Diversity and in compliance with its instrument, the Nagoya Protocol on Access to Genetic Resources and the Fair and Equitable Sharing of Benefits Arising from their utilization. This is an international agreement which aims at sharing the benefits arising from the utilization of genetic resources in a fair and equitable way.
Enquiries
Mr Tom Sopwith, Chief Operating Officer, Polypharmakos, tom.sopwith@polypharmakos.com
Wayne Coles, Communications Manager, CABI, email: w.coles@cabi.org Tel: +44 (0)1491 829395
Relevant blog
Genetic Resource Collection Curator at CABI, Dr Matthew Ryan, explores Fleming's Penicillium and the potential of microorganisms in this blog published by the Science Museum as part of its 2018 'Keeping History Alive Exhibition': https://blog.sciencemuseum.org.uk/keeping-history-alive/
About Polypharmakos
Polypharmakos is a joint venture between The University of Cambridge and the Royal Botanic Gardens, Kew formed in 2016 to discover and develop new antimicrobial agents from natural products using a new innovative and multidisciplinary collaborative approach and leveraging many decades of combined experience in the field. Our mission is to identify and develop novel mechanism of action natural product candidates and derivatives to address the Global Antimicrobial Resistance (AMR) crisis.
https://www.polypharmakos.com/
About CABI
CABI is an international not-for-profit organization that improves people's lives by providing information and applying scientific expertise to solve problems in agriculture and the environment.
Through knowledge sharing and science, CABI helps address issues of global concern such as improving global food security and safeguarding the environment. We do this by helping farmers grow more and lose less of what they produce, combating threats to agriculture and the environment from pests and diseases, protecting biodiversity from invasive species, and improving access to agricultural and environmental scientific knowledge. Our 50 member countries guide and influence our core areas of work, which include development and research projects, scientific publishing and microbial services.
Related News & Blogs
CABI News
19 September 2023