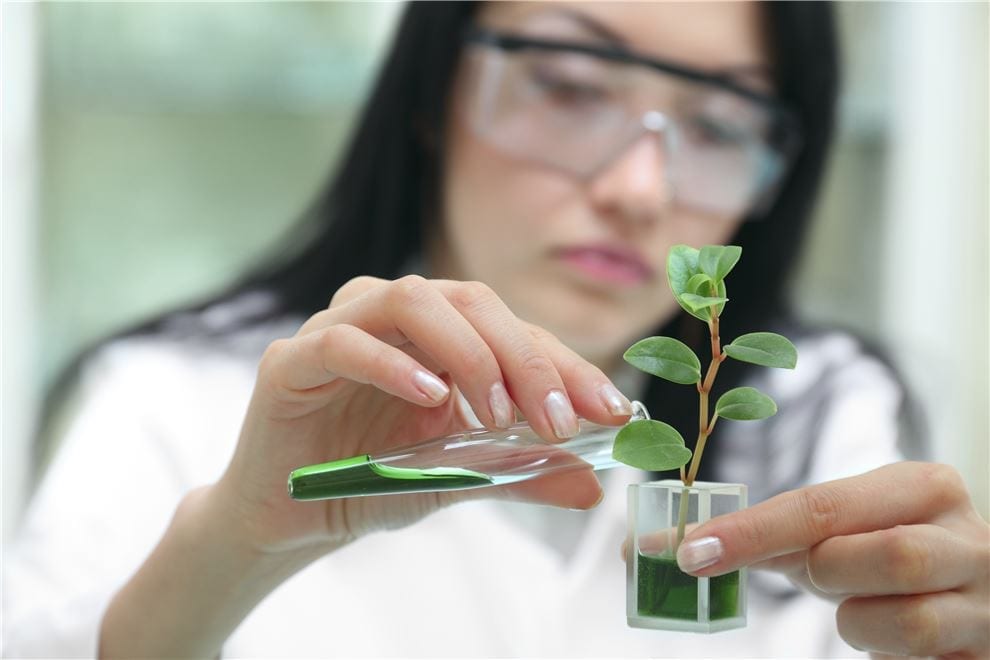 The Universidad Científica del Sur in Peru has become the latest university to subscribe to CAB Abstracts – a world-leading database of more than 9 million records of applied life sciences including agriculture, environment, leisure/tourism, veterinary sciences, food science and nutrition.
CAB Abstracts is the leading English-language bibliographic information service providing access to the world's applied life sciences literature. It includes CABI Full Text, giving users automatic access to over 410,000 international journal articles, conference papers and reports (80% of which are not available electronically anywhere else).
The Universidad Científica del Sur is one of more than 700 global institutions –  including 75% of US land-grant universities, together with many of the premier universities and research centres around the world – that subscribe to CAB Abstracts to help ensure that students receive the very latest in scientific knowledge and research.
In particular, Universidad Científica del Sur will use the service to help its students follow their chosen career path in the applied life sciences. The subscription also follows the university's authoritsation to offer professional careers advice from SUNEDU – the body which oversees the quality of university education in Peru.
CAB Abstracts features publications from over 120 countries in 50 languages, including English abstracts for most articles, giving researchers the fullest global picture for any subject.
Clodagh Corcoran, Sales Director at CABI, said, 'I'm delighted that the Universidad Científica del Sur has chosen CAB Abstracts to support their students learning and research in the applied life sciences. They join the many other hundreds of premier scientific research institutes and organizations worldwide that benefit from CABI content. We are excited to start our partnership and look forward to working with them over the coming months and years.'
Additional information
Find out more about CAB Abstracts, including the opportunity to request a free trial, here.
Related News & Blogs
CABI News
At this unprecedented time, CABI's priority is the health, safety, and wellbeing of our staff, our stakeholders, and their families. As such CABI is responding to the threat posed by the coronavirus (COVID-19) pandemic by ensuring that all its staff work from home where they are able to do so. This applies to all countries in which we operate and is consistent with the approach taken by our member country representatives, partners and stakeholders.
5 February 2021