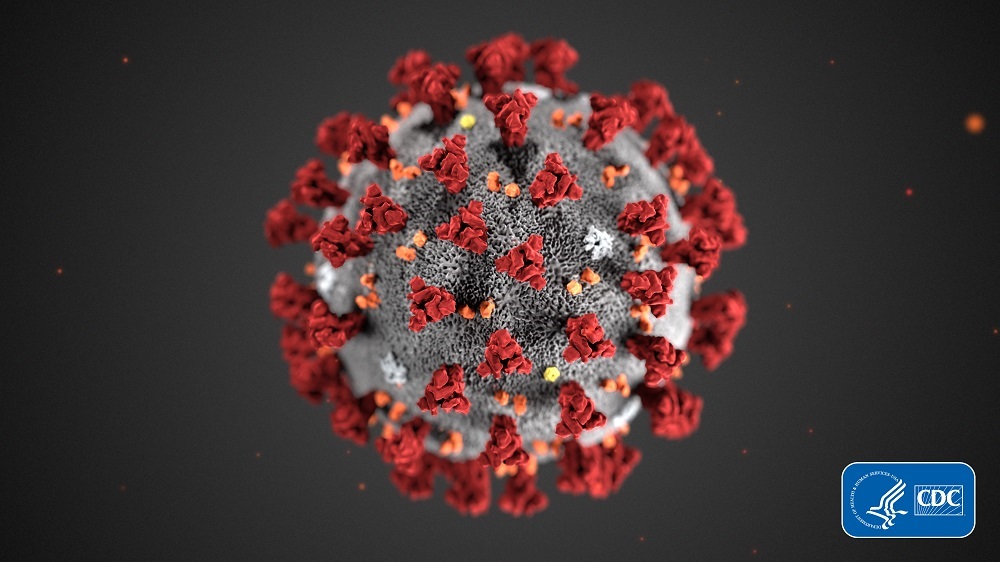 At this unprecedented time, CABI's priority is the health, safety, and wellbeing of our staff, our stakeholders, and their families. As such CABI is responding to the threat posed by the coronavirus (COVID-19) pandemic by ensuring that all its staff work from home where they are able to do so. This applies to all countries in which we operate and is consistent with the approach taken by our member country representatives, partners and stakeholders.
We also recognise and appreciate the additional burden this disease is placing on the millions of smallholder farmers we support every day through our projects, programmes and research.
CABI is committed to delivering assistance to our member countries, partners, researchers, and farmers by addressing global concerns of food and nutritional security, global health, and climate change.
Under the current circumstances our fieldwork is limited. With the majority of staff currently working from home, much of our attention is now centred on delivering projects remotely through, for example, our online resources and products. We are also using this time as an opportunity to plan for future projects and will be returning to project work with partners in the field as soon as we are advised it is safe to do so.
CABI will continue to tackle global problems in agriculture, the environment and human health through our expertise, services and products in development, research and scientific publishing.
To support the worldwide efforts to fight the outbreak of COVID-19, CABI has made over 37,000 relevant records from across Global Health and CAB Abstracts free to access for public health professionals, researchers, academics and policy makers who are vital to the response.
This resource will remain available for as long as needed, and new records will continue to be added as they arrive.
As the impact of the coronavirus grips the globe, the role SciDev.Net plays in showcasing how science affects the world's poorest populations has never been more poignant.
SciDev.Net, brings science and development together through news and analysis, drawing upon a team of writers and editors in over 80 countries, looking beyond the official announcements and press conferences to reveal the unreported side of the COVID-19 outbreak.
This includes utilising its award-winning podcast Santé, Science et Développement, which is centring most of its content during this challenging time on the impact and response to the coronavirus.
CABI stands with its partners and the world in sympathy, support and solidarity.
Dr Daniel Elger, CEO, CABI