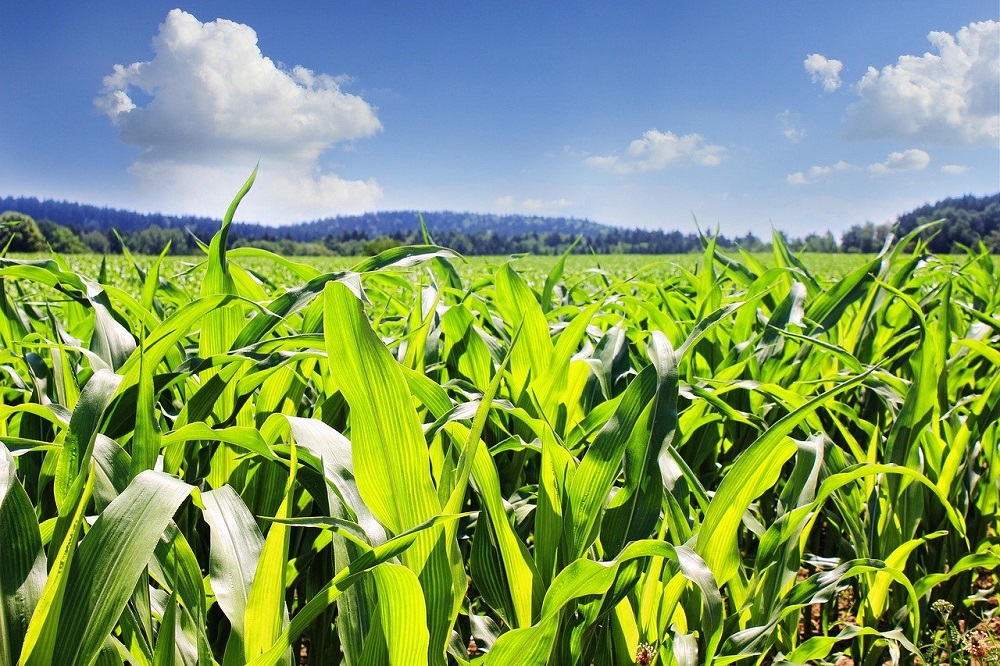 CABI CEO Dr Trevor Nicholls has been one of the first to put his name, on behalf of the organisation, to an open letter on COVID-19 and agriculture for food and nutrition security addressed to the United Nations (UN), G-20 and national governments.
The letter, that has also been signed by other organisations including the Association of International Research and Development Centres for Agriculture (AIRCA) of which CABI is a member, serves as a timely 'rallying cry' for people-centred actions that will help improve the lives and livelihoods of poor people everywhere. It comes after AIRCA previously published a statement, on behalf of its members, in SciDev.Net on how to build diverse food systems for a post-COVID-19 world.
In essence, the letter represents a consensus among public policy makers, scientists, researchers and civil society leaders on the need for concerted action so that the health crisis triggered by the coronavirus pandemic does not morph into a food security crisis that will exacerbate hunger and poverty, cause social disruption and erode the ability of governments to tackle the pandemic and its aftermath.
Dr Nicholls said, "During this unprecedented time in which both public health is compromised by a human pathogenic virus and food and nutrition security already constrained by crop pest and diseases exacerbated by climate change – the time to come together in strength and unity has never been more poignant and so are pleased to put our name to this open letter for world leaders to see.
"CABI stands firm with the international scientific research and knowledge community across all disciplines as well as its partners and donors working in the field of agriculture and international development to help lessen the impact of this devastating coronavirus pandemic."
The full open letter 'Open Letter to the United Nations, G-20, and National Governments on COVID-19 and Agriculture for Food and Nutrition Security' can be viewed on the AG4FOOD website ag4food.com
Additional information