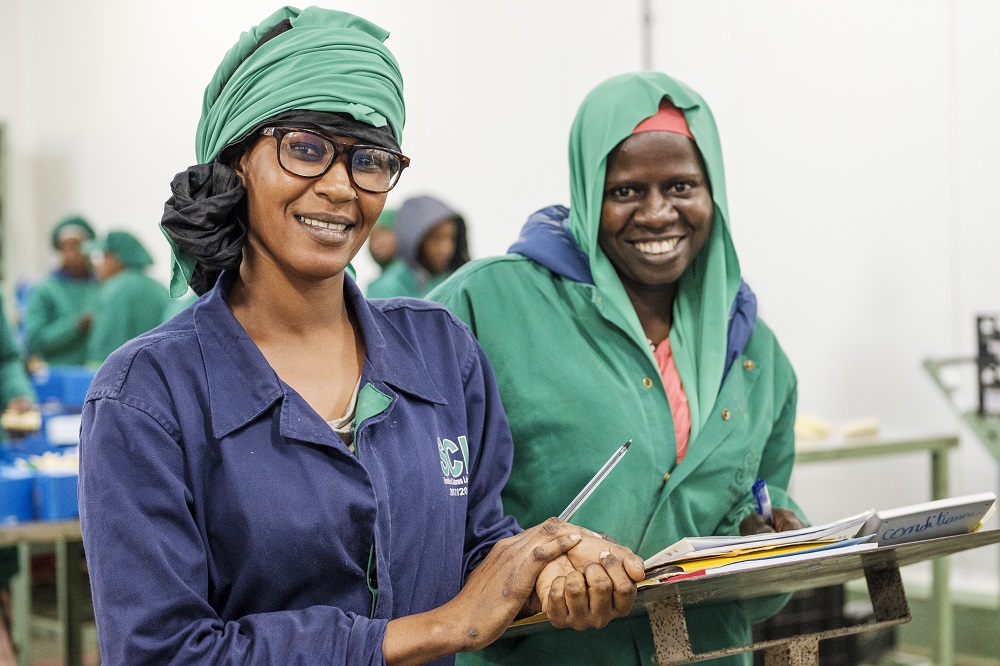 CABI and COLEACP have signed a Memorandum of Understanding to work together on key areas of interest concerning sanitary and phytosanitary (SPS) measures around the world.
The agreement, which ultimately aims to benefit food security among countries within the African Caribbean and Pacific (ACP) states, will enable a strategic focus on improving SPS measures – including regulations and standards – at a local, national and regional levels.
The understanding will build on CABI's main objective of improving people's lives worldwide by providing information and applying scientific expertise to solve problems in agriculture and the environment, and COLEACP's mission to develop inclusive, sustainable trade in fruit and vegetables and food products with a focus on ACP countries' trade with one another and with the European Union.
Areas of collaboration between CABI and COLEACP include work on regulations and standards; technical assistance in the implementation of SPS measures; capacity assessment, training and e-learning; research and innovation on ways to manage SPS risks; and information sharing and communication materials for different stakeholders.
Dr Daniel Elger, CABI CEO, said, "CABI has a long history of working in partnership to help countries around the world increase their capacity to enhance their sanitary and phytosanitary measures which not only impinge upon the livelihoods of smallholder farmers but also national economies and global food security. This includes a recent project in Burundi, Kenya, Rwanda, Tanzania and Uganda.
"I'm pleased that this new agreement with COLEACP means we can further spread our shared expertise and work together to promote sustainable value chains and improved market access for smallholders and small enterprises."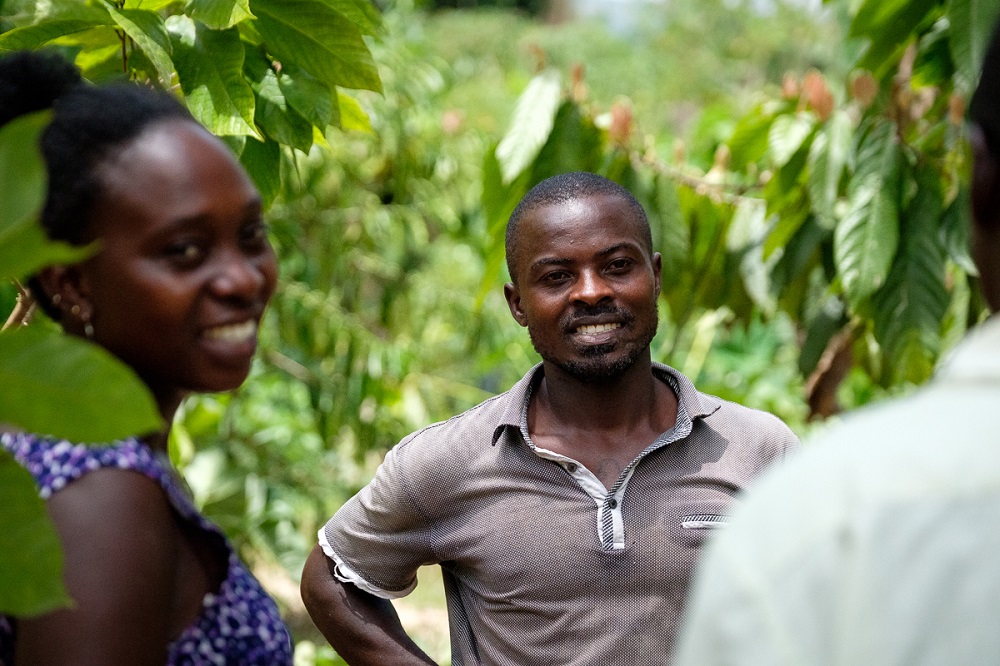 One of the first initiatives CABI and COLEACP are collaborating on is a package of digital training for Pest Risk Analysis (PRA) practitioners which will enable them to develop the practical skills necessary for successful PRA implementation. The training involves the use of a variety of techniques and tools (videos, podcasts, tests, examples, interviews, exercises) as well as interaction with tutors from both organisations.
Mr Jeremy Knops, COLEACP General Delegate, said, "COLEACP has a long history of networking and liaising with various stakeholders at national, regional and international levels. Thinking and acting in partnership manifests COLEACP's holistic approach, which is integrated at different stages of horticultural value chains, with different private and public target audiences, and in all markets.
"The objectives of COLEACP's partnerships have a technical dimension: key alliances should provide the technical capacity to enable an overarching ambition for a sustainable ACP–EU horticultural sector. COLEACP is glad of this opportunity to work more closely with CABI to further this endeavour."
Additional information
Photos courtesy of COLEACP
CABI's Dr Roger Day, Programme Executive, Action on Invasives, has written a working paper, 'More Trade, Safer Trade: Strengthening Developing Countries' Sanitary and Phytosanitary (SPS) Capacity', which can be read here.
See also the project page for 'Increasing safe and efficient trade of agriculture in East Africa.'
Related News & Blogs
CABI News
24 February 2022