By sharing science-based knowledge about crop health, CABI helps smallholder farmers to grow more and lose less, increase their incomes and improve their livelihoods
With global challenges like climate change making it increasingly difficult for smallholder farmers living in poor rural communities to grow and sell food, sharing knowledge about crop health has never been more important.
The world's 800 million smallholder farmers produce most of the world's food, but the majority live in poor and vulnerable rural communities where they often lack access to science-based information about crop health.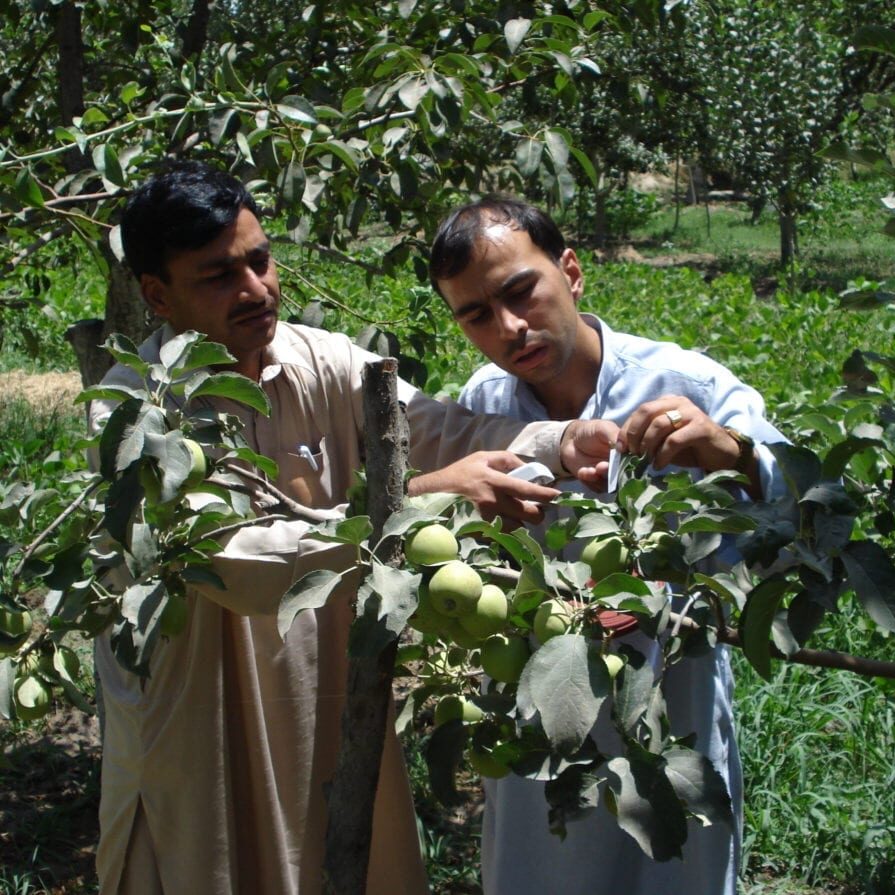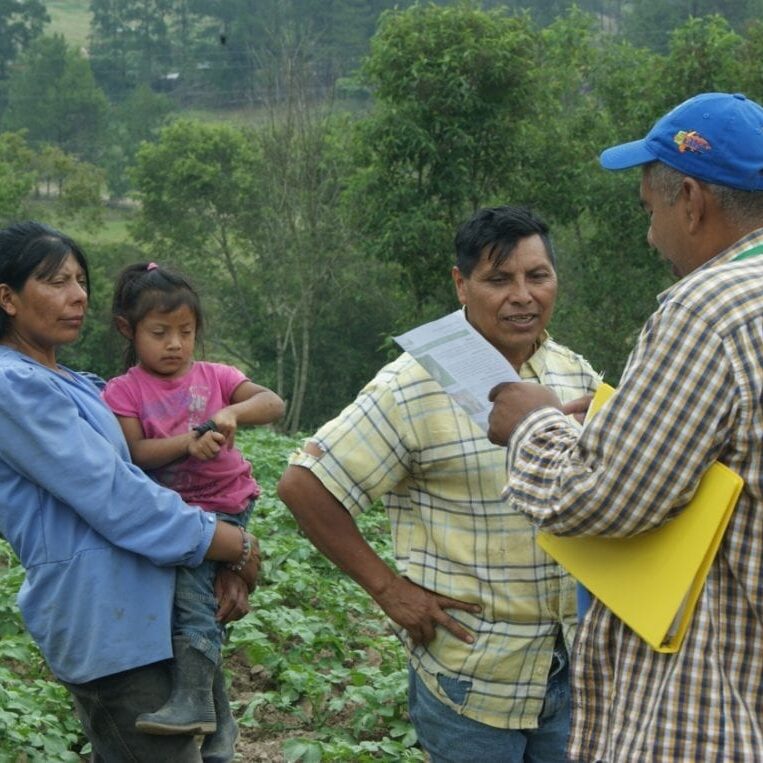 Working with our donors and partners, we help share knowledge about integrated crop management and plant health with smallholder farmers to help them grow more and lose less.
For example, the CABI-led Plantwise programme improves farmers' yields and incomes while reducing the use of toxic pesticides. Through the programme, we also help countries improve their plant health systems, so that they can prevent and manage pest outbreaks more effectively.
We have successfully increased plant health knowledge and helped farmers across the world grow healthier crops using natural solutions such as biopesticides and biological control of crop pests, helping them to use fewer chemical pesticides and implement more agricultural best practice.
Our crop health expertise in more detail
The CABI-led Plantwise programme increases food security and improves rural livelihoods by reducing crop losses. Since its launch, Plantwise has supported over 30 million smallholder farmers around the world with crop and plant health knowledge.
We work with donors and partners to deliver projects in integrated crop management (ICM), combining a variety of practices in, for example, pest and soil health management, helping farmers to grow better crops.
Access to healthy seeds and soil is essential for smallholder farmers in developing countries. We help make high-quality seeds available and share information about organic fertilisers and good soil health practices or Integrated Soil Fertility Management (ISFM).
For more information and enquiries about our expertise in crop health, please get in touch.
Read about the variety of work CABI delivers, and the difference we make
Explore our recent projects from around the world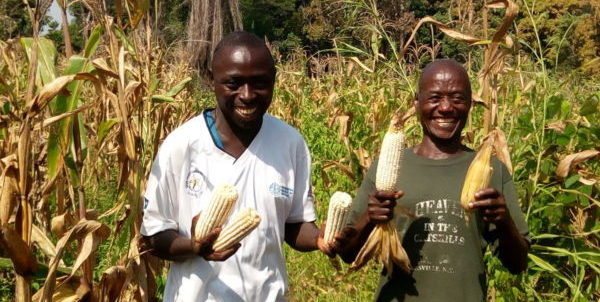 Crop protection in Africa relies heavily on the use of synthetic chemical pesticides. They are perceived to be more effective than other methods but human health concerns and the resistance to them in pest populations is shifting the tide towards lower risk pest management methodologies. Biopesticides are considered a suitable alternative in fall armyworm (FAW) management as they are typically more specific than most synthetic pesticides and are a lower risk to health and the environment. However, those commercial biopesticide products that are available, from the Americas and Europe, to use against FAW in Africa are not available due to inadequate knowledge on their efficacy.
Papers and other publications that we hope you find enlightening