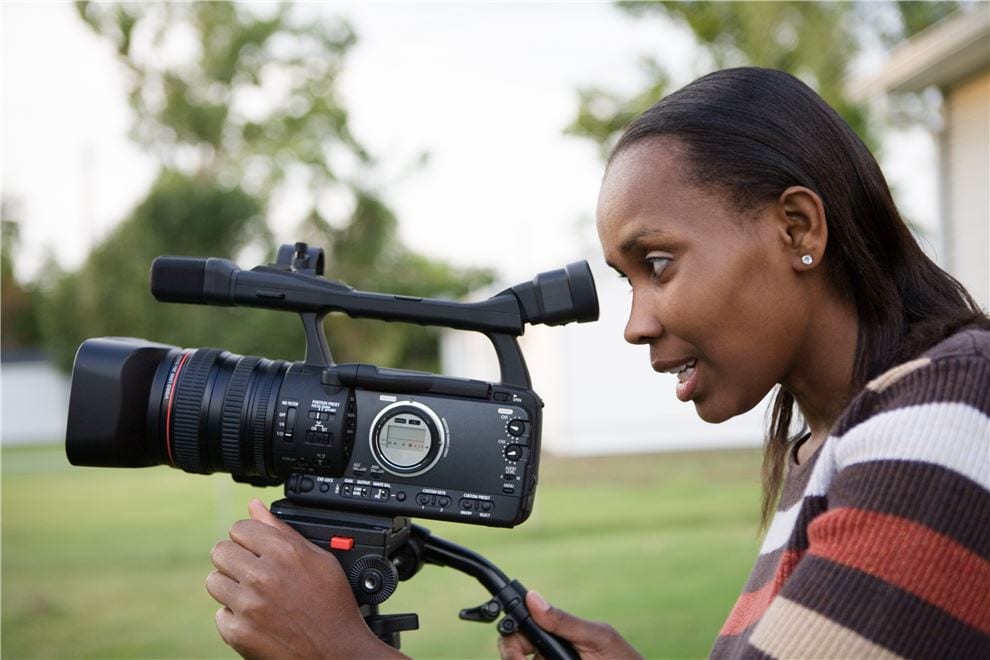 11 December 2018 – SciDev.Net's innovative Script training and networking programme is offering scientists and science journalists a free online training course to help address the lack of high-quality science reporting in Africa.
Script, which is funded by Robert Bosch-Stiftung , was launched earlier this year at the Next Einstein Forum in Kigali, Rwanda, as part of a two-year pilot training programme for journalists and scientists across Africa.
The aim of the programme is to increase the number of high quality articles written about science, in order to improve the application of science in public life and in the development of government policy. An analysis published by SciDev.Net in 2013 identified the need for new training as a key issue for journalists in Sub-Saharan Africa, and in the Middle East and North Africa region.
Script is targeted at generalist and trainee journalists who want to learn about reporting science, at researchers hoping to get media coverage for their work, and at science communicators. It is being developed in partnership with Radio Nigeria, The Conversation Africa and Nation Media Group in Kenya, as well as two leading African universities – Makerere University in Uganda and Nasarawa State University in Nigeria.
All can now access a range of free online course modules including 'using online databases to find newsworthy research' and 'how to make a compelling pitch that an editor can't resist'.
Charles Wendo, SciDev.Net training coordinator, said, 'Newspapers in Sub-Saharan Africa operate on tight budgets and few have the capacity to appoint a dedicated science reporter, meaning general journalists are often called on to cover complex science stories.
'In respect of scientists themselves, while they are focussed on the detail and complexities of their research the headline-grabbing news angle might not be readily apparent, and the process of relating to a journalist who is 'digging' for a story may be alien.
'We think science affects everything that we do in society, but for it to be able to be useful to society, the information needs to get out there in a way that is interesting to people and in a way that is understandable. We believe these free online courses go a long way to helping both journalists and scientists in this regard.'
Journalists can sign-up to the free courses at http://scidevnet.teachable.com/p/science-communication-for-journalists and scientists can enroll at http://scidevnet.teachable.com/p/communication-course-for-scientists
Notes to editors:
Media contact
Charles Wendo, SciDev.Net training coordinator, email: charles.wendo@scidev.net tel: +256-772-421485
About SciDev.Net
SciDev.Net is the world's leading source of reliable and authoritative news, views and analysis about science and technology for global development.
Our Mission is to use independent journalism to help individuals and organisations apply science to decision-making in order to drive equitable, sustainable development and poverty reduction. SciDev.Net is part of CAB International (CABI) – a not-for-profit organisation that improves people's lives worldwide by providing information and applying scientific expertise to solve problems in agriculture and the environment.
SciDev.Net operates editorially independently from CABI with its content overseen by an independent Editorial Advisory Committee whose role is to ensure our editorial independence protocol is adhered to. The protocol is available on request.