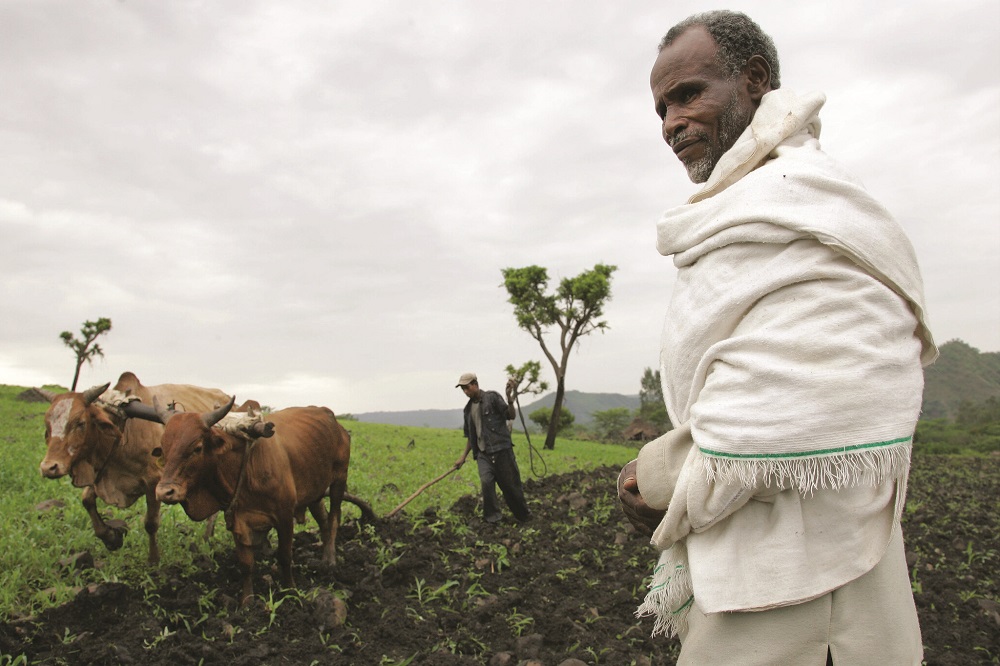 SciDev.Net Plus is a new membership programme which offers a package of exclusive benefits to subscribers including weekly news articles not available anywhere else, monthly invite-only conference calls with global editors, and access to a worldwide network of science specialists.
Launched this week, the service includes a chance to build global contacts through a programme of networking events and a consultation service with SciDev.Net's network of specialist science editors and journalists across low- and middle-income countries – all for a low fee of just £10 a month.
Those who join SciDev.Net Plus will also help fund award-winning journalism from SciDev.Net to highlight the impact of science in the developing world. This includes stories such as Claudia Mazzeo's report on the threat of Zika virus in Latin America which was honoured by the Argentinean Society of Medical Journalism, and our podcast episode Labia stretching and its controversies, shortlisted for a One World Media Award this year.
Examples of exclusive stories only available for SciDev.Net Plus subscribers include Ruth Douglas's report 'Project-based capacity building isn't enough'. SciDev.Net focuses on food security, climate change, conservation, pollution, biodiversity, nutrition, sustainability, gender, SDGs, technology, innovation, biotechnology, health, and disease. It has journalists in over 80 countries and homepages in Arabic, French, Spanish and English. In 2020, its content was seen or heard almost 450 million times.
Ben Deighton, Managing Editor of SciDev.Net, who was recently shortlisted in the Association of British Science Writers (ABSW) Editor of the Year prize, said, "By becoming a subscriber to SciDev.Net Plus you can build your network across low- and middle-income countries while our reach and contacts can help you develop effective programmes that have demonstratable impact in the developing world.
"One key feature of SciDev.Net Plus is the exclusive access to our monthly conference calls with our global network of editors – giving you valuable on-the-ground insight in order to help you make accurate, evidence-based decisions."
Additional information
Main photo: Ploughing with cattle in southwestern Ethiopia. Copyright: Stevie Mann/ILRI (CC BY-NC-SA 2.0) Picture relates to the story 'Drastic action needed to reset progress on hunger' by Ruth Douglas – provided exclusively to SciDev.Net Plus subscribers. This story explored how – according to the new Norwich Institute for Sustainable Development (NISD) – that interdisciplinary research with local communities are vital to tackling global hunger amid the 'perfect storm' of climate change and COVID-19.
Subscribe to access SciDev.Net Plus
To subscribe now for £10 per month and enjoy all the benefits of SciDev.Net visit: https://www.scidev.net/global/content/plus.html
About SciDev.Net
SciDev.Net is the world's leading source of reliable and authoritative news, views and analysis on information about science and technology for global development.
Its mission is to help ensure that science and technology has a central role and positive impact on sustainable development and poverty reduction in the global South. SciDev.Net is currently owned by the Centre for Agriculture and Biosciences International (CABI).
While its main office is based in the UK, SciDev.Net has a worldwide network of staff, registered users, advisors, consultants and freelance journalists, predominantly from developing countries, who drive its activities and vision.