By sharing science-based knowledge about crop health, CABI helps smallholder farmers to grow more and lose less, increase their incomes and improve their livelihoods
With global challenges like climate change making it increasingly difficult for smallholder farmers living in poor rural communities to grow and sell food, sharing knowledge about crop health has never been more important.
The world's 800 million smallholder farmers produce most of the world's food, but the majority live in poor and vulnerable rural communities where they often lack access to science-based information about crop health.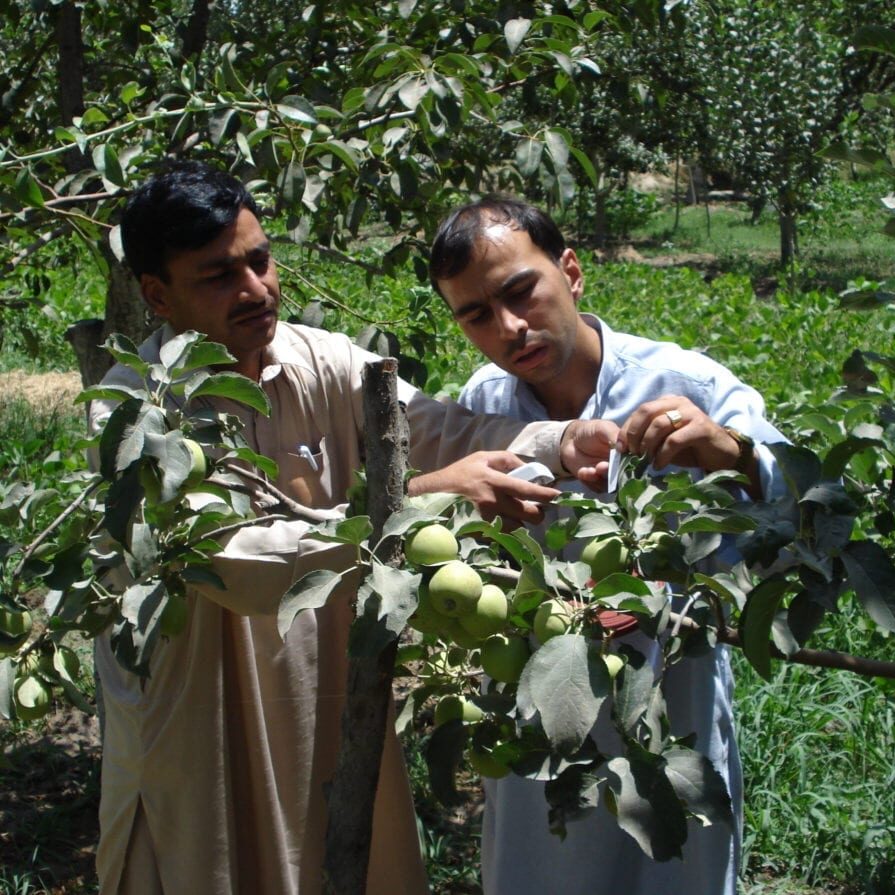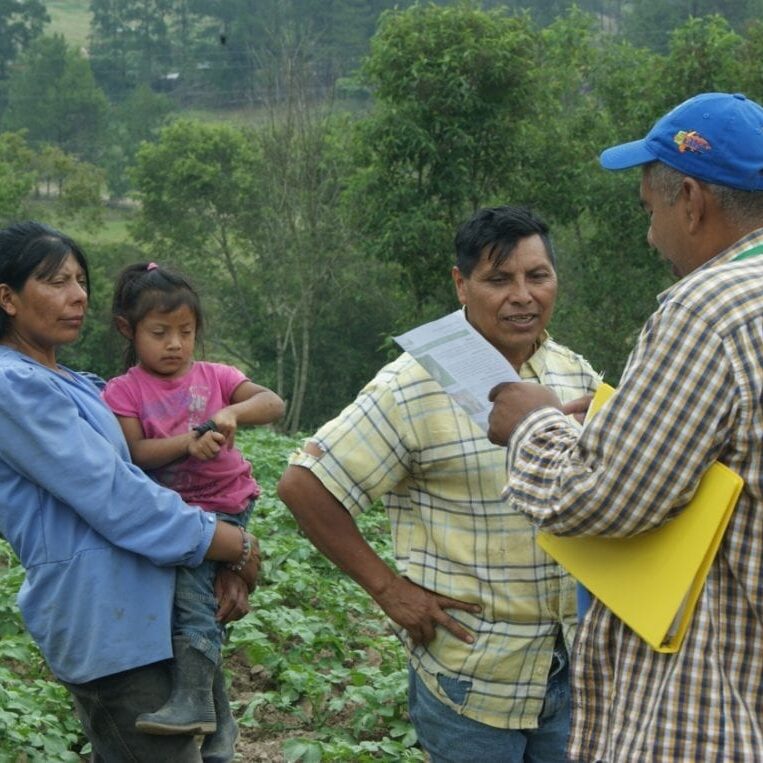 Working with our donors and partners, we help share knowledge about integrated crop management and plant health with smallholder farmers to help them grow more and lose less.
For example, the CABI-led Plantwise programme improves farmers' yields and incomes while reducing the use of toxic pesticides. Through the programme, we also help countries improve their plant health systems, so that they can prevent and manage pest outbreaks more effectively.
We have successfully increased plant health knowledge and helped farmers across the world grow healthier crops using natural solutions such as biopesticides and biological control of crop pests, helping them to use fewer chemical pesticides and implement more agricultural best practice.
Our crop health expertise in more detail
The CABI-led Plantwise programme increases food security and improves rural livelihoods by reducing crop losses. Since its launch, Plantwise has supported over 30 million smallholder farmers around the world with crop and plant health knowledge.
We work with donors and partners to deliver projects in integrated crop management (ICM), combining a variety of practices in, for example, pest and soil health management, helping farmers to grow better crops.
Access to healthy seeds and soil is essential for smallholder farmers in developing countries. We help make high-quality seeds available and share information about organic fertilisers and good soil health practices or Integrated Soil Fertility Management (ISFM).
For more information and enquiries about our expertise in crop health, please get in touch.
Read about the variety of work CABI delivers, and the difference we make
Explore our recent projects from around the world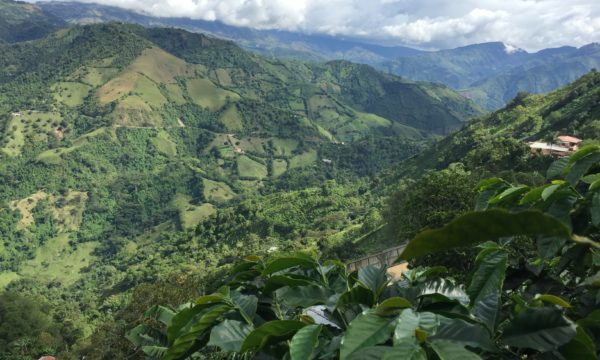 The coffee berry borer (CBB) is the most serious coffee pest, worldwide, causing crop damage in excess of $US500 million, annually. In Colombia, 75% of coffee crops are affected by this pest, where it directly damages coffee beans, destroying the taste and making the beans unsaleable. Furthermore, climate change is enabling the wider spread of CBB, especially at higher altitudes. To overcome losses, the trend amongst farmers is to intensify their activities and expand growing areas. CABI and partners are producing an alert system that uses climatic data and remote sensing technology to give farmers advance warnings of CBB surges, allowing them time to access and apply controls. Biopesticides will be profiled by CABI and relayed into the alert system to further advance the farmers' abilities to select the right product, at the right time. Women farmers are also integral to the project and to on-farm decision-making but a lack of access to information reduces their participation. This project will focus on overcoming gender disparities in coffee farming.
Papers and other publications that we hope you find enlightening