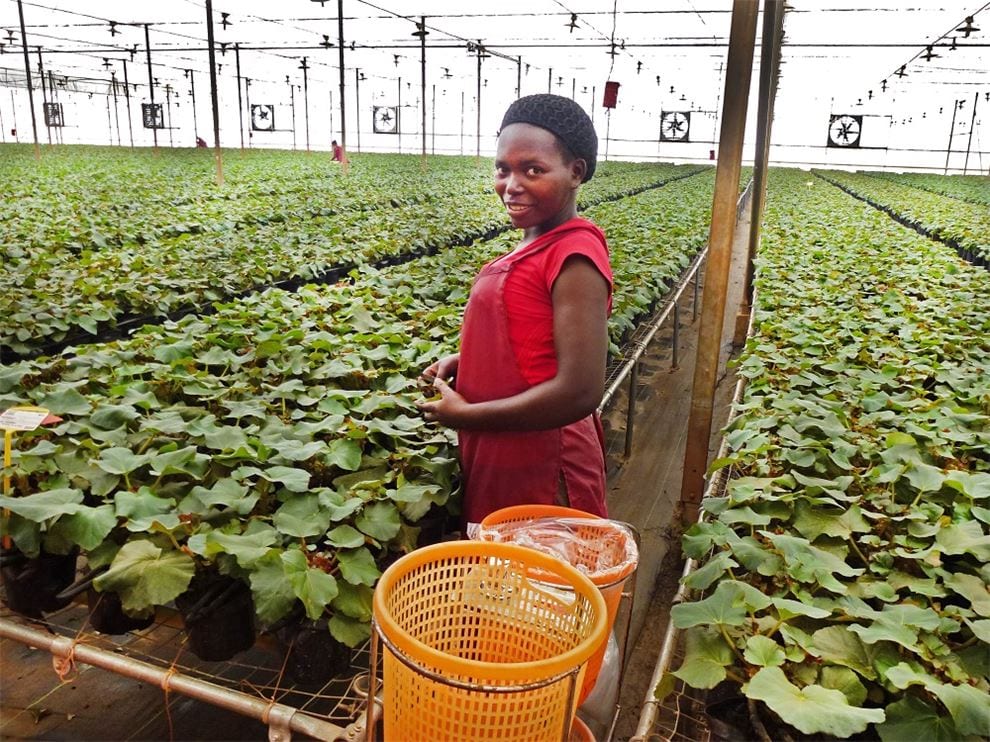 Three CABI projects feature in a new Standards and Trade Development Facility (STDF) book 'Driving Safe Trade Solutions Worldwide' which demonstrate how small-scale farmers, processors, traders and governments are being supported to access global markets.
Of the 25 stories highlighted in the book, which was recently launched at STDF's Policy Committee, the following CABI projects (part-funded by STDF) demonstrate impact across Asia and Africa:
George Oduor, Global Director, Trade & Commodities at CABI, said, 'CABI is proud to have worked with the STDF in projects whose results provides content to the book which highlights the very real progress being made towards the UN's Sustainable Development Goals including 'No Poverty' and 'Zero Hunger.'
'For example, CABI's 'CocoaSafe' project in Southeast Asia resulted in cocoa farmers reporting that 90%of the major problems with growing cocoa had decreased and farmer leaders highlighted a fourfold increase in cocoa yields in Ranau, Malaysia.
'Our work to strengthen phyosanitary controls in the floriculture sector in Uganda resulted in the number of interceptions on roses, due to plant pests, falling from 34 in 2013 to less that 5 in 2015 – with numbers continuing to fall.
'By taking a partnership approach and working in collaboration we can be more effective in applying scientific knowledge and expertise to solve problems in agriculture and the environment.'
Since 2004, STDF's 85 projects have made an impact, the majority of which have taken place in the world's poorest countries, with over US$25 million mobilized from other sources to take forward innovative models and scale-up results.
Melvin Spreij, Head, STDF, said, 'The 25 stories in this book highlight good practice models of how STDF projects and project preparation grants work in practice in food safety, animal and plant health, and cross-cutting SPS areas, with significant results. Thanks to STDF support, projects have helped women shrimp farmers in Bangladesh, ginger cooperatives in Nepal, cabbage producers in Senegal and flower sector workers in Uganda to boost revenues and support their families.
'Other projects have helped farmers to use lower-risk pesticides on tropical crops across Africa, Latin America and Southeast Asia and access new markets. And there are many more results stories. Worldwide, STDF's partnership continues to transform people's trade and livelihood opportunities, sustaining the development impact at the heart of the UN's agenda to 2030.'
For more information and to download a copy of the book visit the STDF website here.