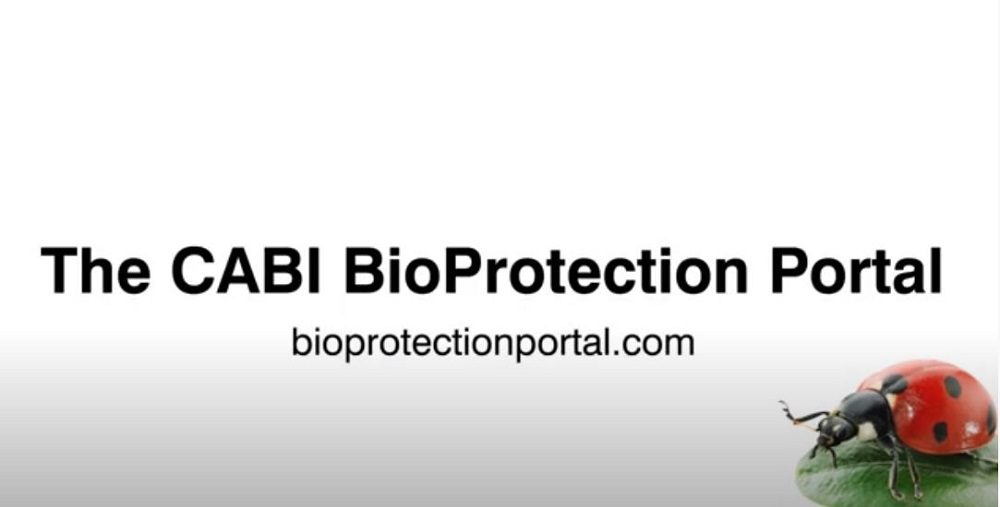 The CABI BioProtection Portal has reached a landmark after recording one million visits to the resource.
Since its launch in 2020, more and more growers and plant health advisors have benefited from the portal. This online and free access digital tool contains information about biocontrol and biopesticide products to fight plant pests. Additionally, the site includes vital information for growers about how to select, use and source the right product.
More than 3,935 authorized products are featured on the CABI BioProtection Portal. It is available in 32 countries and information is provided in nine languages. The portal has over 20 partners, sponsors and associates, such as Koppert, Syngenta, Rainforest Alliance and Mondelez.
Search data
Of the one million visits, the majority were made by farmers/growers – followed by advisors and researchers – with top crops enquired about including tomato, mango, rice and potato.
Popular pests searched for include aphid, mite, fruit fly and thrips.
In terms of location, (33%) were made from users in Bangladesh, followed by Brazil (16%) and Kenya (12.8%). Other searches come from multiple countries including Spain, India, Canada, France, Ghana, Australia, Colombia and Peru.
Slightly more enquiries were from men (56%) than women (44%) while 67% of visits were from people aged from 18 to 44 years. Those aged between 45 and 65 years upwards made up 33% of those who visited the portal.
Sustainable solutions
Dr Ulrich Kuhlmann, Executive Director, Global Operations, said, "Over the last two years the portal has grown rapidly and is raising awareness around the world of the more sustainable solutions as part of an Integrated Pest Management plan.
"In promoting biocontrol and biopesticide products, everyone is playing a part in contributing towards the relevant Sustainable Development Goals including SDG12: Sustainable Consumption and Production.
"Non-chemical products also help growers meet export and market standards and reduce pressure on the environment which is already affected by other factors including climate change.
"Ultimately, the CABI BioProtection Portal is helping farmers to increase their yields and profits – thereby increasing food security and the livelihoods of communities."
Valuable resource
As well as advising on what biocontrol and biopesticide products to use against crop pests, the portal also gives information on pest identification and management as well as a greater understanding of the types of biocontrol agents available.
Wycliff Wachira, Agronomist, Kenton Farm Ltd, Kenya, said, "The portal has given a boost to my work as I have been able to network with suppliers of biopesticides and exchange information regularly.
"My farmers have a wide range of choice of solutions based on what the portal provides. I am also able to refer to the portal whenever I see advertised biopesticides in Facebook and other social media to check if they are registered."
The CABI BioProtection Portal is available for free, online or offline, on a mobile, tablet or desktop.
Additional information
For more information visit the CABI BioProtection Portal here.
Related products and services

Open Access Services, Tools and Apps
The CABI BioProtection Portal is the go-to resource for biocontrol and biopesticide products. Find non-toxic, nature-based products for home or commercial use available around the globe. Search for your specific crop or pest problem in your country and find tailored product recommendations.
BioProtection Portal, biopesticides