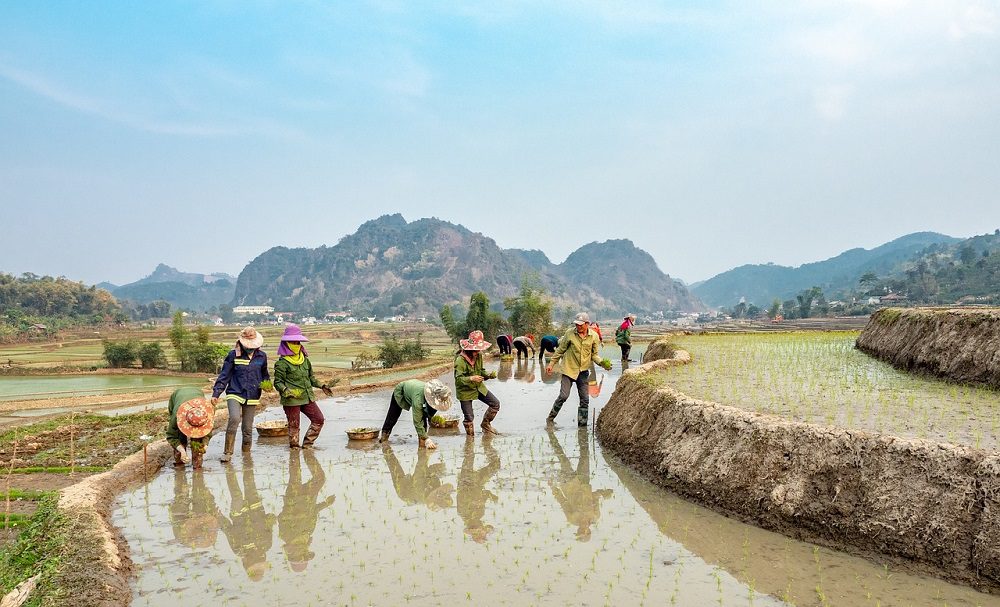 The CABI Agriculture and Bioscience (CABI A&B) journal has reached a new milestone since it was launched in 2020 by now being included in Elsevier's abstract and citation database Scopus.
CABI A&B joins more than 35,000 peer-reviewed journals – of which over 5,000 are gold open access – which will see the journal reach an even wider readership and attract more quality submissions.
Scopus includes scientific journals, books, and conference proceedings. It provides a comprehensive overview of worldwide research output in the fields of science, technology, medicine, social sciences, and arts and humanities.
The journal publishes high-quality, rigorously peer-reviewed multi, inter and transdisciplinary research focused on agriculture, food security, and the environment.
It is committed to encouraging an inclusive culture of scientific discussion and rapid information sharing among researchers worldwide.
CABI A&B publishes both large and incremental advances in science in both primary and multidisciplinary fields across the biosciences, agriculture, agronomy, microbiology, social sciences, and the environment.
Prof Niklaus Grünwald, the journal's Editor-in-Chief, said, "I am proud to see that CABI Agriculture and Bioscience will be listed in the Scopus database. Listing of CABI A&B in Scopus will provide our journal with more visibility and increase the impact of our publications. We are working continuously to further the impact of CABI A&B and listing in Scopus is one step along this important path."
The journal recently announced two new collections: Gender and Agriculture and International Year of Millets.
The former is being guest edited by CABI's Gender Coordinators Sajila Khan and Bethel Terefe with Frances Williams, Director of Social Sciences.
The latter, meanwhile, is being guest edited by C. Tara Satyavathi, of the ICAR-Indian Institute of Millets Research, and Renu Pandley, from the ICAR-Indian Agricultural Research Institute.
For more information visit the CABI Agriculture and Bioscience website.
About CABI Agriculture and Bioscience
CABI A&B is the official journal of CABI – an international, inter-governmental, not-for-profit organization that improves people's lives worldwide by providing information and applying scientific expertise to solve problems in agriculture and the environment.
The organization is governed by 49 Member Countries, many of which are low-income and highly dependent on agriculture to feed their population and generate income.
CABI A&B's supports the organization's aim to help achieve 8 of the Sustainable Development Goals: (1) No Poverty; (2) Zero Hunger; (3) Quality Education; (5) Gender Equality; (12) Responsible Consumption and Production; (13) Climate Action; (15) Life on Land; and (17) Partnerships for the Goals.
CABI A&B is integral to delivering on the organization's mission, and any surplus derived from the journal is reinvested in its international development activities.