SciDev.Net's Script online science communication course helps bring reliable reporting to millions
Summary
An open access programme for journalists and scientists called Script is strengthening science communication and journalism in Sub-Saharan Africa. Between 2018 and 2019, over 3,000 students enrolled on the online version of Script. The course is helping to fill a severe science communication gap. Already, over one million people have heard or read stories created by the course's students. Script is changing how science is being reported, helping the public and policymakers access quality, reliable science stories. 
The story
Newspapers in Sub-Saharan Africa operate on tight budgets. Subsequently, few have the capacity to appoint a dedicated science reporter, and they often rely on generalists to cover complex science stories. This negatively affects the quality of science journalism. 
It also means the public loses access to accurate, evidence-based news. Policymakers lose out too, as quality science journalism helps to inform them about important issues such as COVID-19. 
In 2013, SciDev.Net published a report on journalists in Africa and the Middle East. It identified a science communication skill shortage in these regions and called for training. In 2018, SciDev.Net addressed the shortage head on, launching an open access programme for journalists and scientists called Script. Its goal was to strengthen science communication and journalism in Sub-Saharan Africa. 
Script aims to give journalists and scientists the communication skills they need to increase the understanding of complex scientific issues among the public and policymakers. Initially, SciDev.Net offered two Script courses – Media skills for scientists and Science communication skills for journalists. They were delivered at universities as well as online via a digital hub. Between 2018 and 2019, over 3,000 students enrolled into the online course. 
A 2021 review of the course revealed excellent results. A sample of just six students increased their number of published stories more than threefold after taking the course. Moreover, two media outlets in Kenya and Nigeria mentored another six Script students, who produced 26 stories in Kenya, Nigeria and Tanzania. Subsequently, over one million people heard or read these stories. This demonstrates how one course can radically boost the number of published science stories and how these stories can reach and influence millions. 
Social media engagement around the graduates' stories revealed how individual public servants had reacted to their articles. The graduates reached SciDev.Net's target audiences of the public and policymakers. 
CABI has developed a number of core skills which will ensure it achieves its strategic goals.
Our work is delivered through dedicated teams and key partners in over 40 countries across the world.
Sustainable Development Goals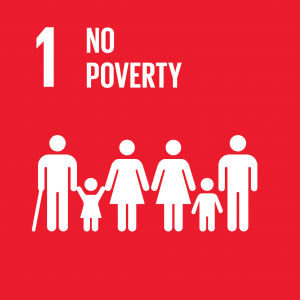 Helping small-scale farmers improve their livelihoods by providing knowledge about plant health and access to markets.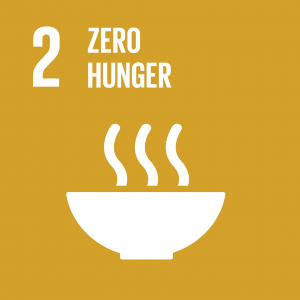 Developing a sustainable food system that helps smallholders meet the world's growing need for food.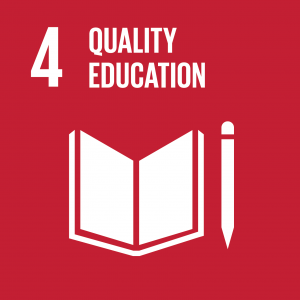 Support development and prosperity by seeking out, organizing and making evidence based knowledge with those that need it.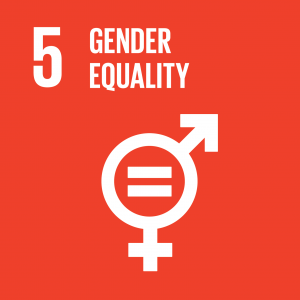 Empowering women and young people to play a more powerful role in the future of agriculture.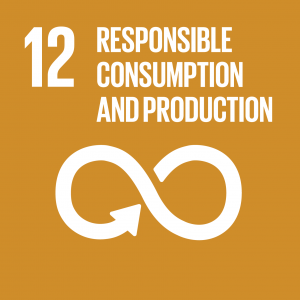 Helping grow more from less land by introducing higher-yielding and environmentally responsible food production techniques.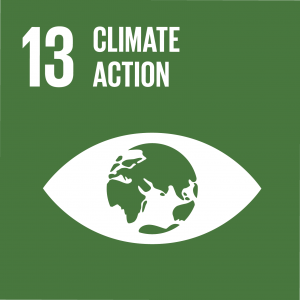 Helping agricultural sector to supply sufficient, safe and nutritious food, embedded in a healthy and climate resilient landscape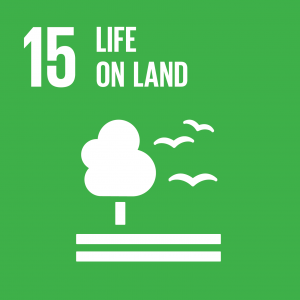 Protect, restore and promote sustainable use of terrestrial ecosystems, combat land degradation and halt biodiversity loss.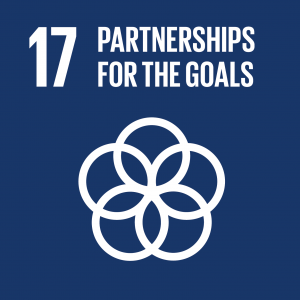 Organizations must develop and enhance partnerships to find the best and most sustainable solutions to the world's challenges.
Related News & Blogs
Script is giving course graduates who have an article published with The Conversation Africa the chance to win an exclusive mentoring experience at the publication's office in Nairobi, Kenya.
Budding science journalists are being offered a step up the career ladder thanks to a new mentoring scheme from Script in collaboration with Nation Media Group and Radio Nigeria.