As part of our work on invasive species, CABI assesses the risks and impacts of biological invasions. We develop risk and impact assessment tools for both plant pests and invasive species in collaboration with many European institutions. The team also looks at ways to mitigate the risks they pose to the environment and the economy.
Our research topics include the use of sentinel plants as tools for commodity risk assessments and for predicting plant pest invasions; ecological impact assessment tools for invasive species; climate modelling for plant pests; and the live plants trade as a pathway for invasive tree pests.
In addition, we carry out fundamental research on invasion ecology. This involves looking at the ecological impacts of invasive insect species, as well as on the mechanisms underlying them. Species we have studied include the horse-chestnut leaf miner (Cameraria ohridella), the harlequin ladybird (Harmonia axyridis), the box tree moth (Cydalima perspectalis) and the spotted-wing drosophila (Drosophila suzukii).
The team working at CABI in Switzerland is led by Marc Kenis and includes two other researchers, René Eschen and Saidou Nacambo, and several PhD and MSc students, as well as temporary assistants. The team also collaborates closely with the CABI-MoA Joint Laboratory in China.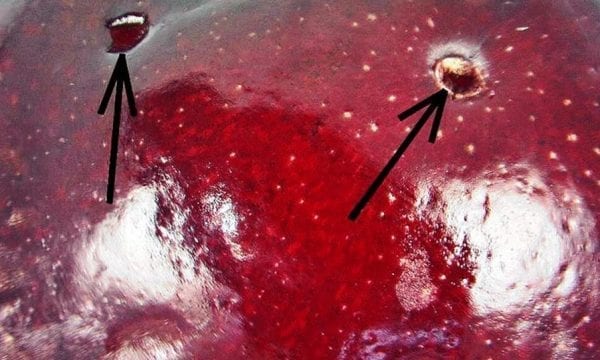 Drosophila suzukii Matsumura (Diptera: Drosophilidae), a fruit fly from East Asia, is now a serious economic pest of soft fruits and berries across Europe, the Americas and North Africa. In this project we are focusing on finding natural enemies (parasitoids) of the pest to introduce into Europe. This involves surveys for parasitoids where it originated and experiments in quarantine in Switzerland to investigate their taxonomy, performance and specificity.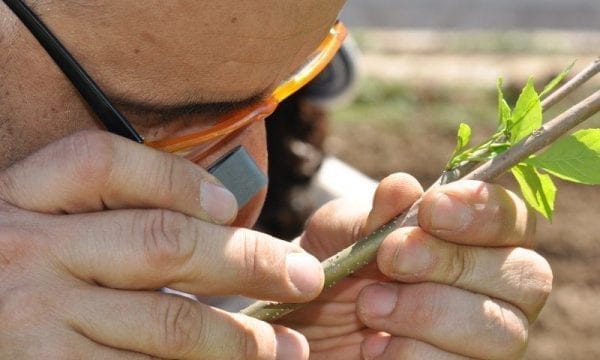 Many of the alien pests and diseases of woody plants were unknown before they were established in new countries. No policy or measures to avoid their introduction and spread were therefore implemented. Recently, monitoring sentinel plants in exporting countries has been proposed as a valuable tool to identify harmful organisms prior to their arrival. This Action advances the use of sentinel plants through international collaboration of scientists and regulators.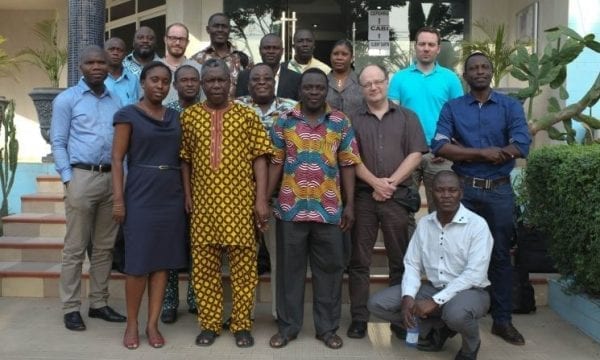 Poultry farming is practised by almost all smallholder farmers in West Africa but feed and protein sources are becoming increasingly expensive here, affecting meat and egg production and reducing family income. Fish farmers suffer a similar problem. We are promoting the use of insects, which are a natural food source for poultry and fish, and endorsed by the FAO as a tool to alleviate poverty.