SciDev.Net – using science and development journalism to bring about 'change for good'
Summary
Over the past few years, journalism from CABI's news site SciDev.Net, helped bring about 'change for good' in countries like Cameroon and India and across regions like Latin America.
SciDev.Net – the world's leading source of reliable and authoritative news, views and analysis about science and technology for global development – has an important mission as part of its commitment to putting science at the heart of the global development agenda.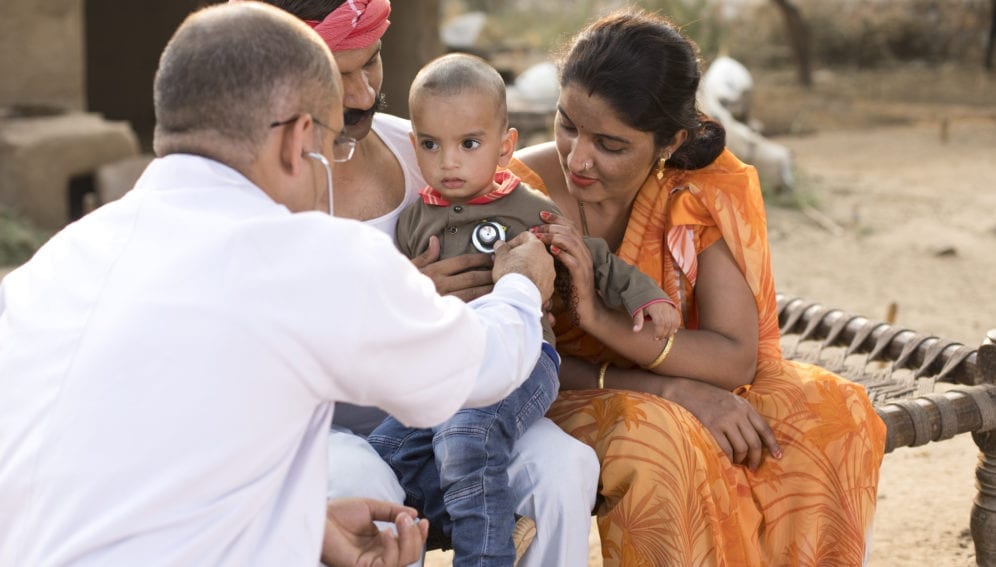 SciDev.Net story prompts antibiotic ban in Indian agriculture, protecting 'drug of last resort'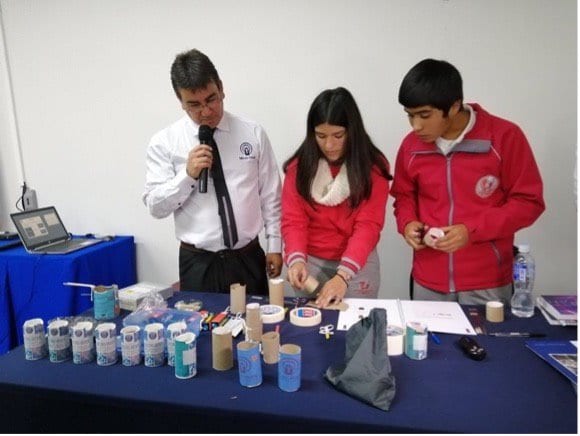 SciDev.Net helps inventors share free microscope technology across Latin America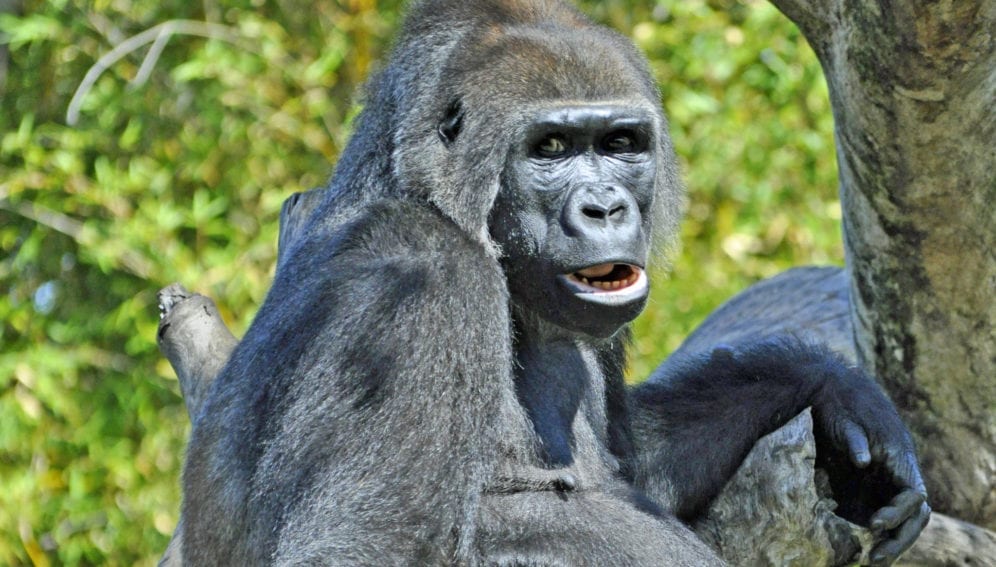 SciDev.Net article on threat to Ebo Forest helps save endangered and rare species. "Western Lowland Gorilla Copyright: warriorwoman531 CC BY-ND 2.0
Previous
Next
The story
By disseminating fact-based science and development stories, SciDev.Net has influenced decision-makers around the world in their environment and health policymaking and shared important technology with children and teachers across Latin America.
The tropical Ebo Forest in Southwest Cameroon is known for its unique ecosystem and home to endangered and rare species. However, in early 2020, the Cameroon government approved the creation of logging concessions in the forest. SciDev.Net published a story about the threat posed by the concessions to the forest's communities and wildlife. By August 2020, the concessions had been cancelled. Local NGO Foder believes media attention, including SciDev.Net's article, played an essential role in this cancellation.
---
The prohibitively high cost of microscopes in Latin America means many schoolchildren will never use one in the classroom. Scientists from the University of La Serena in Chile created a device that turns any cell phone with a camera into a powerful microscope using only electronic and household waste. SciDev.Net published a story about the technology, disseminating knowledge about the device's construction manual across 20 Latin American countries.
---
Every year, more than 58,000 infants die of neonatal sepsis in India. Antibiotics are becoming less effective against the condition because of their overuse, including in agriculture. SciDev. Net published a story about the importance of maintaining the antibiotic colistin as a drug of last resort against neonatal sepsis, stimulating the debate that led to the ban of colistin in agriculture in India.
---
See the case studies.
For the world's leading source of reliable and authoritative news, views and analysis about science and technology for global development, visit www.scidev.net.
CABI has developed a number of core skills which will ensure it achieves its strategic goals.
Our work is delivered through dedicated teams and key partners in over 40 countries across the world.
Sustainable Development Goals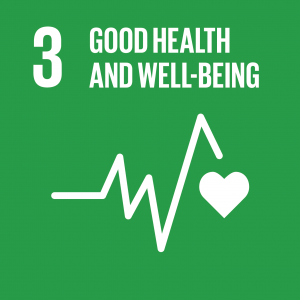 Ensuring healthy lives, promoting well-being for all at all ages and tackling  determinants of health.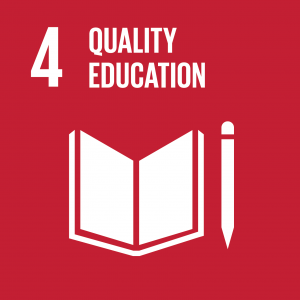 Support development and prosperity by seeking out, organizing and making evidence based knowledge with those that need it.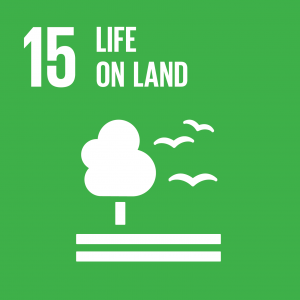 Protect, restore and promote sustainable use of terrestrial ecosystems, combat land degradation and halt biodiversity loss.