Welcome to the Members' area where you can easily access your benefits, key documents and view pages exclusive to you.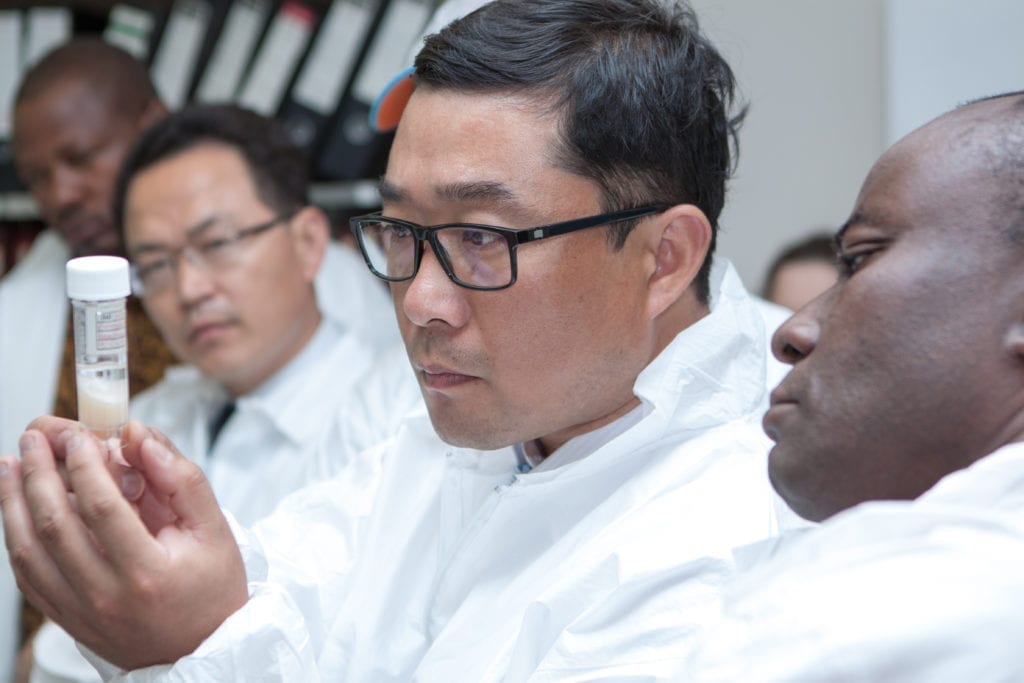 Access your benefits including free consultancy, microbial identification services and discounted publishing, compendia and database products.
A range of documents for upcoming and previous events and meetings are available to you as a Member Country.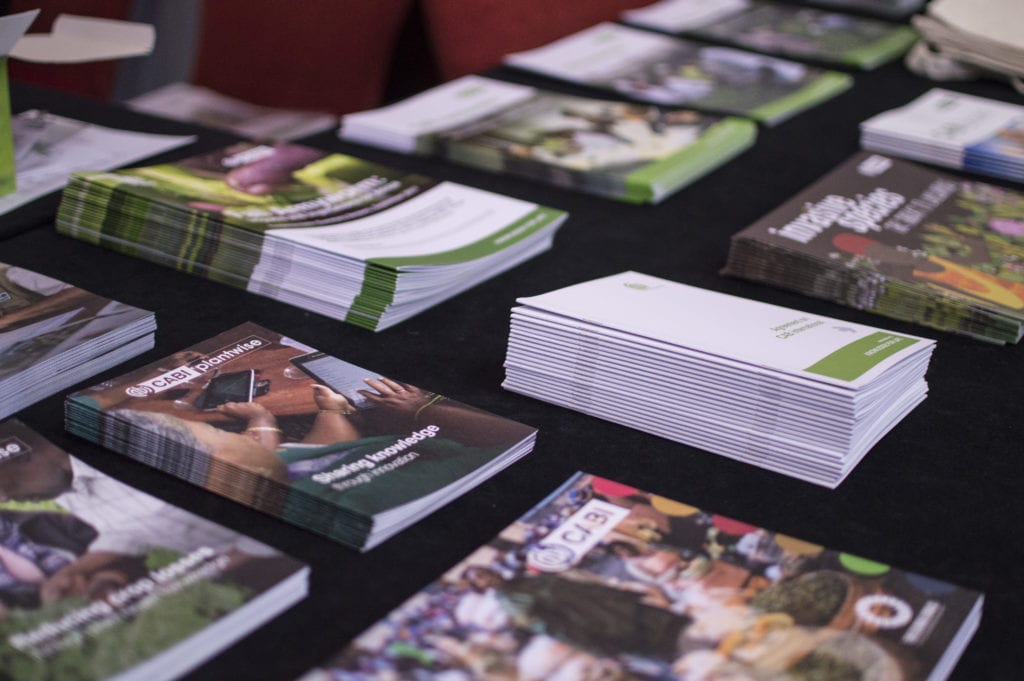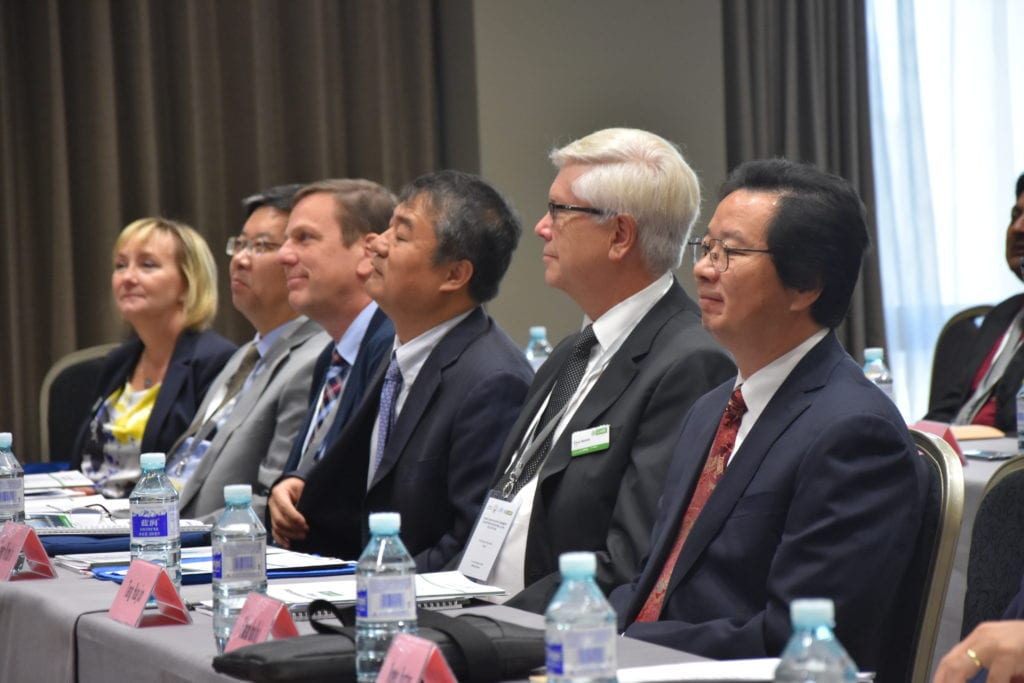 Information about the roles and responsibilities of Liaison Officers and Executive Council Members and those in your country.