Why join CABI
Membership of CABI enables national governments to play an active role in directing and influencing the global development agenda through the work of the organization and its network of partners. It also provides privileged access to projects, products and services that relate to our scientific expertise, and products and resources that add to national capabilities in agriculture and the environment.
Interested countries can contribute to and benefit from what we do by joining CABI as an Associate Member Country or as a Full Member Country. Countries are encouraged to join as an Associate Member Country initially in order to quickly and easily become involved with CABI and its membership.
Membership types
Associate Member Country
Associate membership allows countries to engage with CABI at an early stage of the membership process, without the need to sign up to a treaty-level agreement. An Associate Member Country receives most of the benefits of full membership, including valuable access to CABI's scientific knowledge as well as participation in our Regional Consultations and Review Conference. In addition, an Associate Member Country has Observer status at Executive Council meetings and the formal governance sessions within Review Conferences.
Full Member Country
Full membership provides each Member Country with an equal role and voting rights in relation to CABI's governance and strategic direction, as well as access to all the membership benefits enjoyed by Associate Member Countries. Full Member Countries receive a 20% discount on the annual fee levels relative to Associate Member Countries. It should be noted that they also have a responsibility for the liabilities of the organization under Article XIV of the Agreement on CAB International, which states that:

"In the event of dissolution, the Executive Council shall appoint a liquidator. The assets of the Organization shall be distributed among, and the liabilities of the Organization including any liabilities to the Organization's staff superannuation schemes shall be met by, the (full) member governments in such proportions as shall reflect their total financial contributions to the expenses and assets of the Organization"

Countries wishing to become a Full Member Country sign up to the UN registered treaty-level Agreement on CAB International, requiring the Instrument of Accession to be signed by the Head of State, Foreign Secretary or equivalent level Minister in the Government.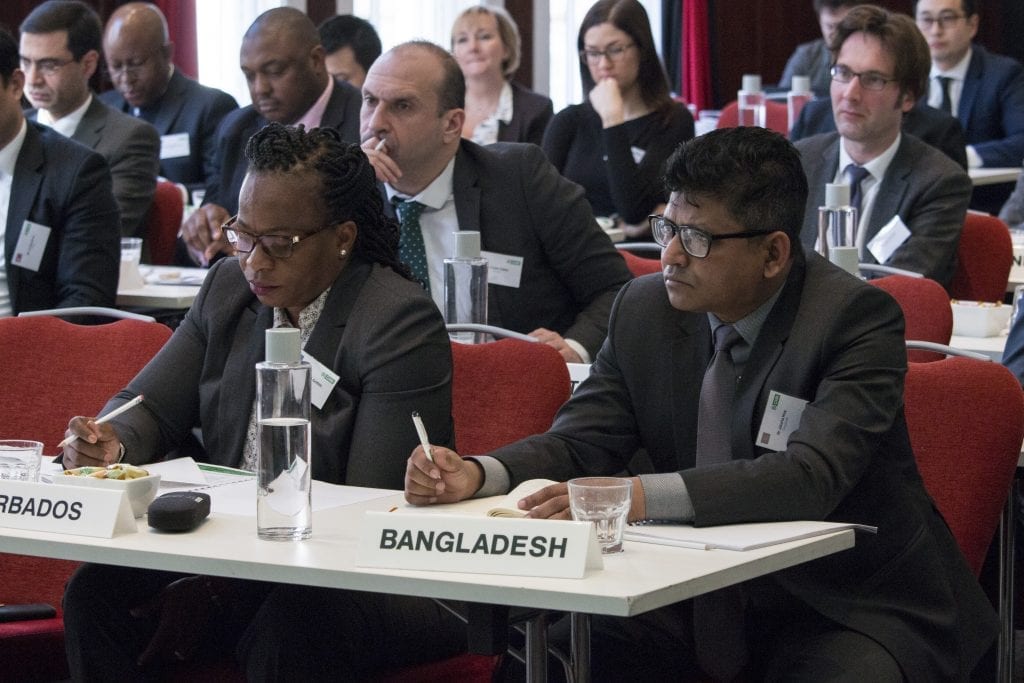 Membership benefits
As a Member Country, you gain privileged access to a number of benefits and services. View the benefits of each CABI membership, Associate Member Country and Full Member Country, here.
Membership process and fees
Country membership is determined by existing members and requires a formal submission.
Fees for Associate Member Country and Full Member Country membership are set in bands according to a country's UN index number. Full Member Countries receive a 20% discount.
Become a Member Country
If you are interested in becoming a Member Country as a Full Member Country or Associate Member Country, our brochure on 'Becoming a Member Country' has more information.
Our Membership Director, Qiaoqiao Zhang, would also be pleased to receive any questions you have about becoming a CABI Member Country.