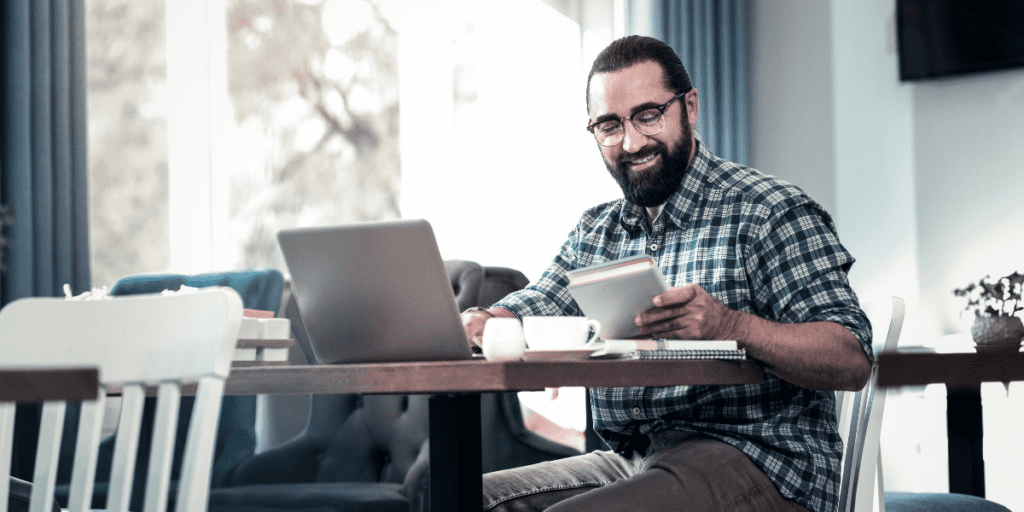 CABI Digital Library, launched in July 2022, is an exciting new platform, which will become the home of all CABI's content.
Offering an enhanced online experience, your book, preprint or journal article benefits from being more visible and more easily discoverable to its key audiences.
Powered by Atypon through their world leading Literatum platform, CABI Digital Library is optimised for discovery, so potential readers can easily find your work when it is relevant to them.
Benefits of CABI Digital Library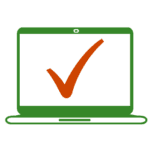 More content
Your work can now be found amongst a wide-range of highly relevant CABI content, ensuring the user finds the right content at the right time for them.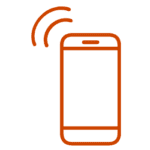 Always informed
Users can create a personalised profile, allowing them to tailor automated content feeds which ensure your work is displayed among the latest relevant content to interested users.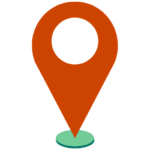 Locate more
Readers can locate the most relevant content with improved search and filter options. Allowing users to easily find your book, article or preprint.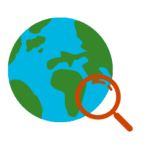 Discover more
With built-in Search Engine Optimisation (SEO) your content is easily discoverable through many external search engines such as Google.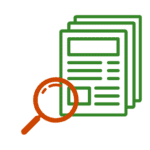 Powerful search
AI-driven search, discovery and recommendations, combined with autofill and query suggestions help users to find your work when looking for content of interest.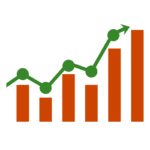 Article level metrics
Giving you full visibility of the number of citations and views for your research.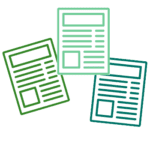 Chapters
Users can purchase book content at the chapter level, making it accessible to a wider audience.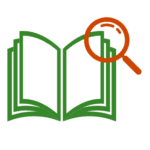 Online previews
Potential buyers can now preview a limited number of pages direct on a book's webpage before purchase, allowing them to make informed buying decisions.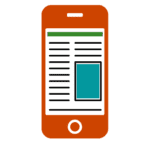 Research on-the-go
Our fully mobile, responsive design allows users to access content anytime, anywhere.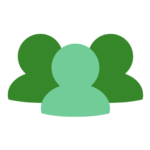 Designed around you
Our new user interface has been designed around our users needs helping you to find information at a glance.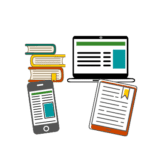 Flexible formats
Readers can choose to purchase print or eBook format direct from CABI Digital Library for the first time.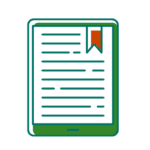 Enhanced reading experience
Users will benefit from collaboration tools such as annotation, highlighting and bookmarking, creating a seamless reader experience.
Frequently Asked Questions
Why is CABI moving to a new platform?
CABI Digital Library is an exciting new platform, which will become the home of all CABI's content in one convenient location on a modern interface. The new platform offers an enhanced user experience, powerful search and enriched discoverability.
When is the new platform going to be live?
CABI Digital Library went live in July 2022. It currently hosts books, journals, cases, CABI Compendium and distribution maps, as well as preprints and search strategies. We're excited to welcome more resources, tools and content to CABI Digital Library very shortly.
Take a look at CABI Digital Library
Which products will be hosted on the new platform?
We have an exciting journey ahead as we continue to migrate CABI's digital publishing products to their new home on CABI Digital Library.
We recently welcomed CABI Compendium and our PlantWisePlus Knowledge Bank to CABI Digital Library at the end of October. In early 2023 you can expect to see our CABI Collections and A&I products (CAB Abstracts and Global Health) start their migration journey.
But, that's not all… CABI Digital Library is also home to a number of exiting new products:
- CABI One Health
- One Health Cases
- One Health Knowledge Bank
- Animal Behaviour and Welfare Cases (Coming soon)
You can also expect to see future enhancements on the platform as it grows in addition to powerful search options to support power users and systematic searching.
How will people find my content?
Whether you are the author of a book, preprint or journal article our new platform is optimized for discovery so your work can easily be found. Existing URLs will be redirected, so anyone trying to find your content on cabi.org will be automatically redirected to the right page.