This book is an expansion of the EFSA report on the subject, and details the significance of tick-borne diseases, identification of tick species, emerging tick-borne infections, factors influencing the spread and distribution of ticks and surveillance and control measures.
This book is enhanced with supplementary resources.
Sorry, we couldn't find any posts. Please try a different search.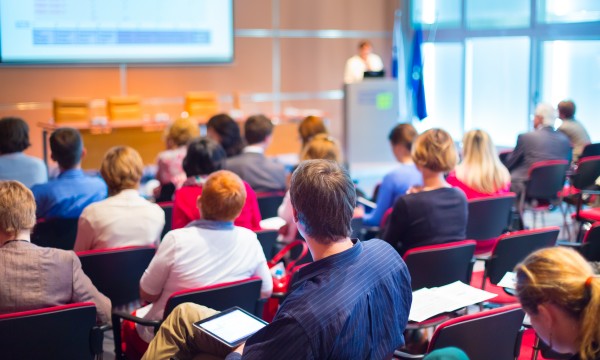 A number of CABI's books are enhanced by open resources. These materials are available for students and…