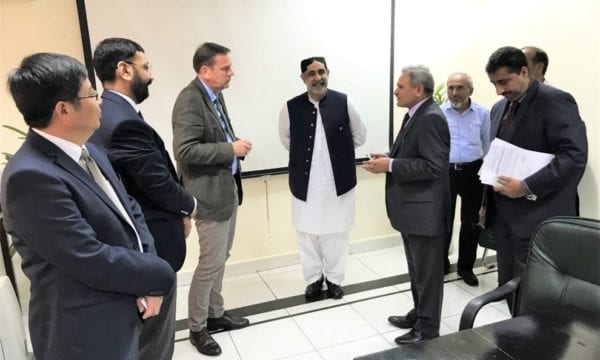 CABI is busy working in collaboration with the Chinese Academy of Agricultural Science (CAAS) to help Pakistan's Ministry for National Food Security & Research (MNFS&R) enhance the country's capacity to increase food exports to China and other countries around the world.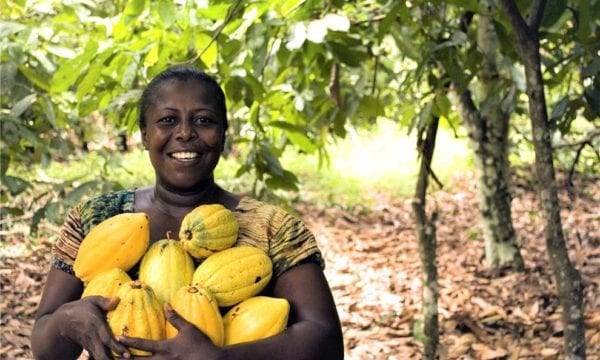 CABI has today received a funding boost from the UK Department for International Development (DFID) which will help it increase its efforts to help ensure global food security by stepping up the fight against crop pests and diseases.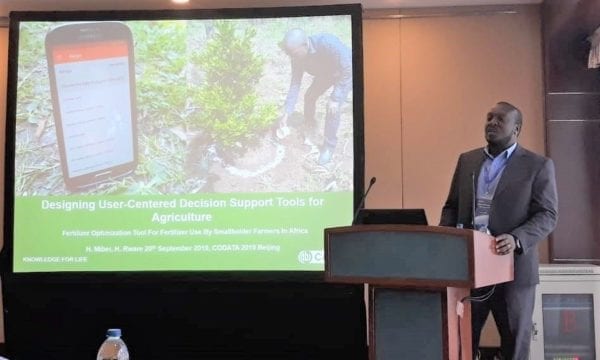 CABI has highlighted the benefits of digital agriculture, through the range of Fertilizer Optimization Tools, at the CODATA 2019 Conference in Beijing, China, including how the Fertilizer Optimizer app in Uganda increased some farmers yields seven-fold.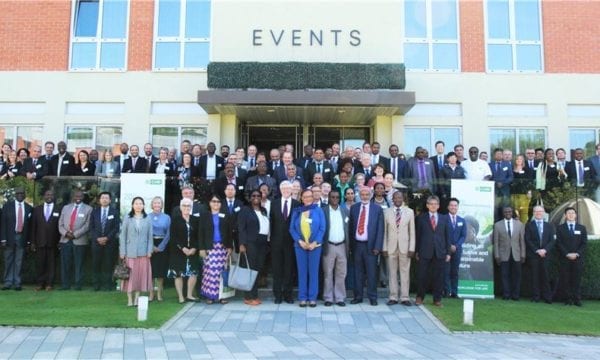 Creating stronger partnerships to help build an inclusive and sustainable future for millions of smallholder farmers and greater global food security was the focus of CABI's 20th Review Conference held on 12-13 September 2019 at the Runnymede Hotel in Egham, UK.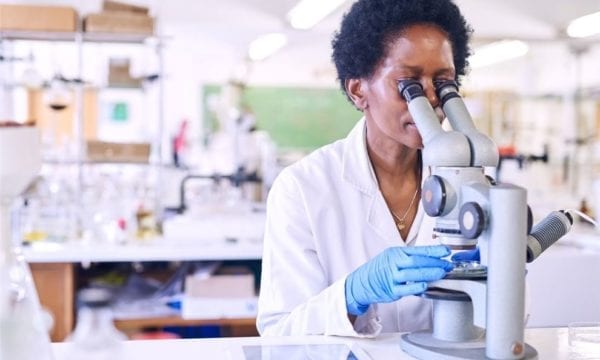 Science-based Master's degree students and graduates in Africa stand a chance to win an expenses-paid trip and two-day mentorship at The Conversation Africa by writing a clear, concise and jargon-free 800-word article about their research.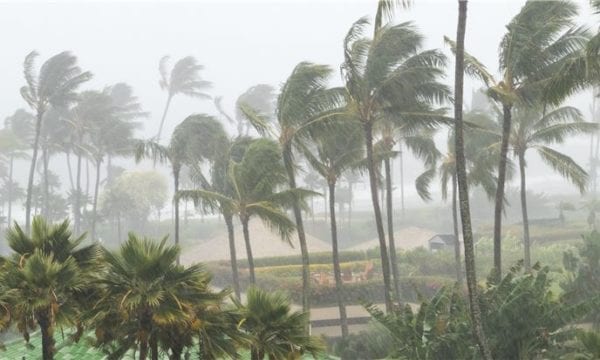 CABI's Global Health – the go-to bibliographic database for the study and practice of national, regional and international public health – is making relevant content available for free to support the international relief effort following Hurricane Dorian.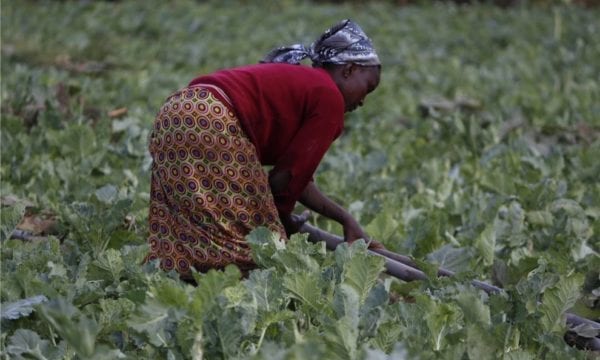 A team of international scientists from the Kenyan Agricultural and Livestock Research Organisation (Kenya), NIAB EMR (UK), University of Warwick (UK), CABI (Kenya) and Syngenta (Netherlands) are seeking to improve the resistance of Kenya's cabbage and kale crops to TuMV.