The Chief Executive Officer, Dr Daniel Elger, is responsible for managing CABI's affairs and is directly accountable to the Chair of the Board.
Rob Sloley as CABI's Chief Financial Officer is also a member of the Board.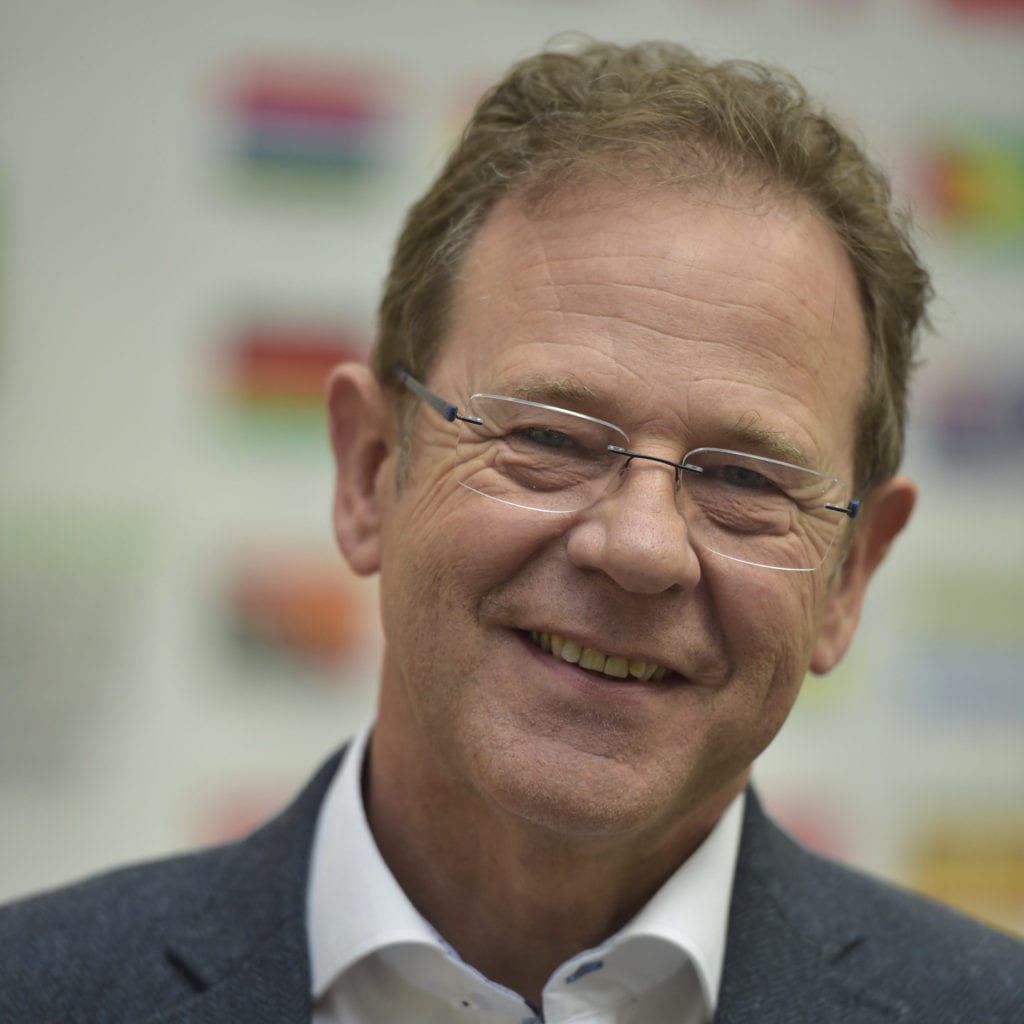 Roger Horton was the CEO of one of the world's largest scientific, technical and medical (STM) publishers until June 2017. He led the Taylor & Francis Group, the Academic publishing arm of Informa Plc., from 2003 to June 2017 having joined the board in 1995.  Previously, as Executive plc Director he floated Taylor & Francis on the Stock Exchange in 1998. During his tenure he oversaw a growth in turnover from £18m to £500m. He has also been a member of the Executive Management Committee at Informa, a FTSE 100 media company, with a turnover of over a billion pounds.
His talents as an accomplished team builder, speaker and motivator have seen him successfully leading in the digital transformation of analogue content for various publishing organisations in the UK and internationally. His contributions to the industry saw him appear in the Bookseller 100 most influential people in publishing for ten consecutive years and he was awarded the 'Outstanding Contribution' award by the annual industry meeting in 2017.
Outside of the professional environment he is a Visiting Fellow at the Cranfield Graduate School of Management, Cranfield University and was a director of an education based charity in Kazakhstan. He is a keen football fan, continuing to avidly support his boyhood team, and plays bass in a rock'n'roll band. He is married with two grown up daughters and lives in Henley on Thames, Oxfordshire.
Executive Council Chair: Lutz-Peter Berg
Lutz-Peter Berg is the Swiss Science & Technology Attaché for the UK, Ireland and the Nordic countries, based at the Swiss Embassy in London. His role includes observing and reporting on UK, Irish and Nordic policies in Science, Innovation and Higher Education as well as facilitating contacts, collaborations and the flow of information between Swiss scientists, government agencies and high tech businesses and potential partners abroad. Lutz has a background in biomedical research and R&D. Prior to joining a Biotech start-up company in 2000, he held a faculty appointment as Lecturer (Associate Professor) at the Medical School of Imperial College London. He holds a PhD in Molecular Genetics from the University of London and a Master's degree in Biology from the University in Goettingen, Germany.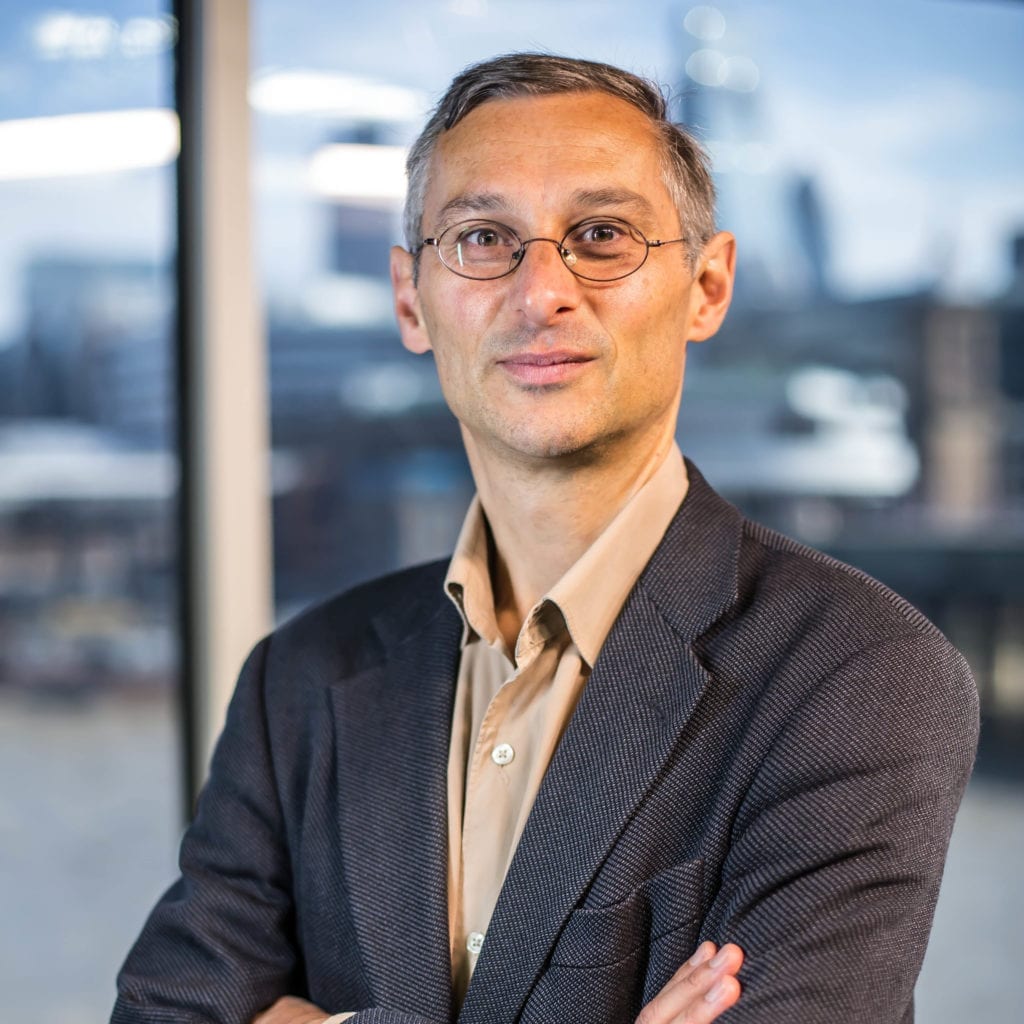 Andrew Jack has worked as a journalist at the Financial Times since 1990. He is currently head of curated content, guiding busy readers through the information overload to the best articles in the FT and across the web.
He was previously a reporter in Moscow, Paris, London and the US, and continues to write on health, development and philanthropy. He is chairman emeritus of Pushkin House, an independent Russian cultural centre, and was a director of SciDev.net. He is the author of Inside Putin's Russia and The French Connection.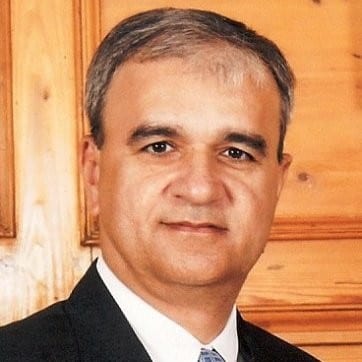 Akhter Mateen is a Non-Executive Director on the Board of Great Ormond Street Hospital's Foundation Trust in London, and is also a Non-Executive Director of an unlisted fmcg company that operates in India, the Middle East and Africa.  He is a Trustee of the British Pakistan Foundation.
Akhter retired from Unilever in 2012 after a successful career spanning 28 years. He led key growth initiatives in developed and emerging markets in finance leadership roles both as CFO/Regional Head of Finance and at corporate level roles in Mergers & Acquisitions. Latterly as Group Chief Auditor of Unilever he supported the Board and Audit Committee.
He holds an MBA from the University of Karachi.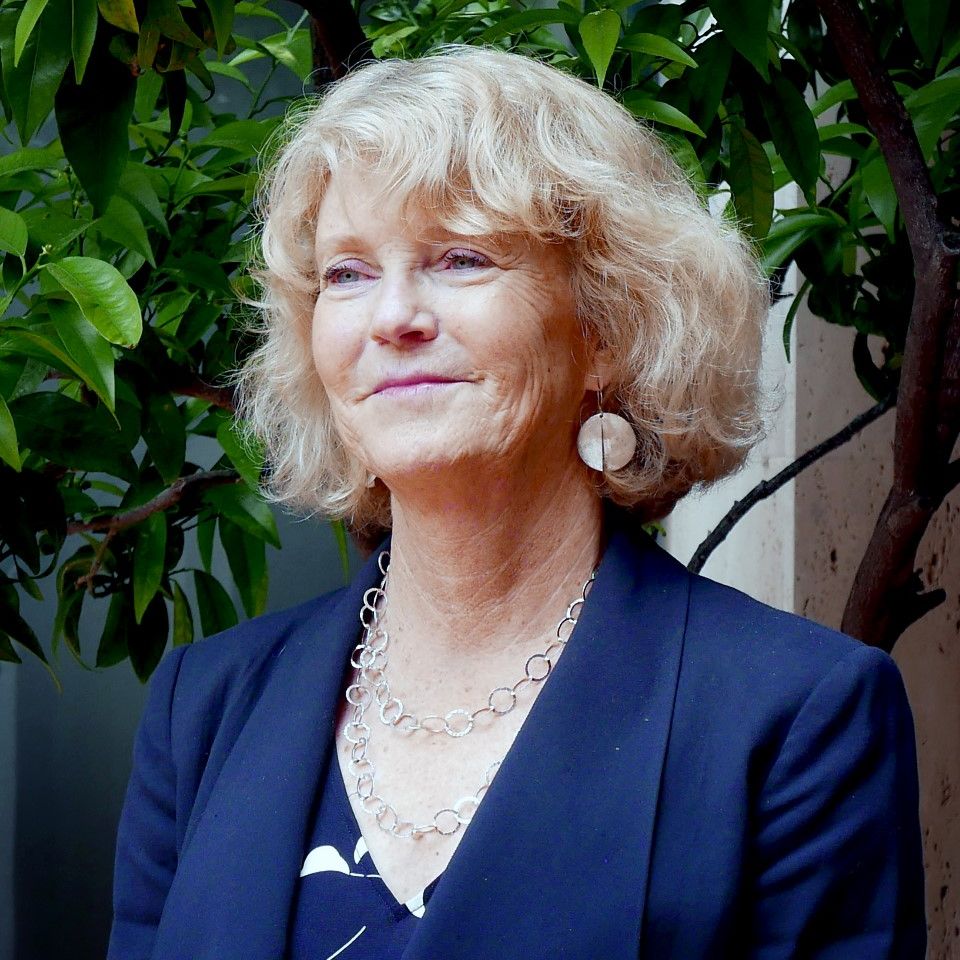 Ann Tutwiler is a Senior Fellow with Meridian Institute and a Senior Advisor to Just Rural Transition. She is the Chair of the Expert Review Committee of the Food and Agriculture Benchmark for the World Benchmarking Alliance that will evaluate 350 global agribusiness companies on their commitments and actions to achieve the Sustainable Development Goals.  Ann is also an advisor to ClimateAi, providing strategic advice and insight to start-up companies using artificial intelligence and information on future weather and climate change to help farmers and agribusinesses make better decisions and investments.
Ann was previously a board member for the International Water Management Institute, a member of Foodshot Global's advisory board, a Senior Advisor to SYSTEMIQ, and Chair of the Independent Steering Committee of the Water Land and Ecosystems Research Programme. She also served a six-year tenure as Director General of Bioversity International (2013-2019), where she developed transformational innovations to deliver scientific results at scale. Ann has also had senior roles at the United Nations and the U.S. Department of Agriculture.
She holds a Masters in Public Policy at Harvard University (1985), and later attended Harvard Business School on the Agribusiness Executive Education Program (1997), and has authored and co-authored over 50 selected publications. She is currently a James Knox Batten Visiting Professor in Public Policy at Davidson College (January-May 2022).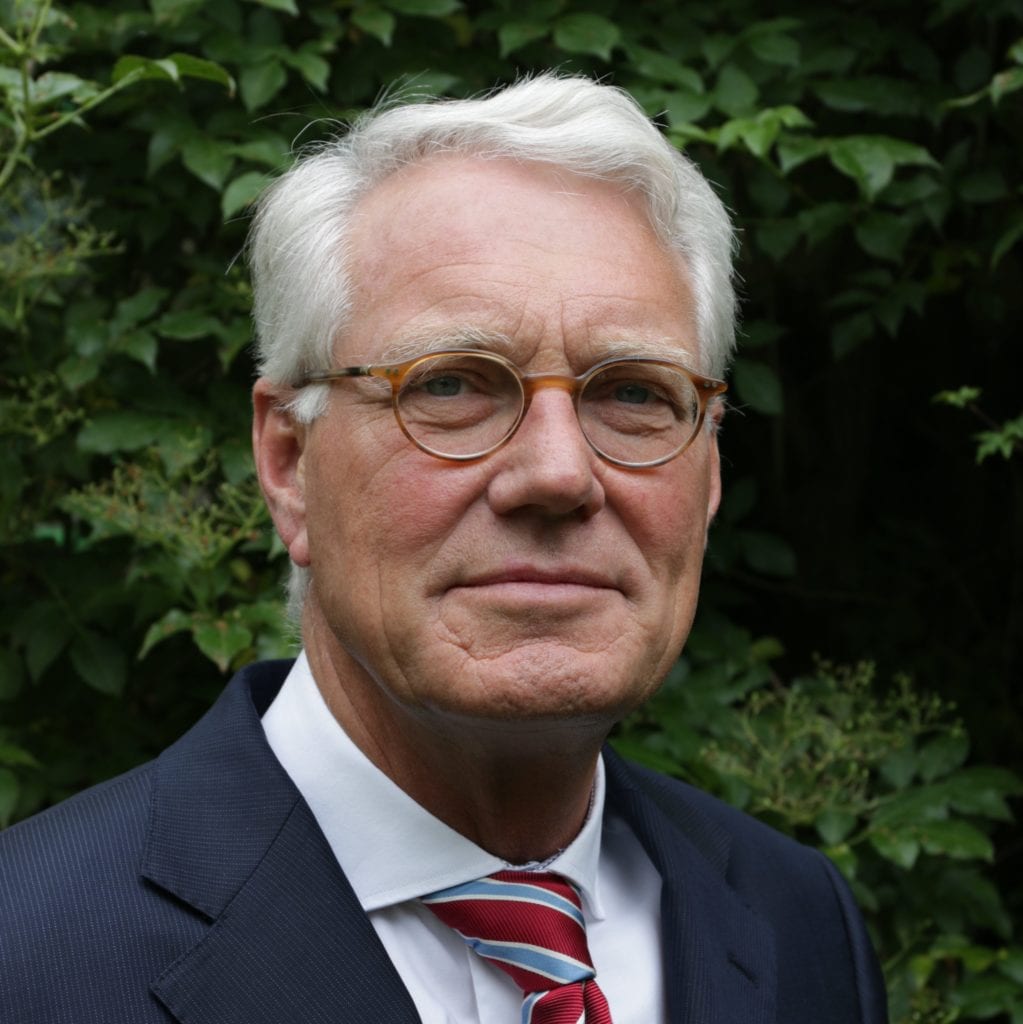 Paulus Verschuren was Special Envoy for Food and Nutrition Security for the Dutch government. In this role he introduced nutrition within the arena of agriculture and food security, and helped built public private partnerships responding to the zero hunger challenge.
Before his envoyship, Paulus had a successful career at Unilever where he held various managerial positions all geared to improve peoples' nutrition and wellbeing: initially in the field of over-nutrition, and later in building a world without hunger and malnutrition.
His approach is to always put people at the center of the solution.
Paulus also served the as Executive Director and Chair of ILSI Europe and chaired the GAIN Business Alliance. He now combines various activities as Founder at WorldFed.