Introduction to Bioprotection Products
The Introduction to Bioprotection Products online course explains what bioprotection products are and how they work in the field. It draws on CABI's extensive experience in developing scientifically sound biological control solutions to control crop pests and diseases.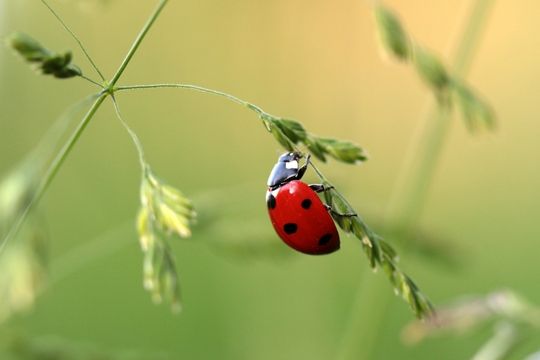 Modules: 3
What you will learn about: This course gives practical guidance to help learners choose, use and advise others about bioprotection products.
• Bioprotection products and how they work
• Choosing and making the most of bioprotection products
• Using bioprotection products and interpreting results in the field
Who the course is for: This course may also be of interest to anyone who wants to learn more about using and applying bioprotection products, as well as teachers and trainers in agricultural education institutions and in the workplace.
Getting started on the CABI Academy
•  Create a CABI Academy account
• Login to your account
• If your country or organisation has a subscription with CABI, go directly to the course you wish to take. You will be able to access all the modules.
• If your country or organisation does not have a subscription, you will need to purchase an annual Access Pass.
For help on how to use CABI Academy, contact academy@cabi.org
Benefits
• Accessible: Access the materials online or download via our platform's mobile app for use offline
• Flexible: Use the materials for step-by-step self-study or for "dipping in" to support a specific teaching or learning need
• Badges: Receive completion badges to share on social media
• Certification: Successful completion of a certification assessment brings a CABI Academy certificate
Certification
Students can gain CABI Academy certificates in three levels.
• Foundation: For those new to the subject area and working under supervision
Practitioner: For those with some experience in the subject area, who wish to demonstrate they are able to work with minimal supervision
• Advanced: For those with experience in the subject area and want to demonstrate their ability to take a lead