The UK-CGIAR aims to support global food security by bringing together scientists from the UK and the CGIAR to form impact-focused research collaborations.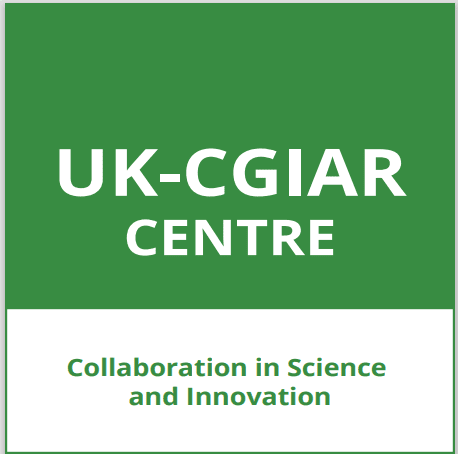 Our food system has faced unprecedented challenges in recent years. Driven by the war in Ukraine, food costs have reached a 50-year high. Climate change is hitting some of the world's most fragile regions hard, exacerbating the vulnerability of food supplies. At the same time, agriculture is negatively affecting the environment; it is the primary driver of biodiversity loss and accounts for 30% of GHG emissions.
CGIAR and UK Science
Established in 1971, CGIAR is a global research partnership dedicated to transforming food, land, and water systems in a climate crisis. With 15 centres worldwide and 9,000 employees, CGIAR is the largest food security research organisation.
The relationship between UK science and CGIAR is broad and in some cases deep but there is scope for increased impact through greater focus. The UK is home to many world-leading scientists and research institutions. A global leader in environmental science, the UK has built a strong reputation of significant contributions in the field of climate change, renewable energy, and conservation.
The UK-CGIAR Centre will be building on the strong relationships that already exist as well as nurturing new partnerships between CGIAR and UK science, specifically in areas where ties are not well developed and where stronger links would create win-win scenarios for all parties