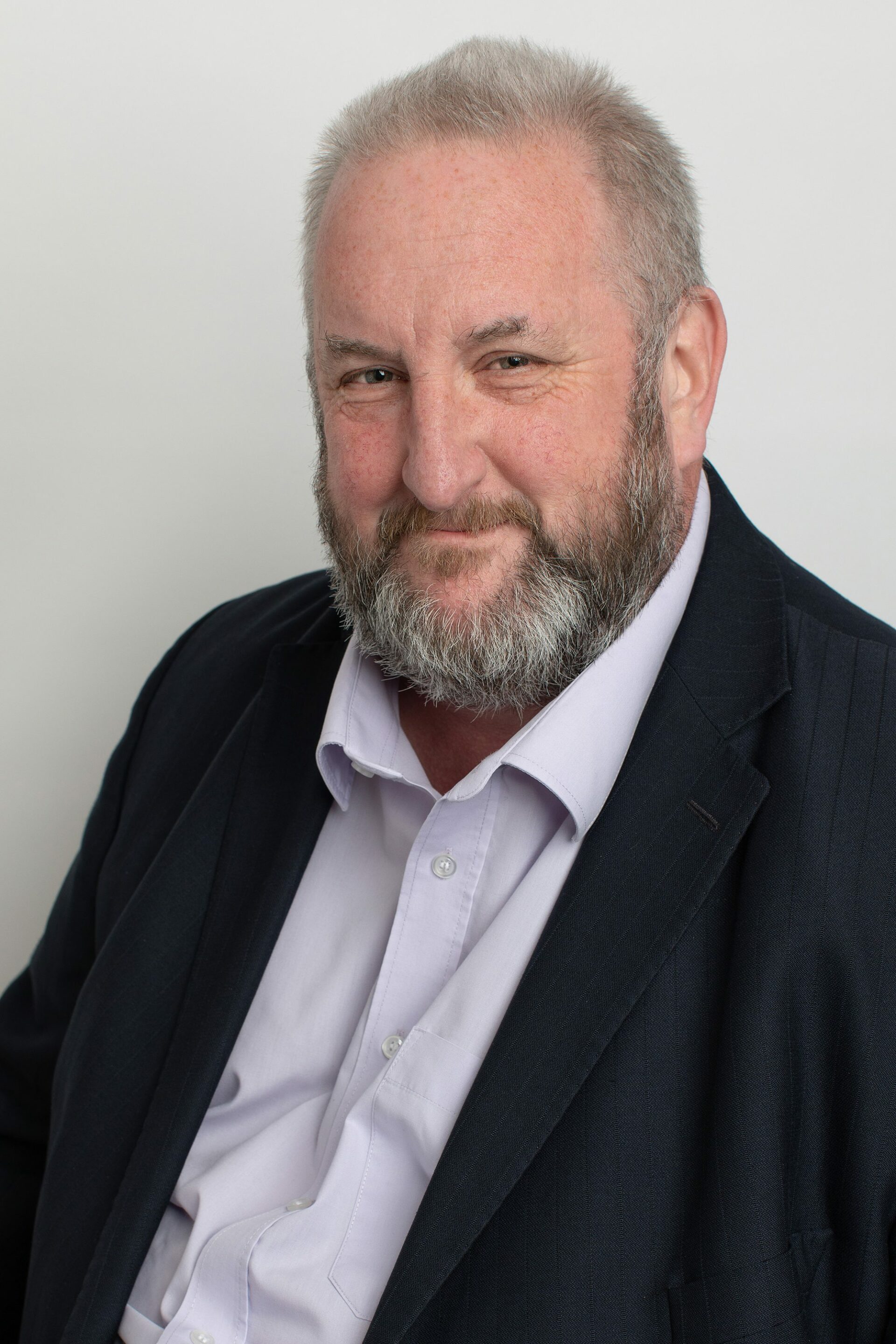 Professor Jamie Newbold of SRUC will be one of the lead researchers for the project "Defining new phenotypes for forage and crop by-products improvement based on rumen function and greenhouse gas emissions". In this interview, he discusses the goals for project, how it will build on SRUC's previous research and why collaborating with CGIAR will be central to the work.
Bio
Professor Jamie Newbold is Provost and Deputy Principal at SRUC. He completed his PhD on Microbial metabolism of lactic acid in the rumen at the Hannah Research Institute in Scotland. Prior to joining SRUC he was Professor of Animal Science and Director of Research and Enterprise at the Institute of Biological and Rural Sciences, Aberystwyth University, Wales. Prior to joining the Aberystwyth University in 2003, he was based at the Rowett Research Institute in Aberdeen for 16 years.
Q. What is your academic and professional background and how has it shaped your current thinking?
I am an animal scientist with an interest in the digestive function and how the microbial population in the animal gut interacts with the food the animal eats. My interests have evolved to focus on the environmental effect of plant host interaction with greenhouse gas emissions from ruminants.
Q. You'll be one of the lead researchers on the project "Defining new phenotypes for forage and crop by-products improvement based on rumen function and greenhouse gas emissions". What are the main goals of this project?
To develop new tools that will accelerate the development of new forages and plant residues for Sub-Saharan Africa that boost animal production while decreasing greenhouse gas emissions.
Q. Why the focus on sub-Saharan Africa?
Livestock are a fast-growing, high-value agricultural subsector accounting for 15–80 per cent of GDP in low- and middle-income countries. In sub-Saharan Africa, demand for livestock products is expected to grow 200 per cent by 2030.
Ruminants can use feed substrates such as crop residues and forages not otherwise nutritionally available to humans. However, such systems are associated with higher levels of greenhouse gas emissions and low productivity, particularly in the global south.
There is a need to develop solutions that increase the productivity of livestock systems in Sub-Saharan Africa while also reducing their environmental impact.
Q. How will SRUC's past work on livestock contribute to this project?
SRUC has a significant track record in the area of rumen microbiology and greenhouse gas emissions. We have developed a range of in vitro systems that can rapidly evaluate forages and by-products for the effect on rumen fermentation and greenhouse gas emissions.
Q. Why will collaboration with scientific partners be so important in this project?
Our partners in this project, ILRI, bring a unique expertise in the improvement of forages and by-products in Sub-Saharan Africa. Through combining the expertise in ILRI and SRUC we can create a step change in the speed of genetic improvement in forages and by-products, supporting enhanced animal productivity and reduced greenhouse gas emissions.
Q. How do you see this project evolving over the next few years?
Through the proof of principle project and the subsequent research project, we will drive a step change in the breeding and manipulation of forages and crop residues for use in ruminant production systems, maximising productivity by providing feed stuffs that allow animals to meet their genetic potential while providing the tools to identify the genes and genetic signatures to develop feedstuffs that minimise the environmental footprint of ruminant agriculture.