Information for librarians
Created with feedback from over 100 librarians worldwide – this 'Information for librarians' page is designed to provide you with the information you need to get the most out of CABI resources, and the promotional materials you need to ensure your users know about the excellent resources you are providing for them.
Your feedback and suggestions are always welcome! Please email us at marketing@cabi.org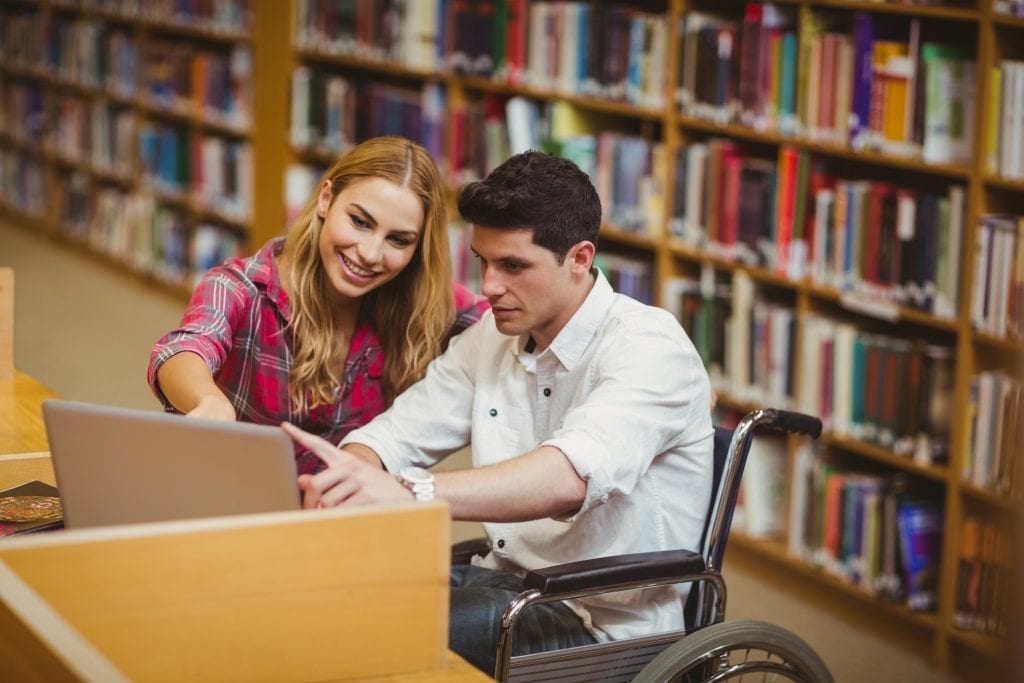 COUNTER4 usage statistic reports are available for your CABI products hosted on CAB Direct, enabling you to see how these products are being used in your library.
Customers wishing to access or setup usage stats for subscriptions products can do so via our sales support team.
CABI's distribution service, Marston Book Services, is happy to receive subscription orders directly from customers. With over 100 years of experience in providing scientific information our team of Publishing Sales Representatives will be able to ensure that your subscriptions are appropriately recorded and fulfilled.
We do of course understand that customers may prefer to use one supplier for all subscription products. Full details of our distributors can be found here.
If you have any queries please do not hesitate to contact our sales team at sales@cabi.org.