A unique organization that combines research and publishing
CABI is an inter-governmental, not-for-profit scientific research and publishing organization. Our mission is to improve people's lives by providing information and applying scientific expertise to solve problems in agriculture and the environment. Unlike other publishers, we use our revenues to support scientific and rural development projects that help improve the lives of the world's poorest people.
As a small independent publisher, we offer a personal service. We're committed to supporting our authors and consult you on every aspect of your book from initial proposal to the marketing of the published book. Our expert staff will also be on hand to answer any questions throughout the process.
What our authors say about us
You shouldn't just take our word for it. As part of our effort to constantly learn and improve, we recently asked our authors about their experience of the publication process. Over 71% of respondents told us that they were very satisfied with the contract signing stage, manuscript preparation and submission stage and speed of the production process, whilst 93% rated the copyediting and proofreading process as very or extremely valuable.
Perhaps most importantly, 85% of authors stated that they were very likely to publish with CABI again, while the other 15% were likely to do so.
"I'd consider myself to be a 'fussy' editor, and in the various projects I've undertaken with CABI, the copy-editing and proofreading added an even higher layer/standard of professionalism to my work and that of colleagues."
"Exchanges with CABI staff gave us reason to expect an excellent result
and CABI delivered on that."
"I take enormous pride in publishing with a 'not-for-profit' organisation. I've publicly praised CABI at every available opportunity. The values of the organisation align with my personal and professional values, and this is a rare relationship which I highly value."
"Very supporting team with prompt and useful responses.
Also a very friendly team I want to work with again."
Proposal reviews generate useful feedback from academic authorities as well as our in-house sales and marketing experts.
Your Commissioning Editor (CE) will inform you when your proposal has been accepted, and send you a contract for signature.
Your Editorial Assistant (EA) will send you some helpful documents and instructions for contracting any chapter authors.
Throughout the writing process, your CE and EA are happy to help. They'll be in touch for regular updates, to check sample chapters and to provide advice – any questions, just ask!
When your manuscript is ready, contact your EA to submit. They will then do some preliminary checks and contact you to sort out any initial queries.
Your Production Editor (PE) will send you an introductory email and provide a rough timeline of the publication process for your book. Your PE will keep in regular contact with you throughout the process.
Your PE will assign your manuscript to a copy-editor. You will be contacted by the copy-editor directly with any queries the process raises.
Your EA and CE will create the cover blurb and send it to you for approval. They will also consult you about the cover; our house style is a single striking image. If you have any high quality photos you would like considered, please send them in!
Your manuscript will be typeset, and your PE will advise you when your proofs are to be dispatched. You will be given a deadline for completion of the proof-reading.
Your Marketing Manager (MM) will send you a questionnaire for completion. The more detail you can provide, the more focused our marketing can be! They'll also inform you of activities done and planned for your book, and send social media advice and tips for self-promotion.
If you wish to purchase bulk copies of your book, let your CE know, and then our Sales Manager (SM) will be in touch. They can provide you with attractive discounts (depending on the number of copies ordered)!
If requested, revised proofs will be sent to you for approval. Your PE will then advise you when the book has been sent to press, and the projected publication date.
Your EA will contact you to give you the good news and arrange delivery of your complimentary copies.
After publication, your MM will inform our extensive contact lists of the book's arrival.
Publication generally takes between 8 and 9 months after you have submitted your manuscript. This relies on your help, however, so please answer queries as quickly and efficiently as possible. If you wish your book to be available in time for a certain event (a conference, the start of an academic year, etc.) please inform your Commissioning Editor as soon as possible and we will do all we can to accommodate your request.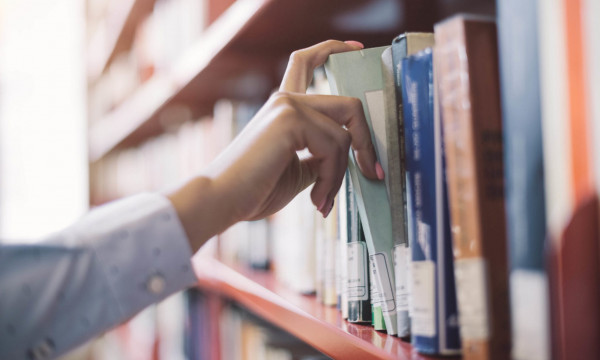 Discover the latest textbooks, research monographs and practitioner titles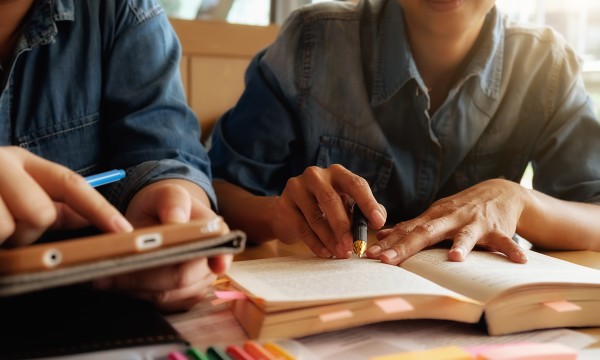 Essential information on what to expect from the publication process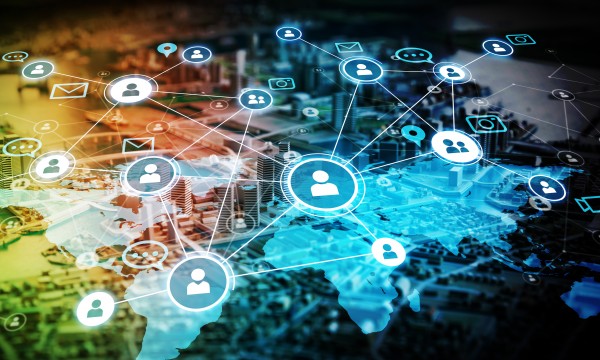 Working with you to get your work to the right people, at the right time