We are actively developing CABI's book programme. We currently publish textbooks, reference works, research monographs and practical titles for the professional reader, all aimed at an international audience.
What makes a good book publishing proposal?
In this presentation, Head of Content Strategy at CABI, Caroline Makepeace, discusses the myths and realities of writing your STM book proposal.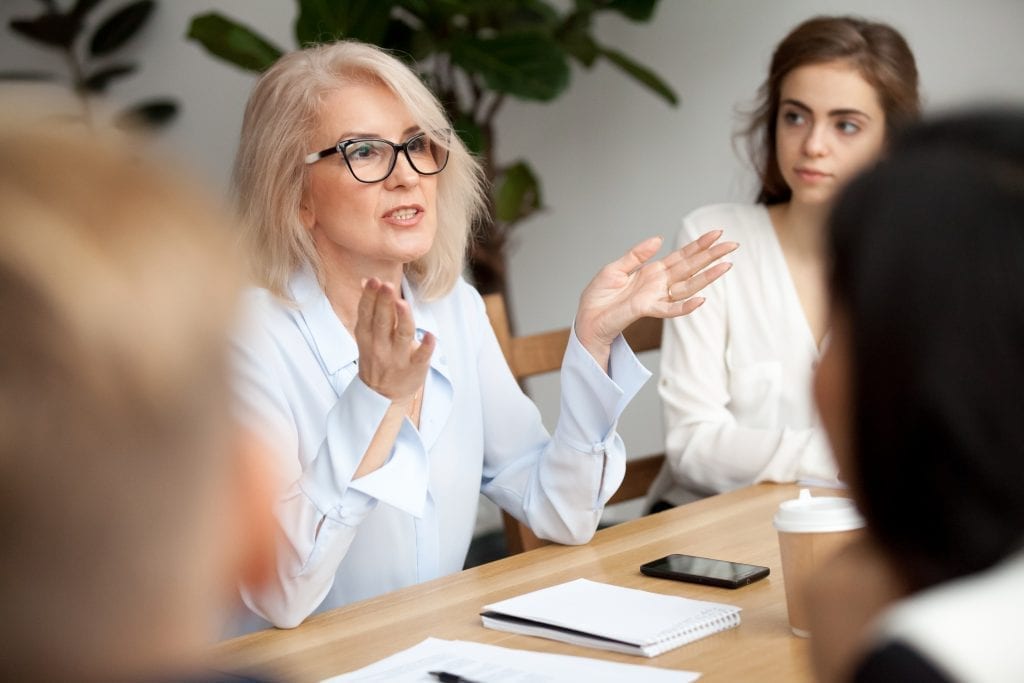 If you have a new book idea that you'd like us to consider publishing, please fill in the appropriate proposal form:
Once you've filled in your book proposal form, send it to the relevant CABI editor below. Feel free to get in touch sooner to discuss any ideas or questions.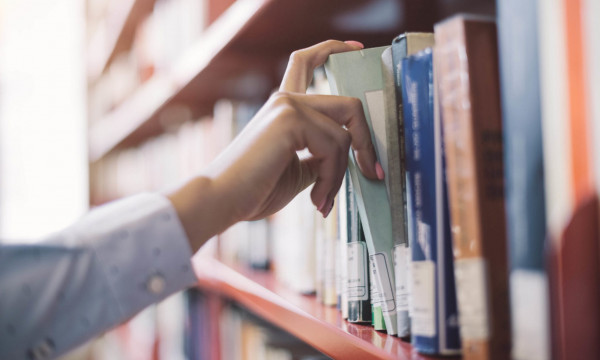 Discover the latest textbooks, research monographs and practitioner titles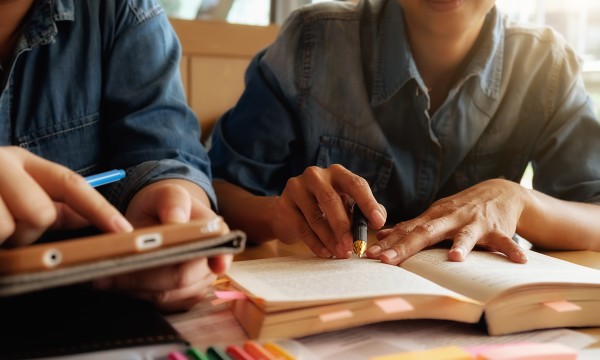 Essential information on what to expect from the publication process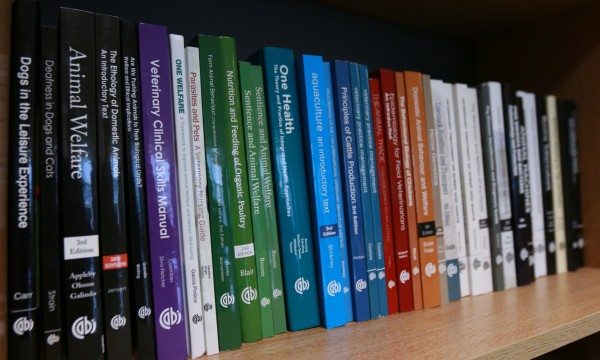 Hints and tips to guide you through the manuscript submission process