How to get your work ready to publish
We have put together a set of tips to help guide you through the manuscript submission process. See below for guidelines on the various parts of the process.
Delivery date: The delivery date of your manuscript is the date agreed in your contract. If, for any reason at all, you may not be able to meet this date please contact your commissioning editor as soon as possible.
Submitting your manuscript (see below Preparation of Copy and 5. Submission for more information):
The manuscript must be the final and complete version of your book. We cannot accept subsequent revised files
The manuscript files need to be submitted ideally via the CABI submissions portal, or Dropbox or similar. Submission using CD/USB sticks is also possible.
Please check that only one version of each file is sent, and that all files are labelled clearly
Length: Any changes from the contracted length need to be pre-agreed with your commissioning editor.
Chapter headings: The structure of the book needs to follow the pre-agreed chapter headings. Please discuss any changes to this structure with your commissioning editor before you make the changes.
Contributors: Changes to the agreed contributors will need to be pre-agreed with CABI.
Photos/figures: Please contact your commissioning editor if there are any changes to the number of photos/line figure to be included in the manuscript. (See below Figures and Photographs for more information).
Copyright: It is the author's/contributor's responsibility to ensure that copyright has been cleared for any figures, quotes or images used (see below Copyright and Permissions for more details). All online (free or paid for) material is subject to the same copyright legislation as in print.
References: References need to be in full and presented consistently in house style (see below References for more details).
Prefaces/forewords: Should be submitted with the completed manuscript. Please avoid any reference to religious or political affiliations.
Indexing: Unless agreed otherwise, CABI will use an external indexer to compile your index and then send it to you for checking after proofs.
Supplementary Material: If you have been asked by your commissioning editor to provide supplementary material, this should be submitted at the same time as your manuscript. It should be clearly differentiated from the chapters and labelled as supplementary, e.g., a Word document entitled "Supplementary Case Studies", or a jpeg entitled "Supplementary figure 1.1".
Submitting the final manuscript files to CABI: We recommend that you use WeTransfer to send your final files to your Editorial Assistant. Simply click this link, add the Editorial Assistant's email address and your files and click 'Transfer'.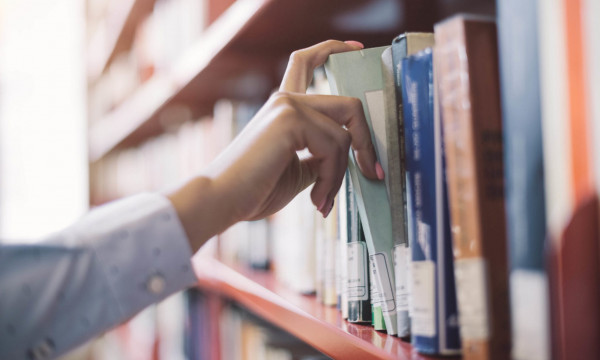 Discover the latest textbooks, research monographs and practitioner titles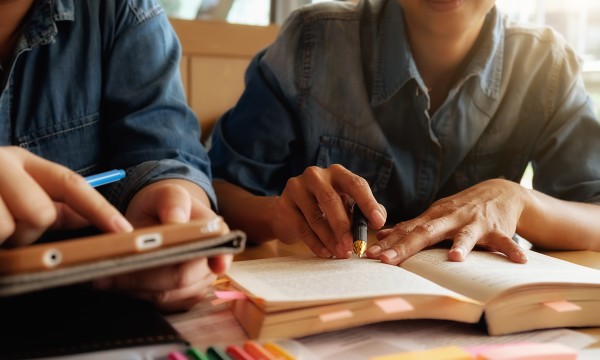 Essential information on what to expect from the publication process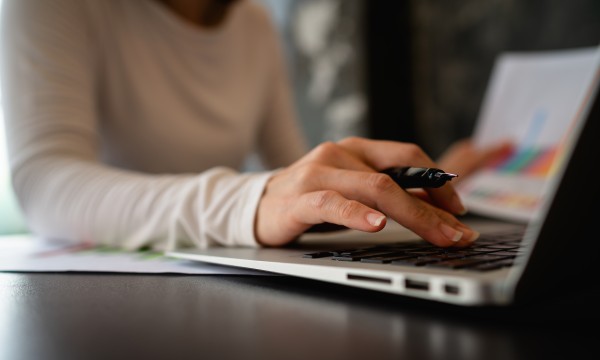 Information and contacts for new book ideas for consideration