Marketing of your book with CABI
CABI is a truly global organization, with reps and agents working around the world to bring your book to its target audience. Each book benefits from being part of a well-regarded and recognisable list, whilst our sales and marketing expertise ensure exposure to the right people at the right time.
From the start, we work with you to identify opportunities to effectively promote your book to its key audience. Before your book is even published, we begin promoting it to our contacts, distributing key information to retailers and distributors to get the word out. Our experience of working closely with the academic and practitioner markets allows us to make sure your book is visible to the people that count.
We know that our publishing experience alone is not enough. We'll always promote your book though a variety of activities, such as taking it to conferences that we attend, sending out review copies and including it in email campaigns to our contacts (to name but a few).
However, we recognise that your network and knowledge are invaluable - after all, you know best about the people who are interested in your subject area, and where to find them! We'll be in touch to discuss any niche groups to promote your book to, and to share ideas about how you can help make your work visible.
Meet the Books Marketing team
Any questions? Drop us an email or pick up the phone, we'll be happy to help.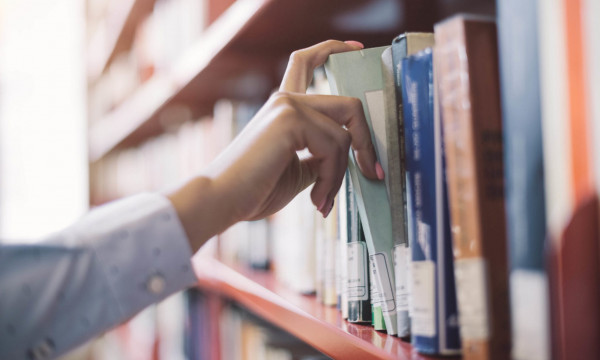 Discover the latest textbooks, research monographs and practitioner titles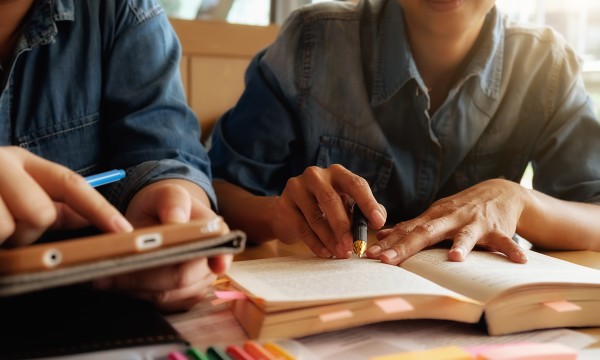 Essential information on what to expect from the publication process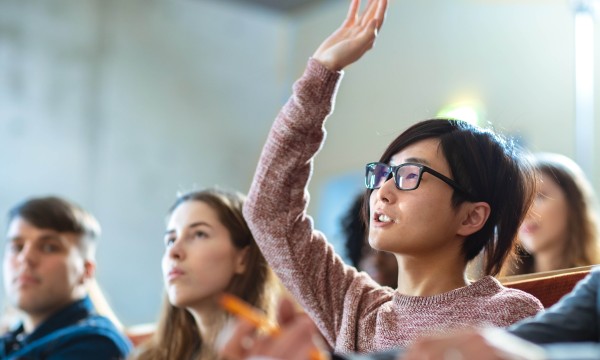 Ordering information and local reps for books, subscription products, and microbial services