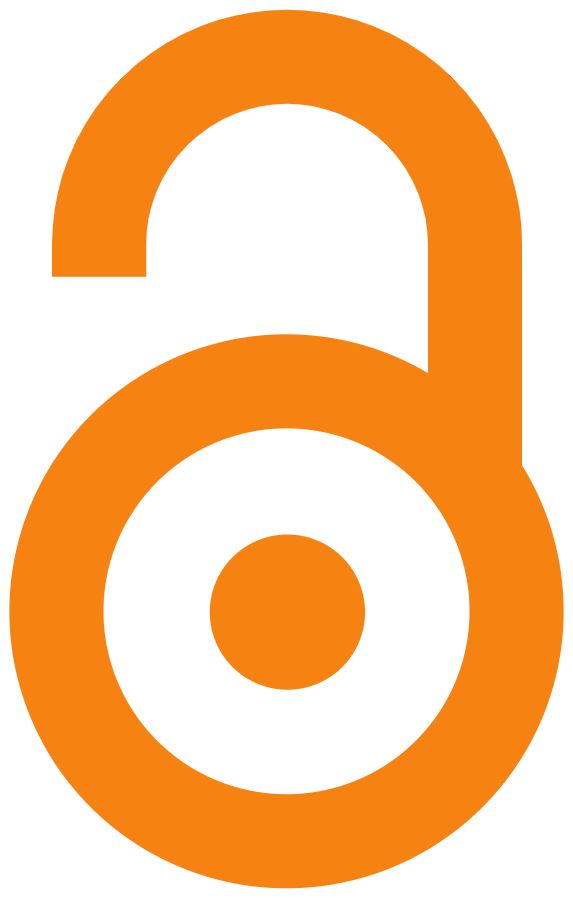 CABI Agriculture and Bioscience (or CABI A&B) is an open access journal which publishes high quality, rigorously peer-reviewed interdisciplinary research focused on global agriculture, food security, forestry, environmental and social sciences.
CABI A&B encourages inter- and cross-disciplinary research that addresses the core focus areas, such as, genomics; big data; climate change; evidence-based agriculture; technology; sustainability, restoration and conservation; agro-ecology; food security and nutrition; and modelling.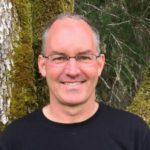 Niklaus Grünwald
Editor-in-Chief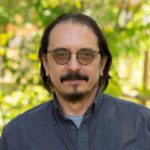 Pablo Marquet
Regional Chief Editor - South America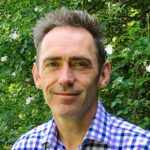 Andy Robinson
Managing Director, Publishing - CABI
"This journal provides a critical new niche that does not currently exist. For example we might integrate research on social and economic aspects under a global climate change scenario with pest management applications using big data. Similarly, we expect that this journal will provide a means of publishing research that is directly relevant to feeding 2 billion more people by 2050. This kind of research just does not fit within the typical disciplinary journals." - N. Grünwald, Editor-in-Chief
Primary and multidisciplinary subjects of interest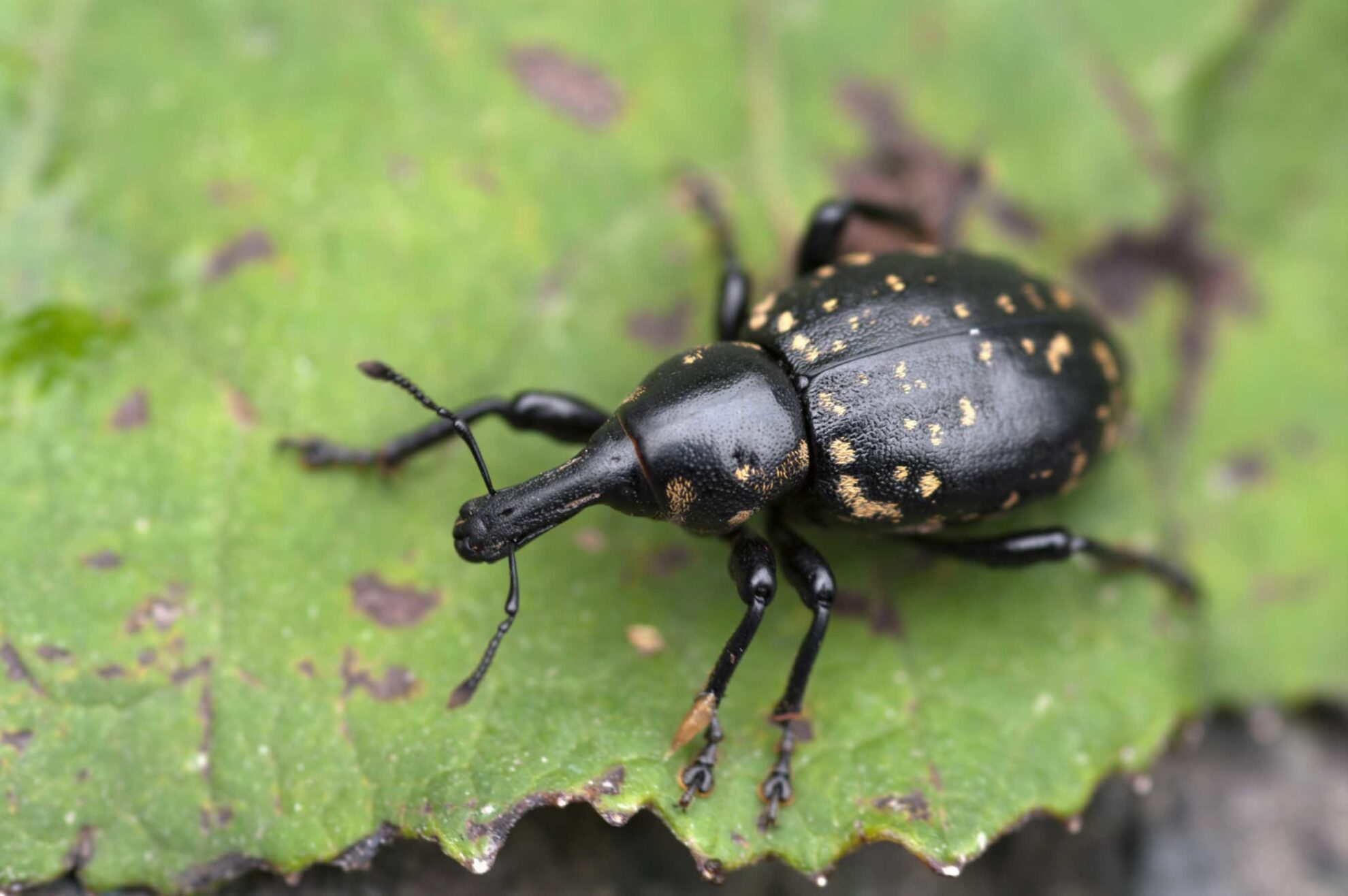 Entomology and pest management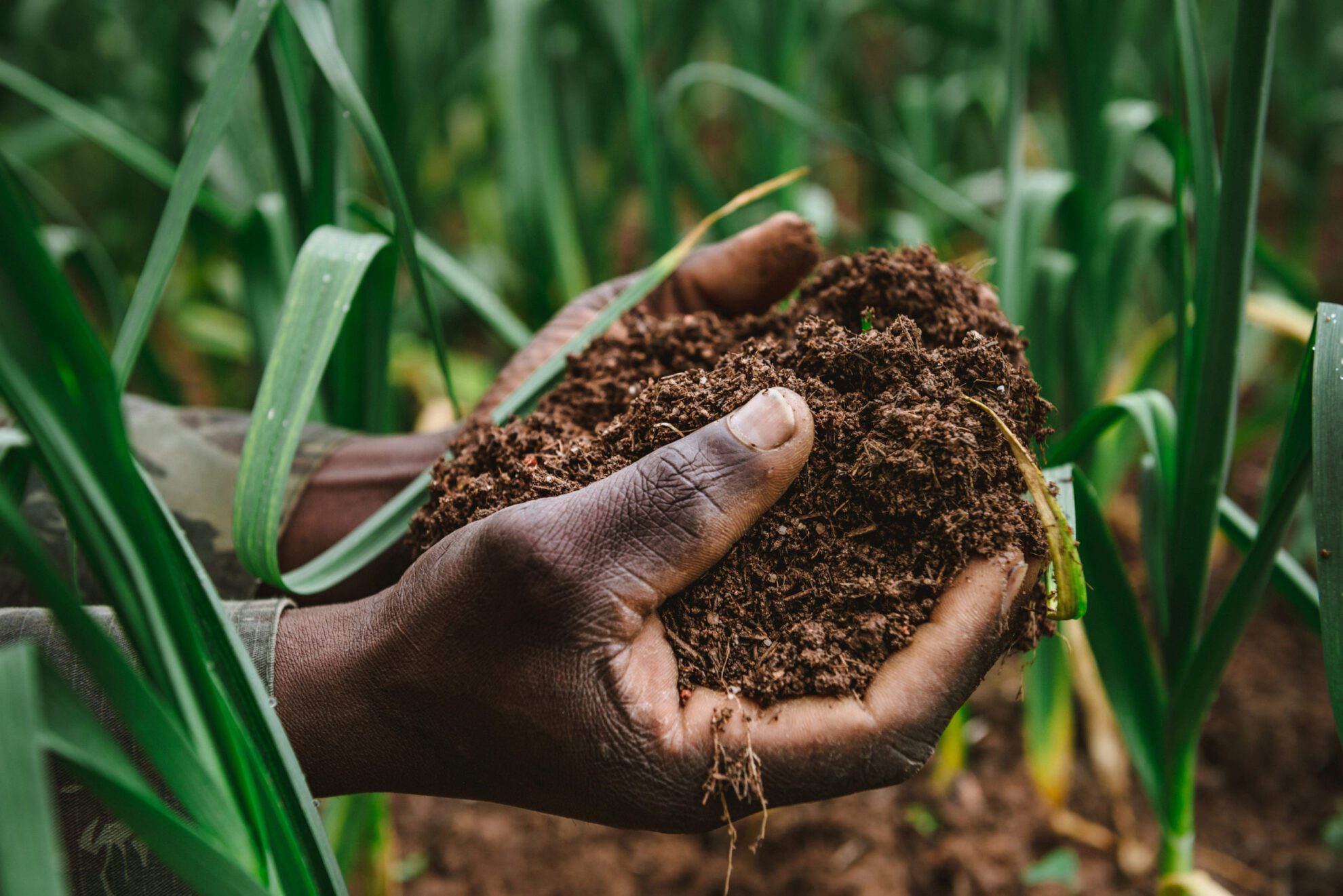 Environmental and soil science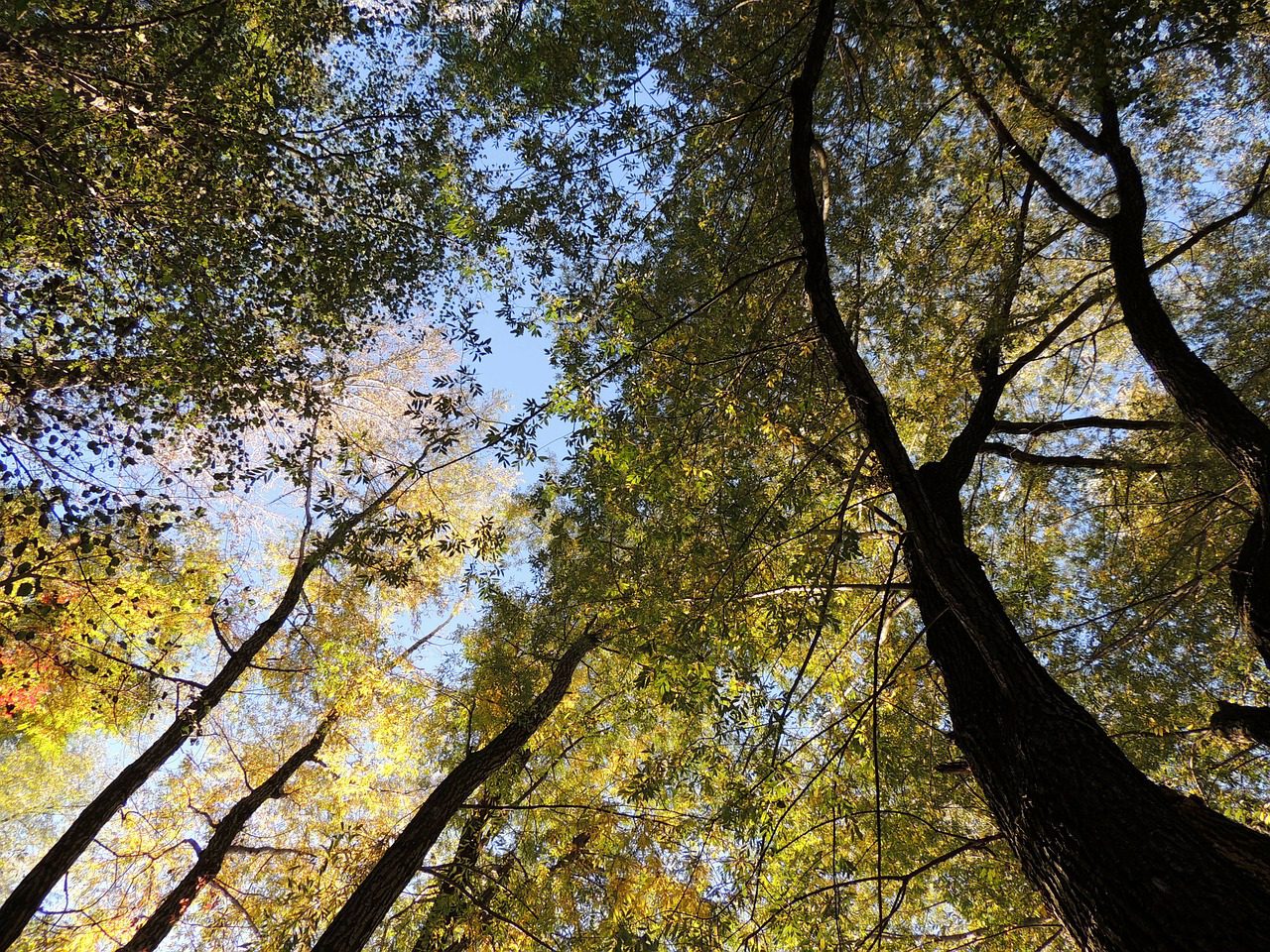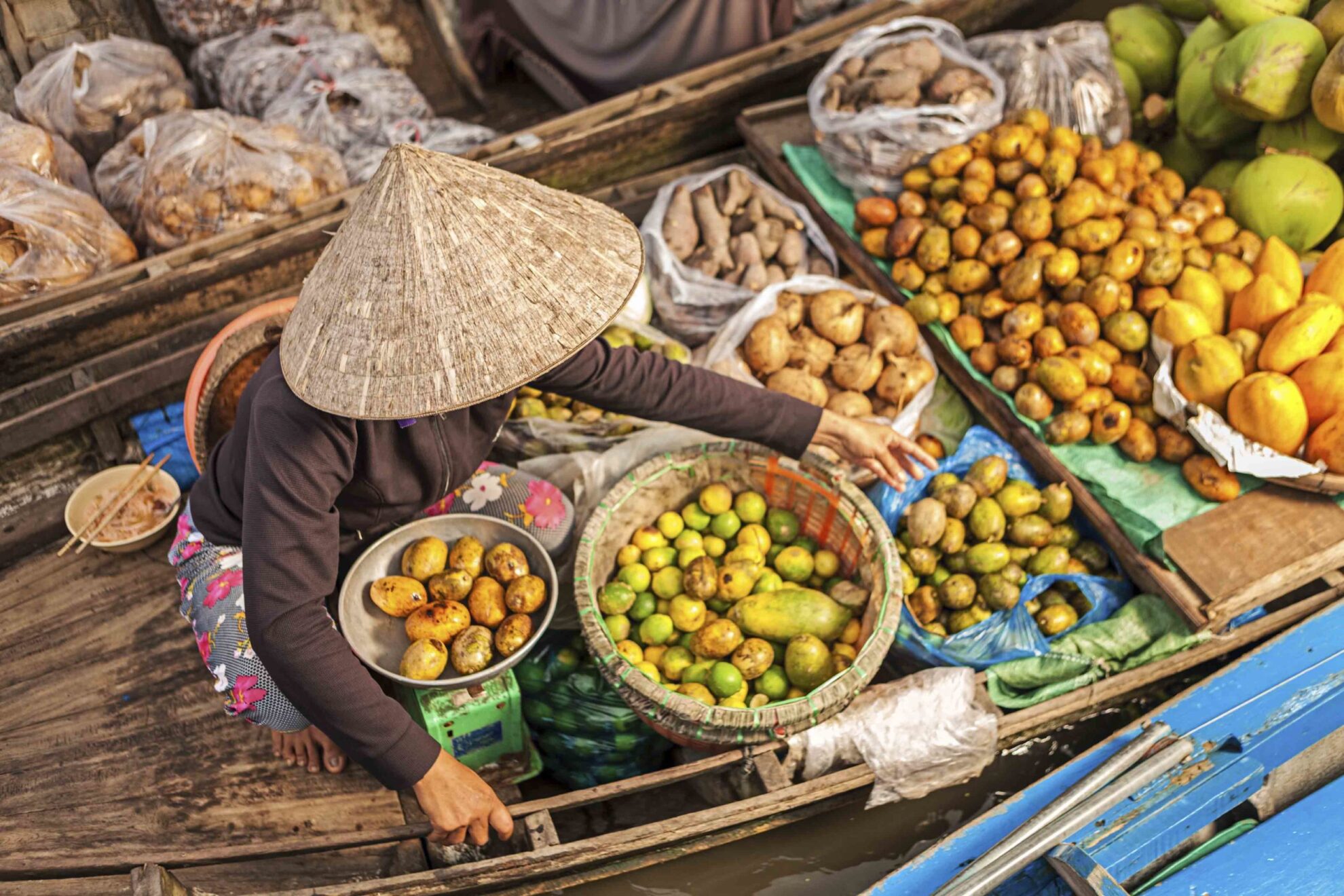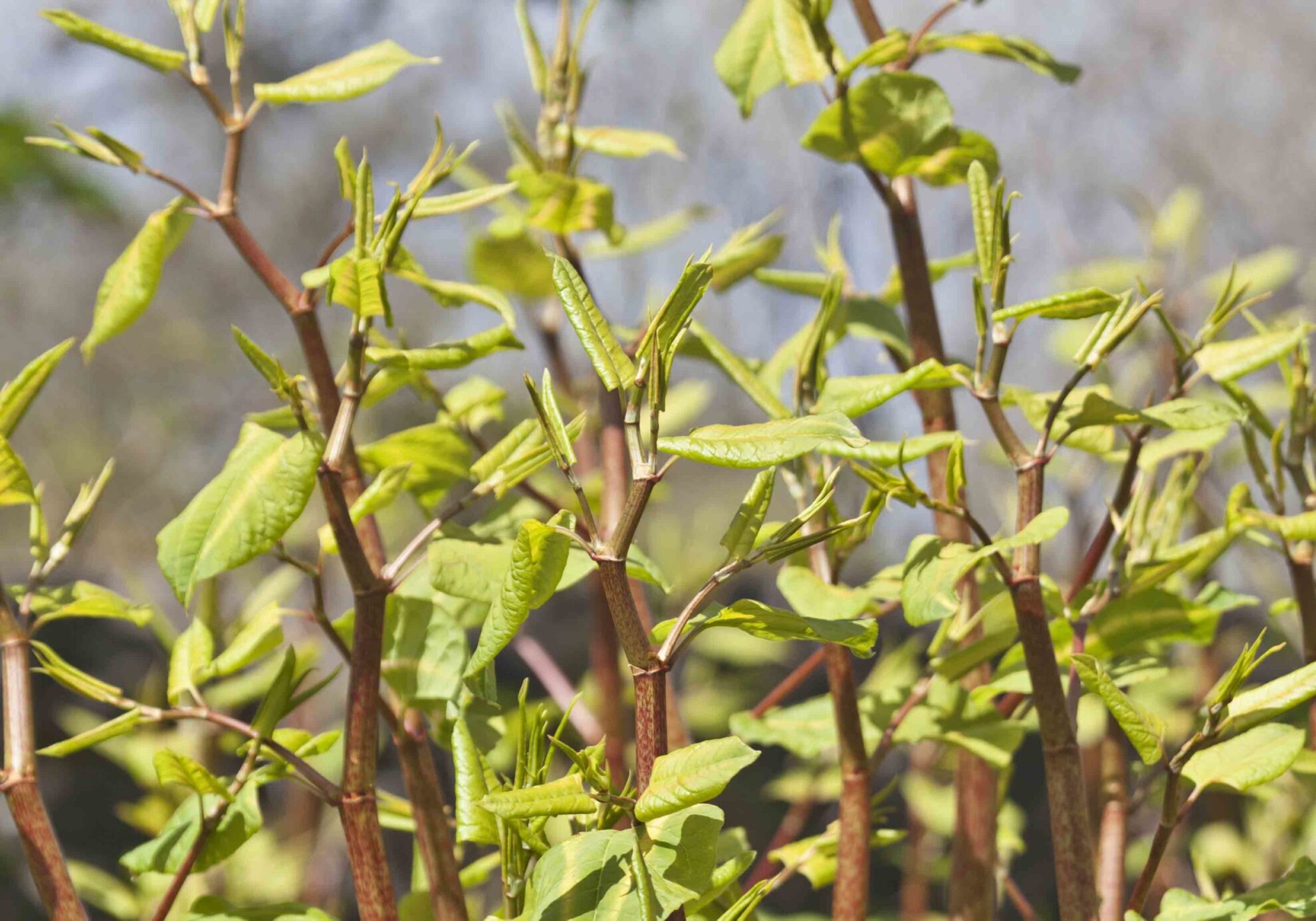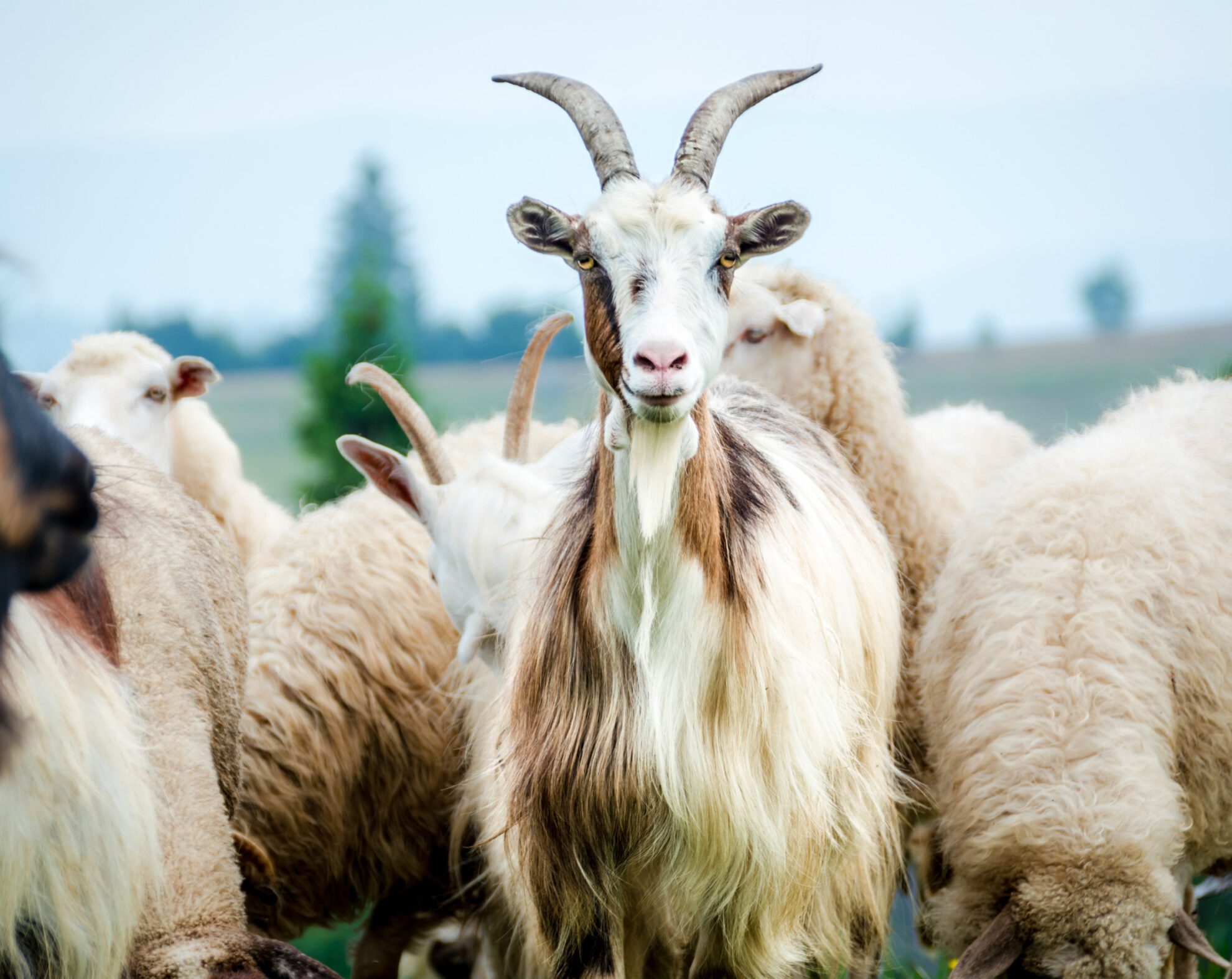 Livestock and animal science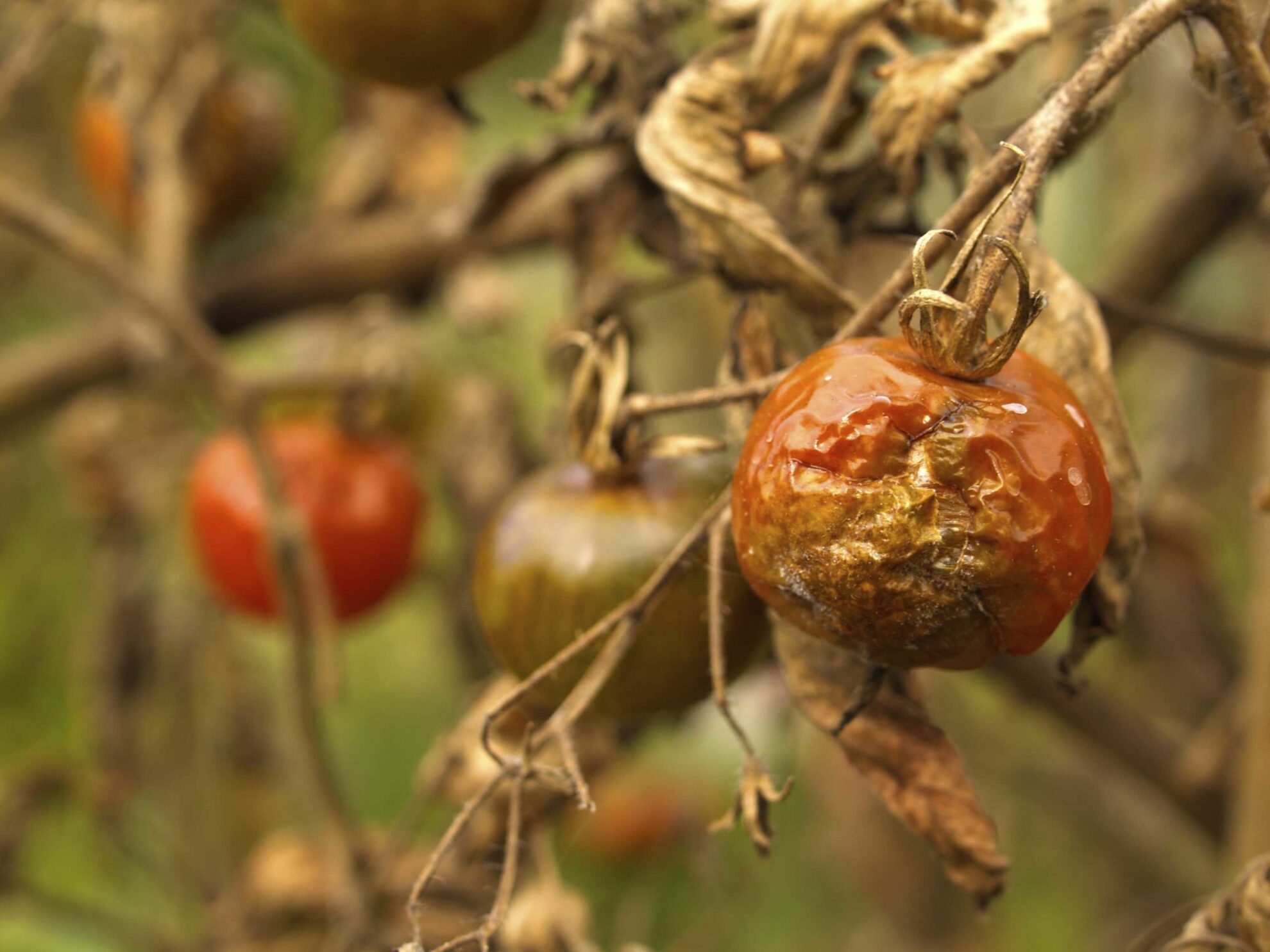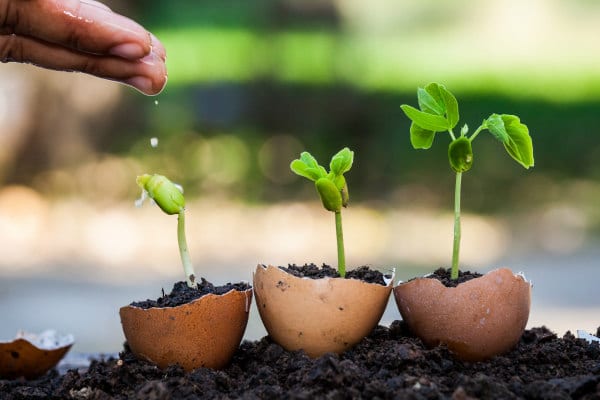 Plant science and breeding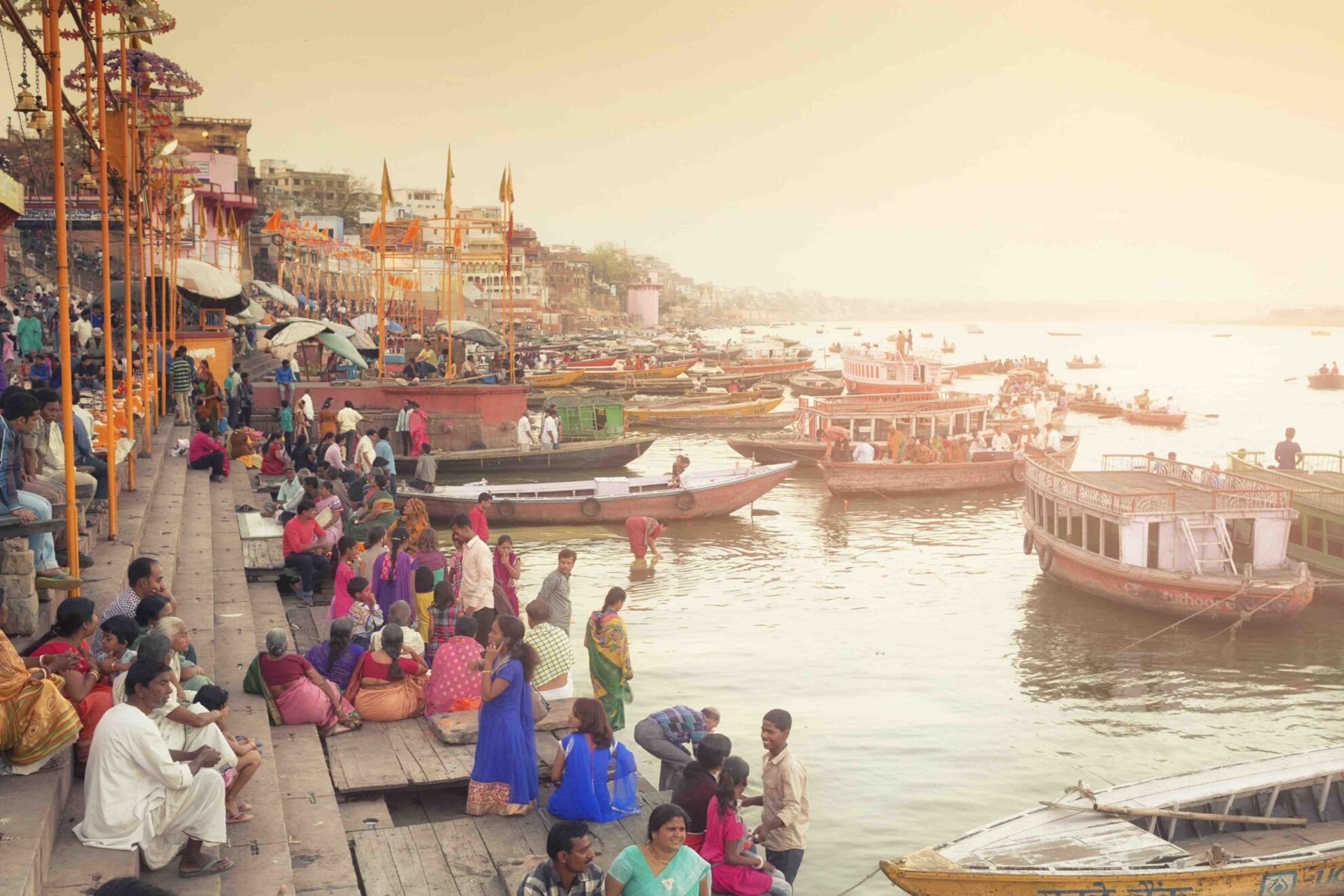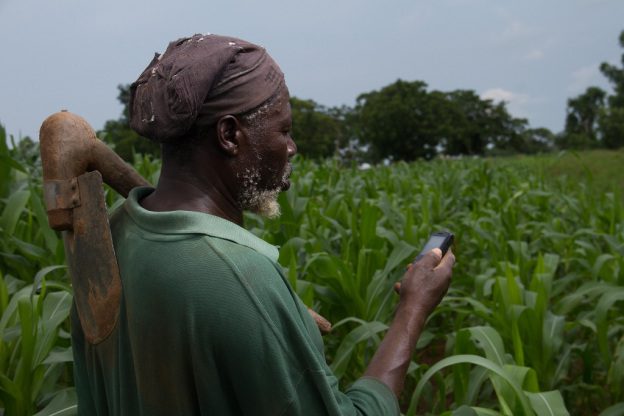 Sustainability, conservation and nature-based solutions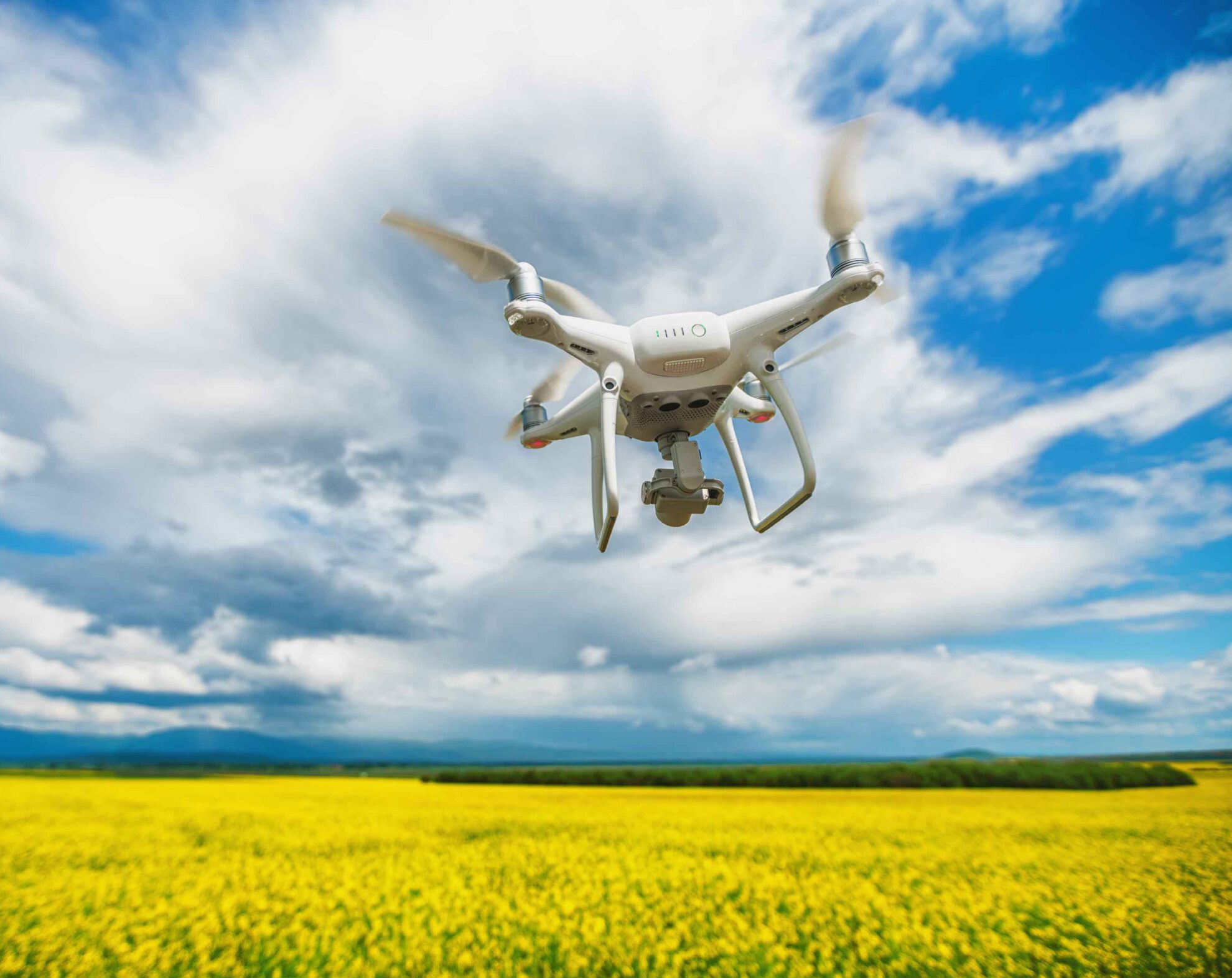 Robotics and precision agriculture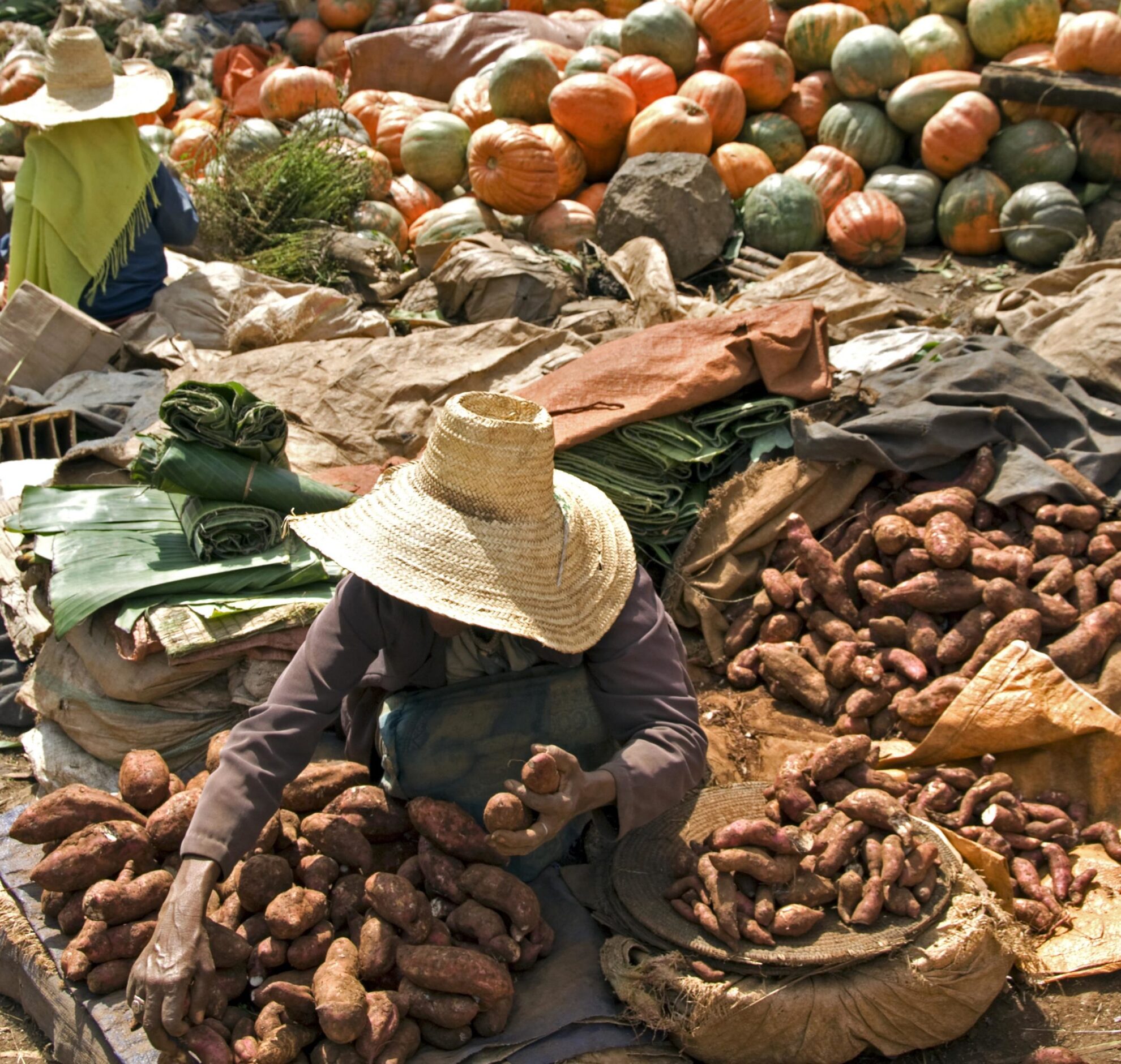 Food security and nutrition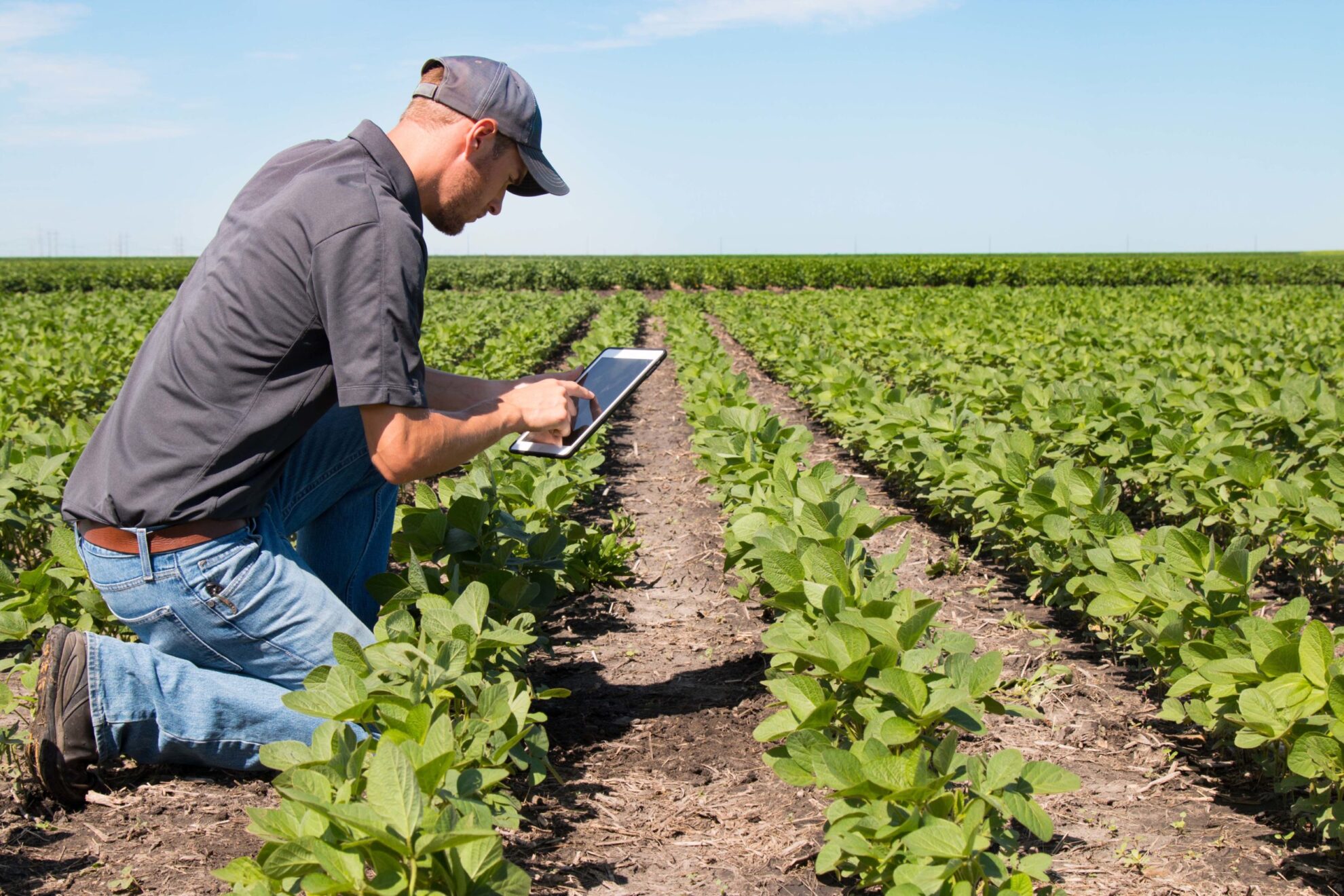 Evidence-based agriculture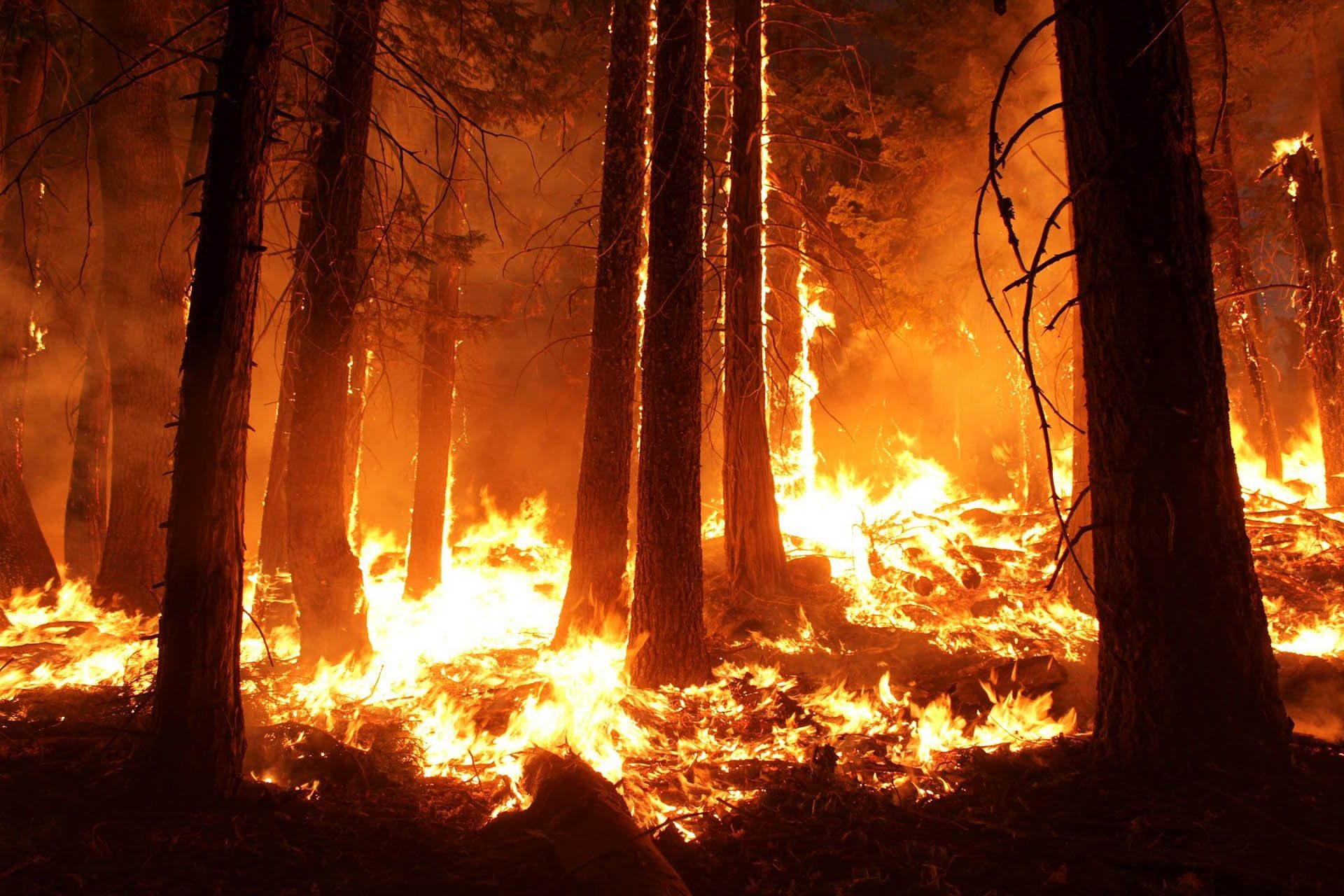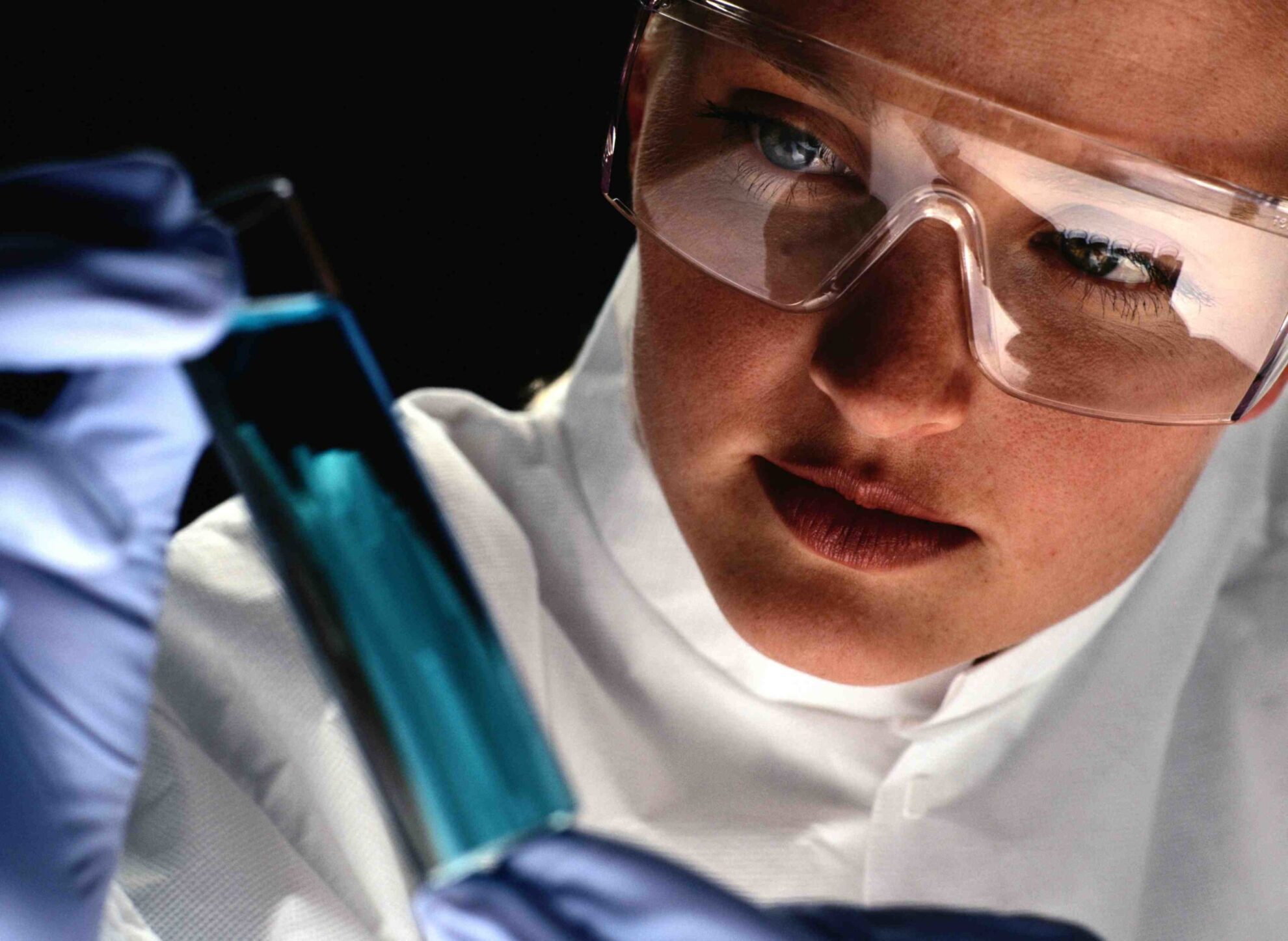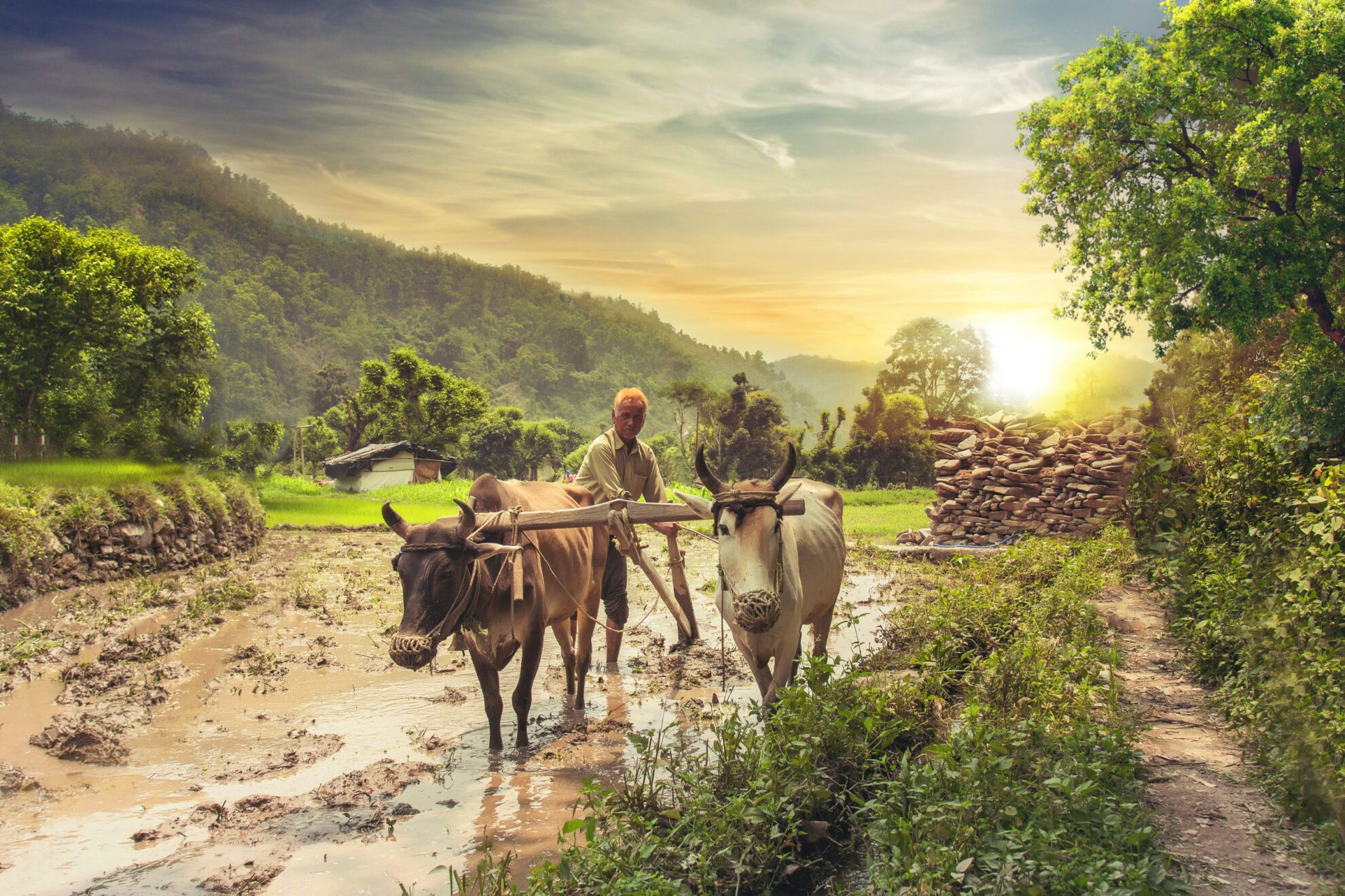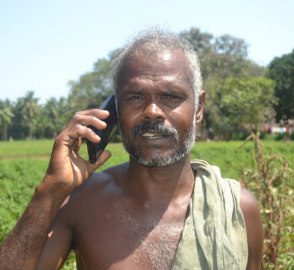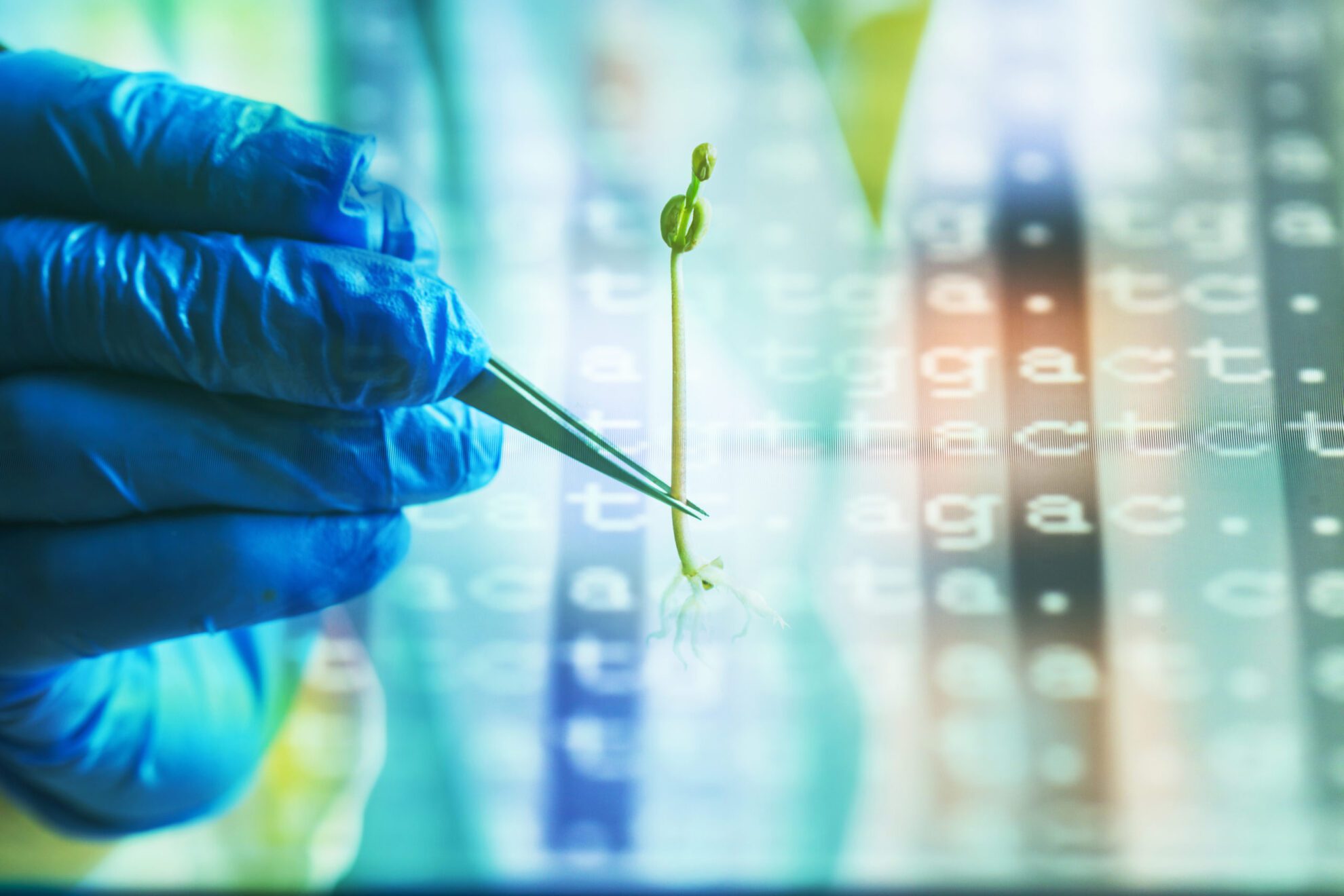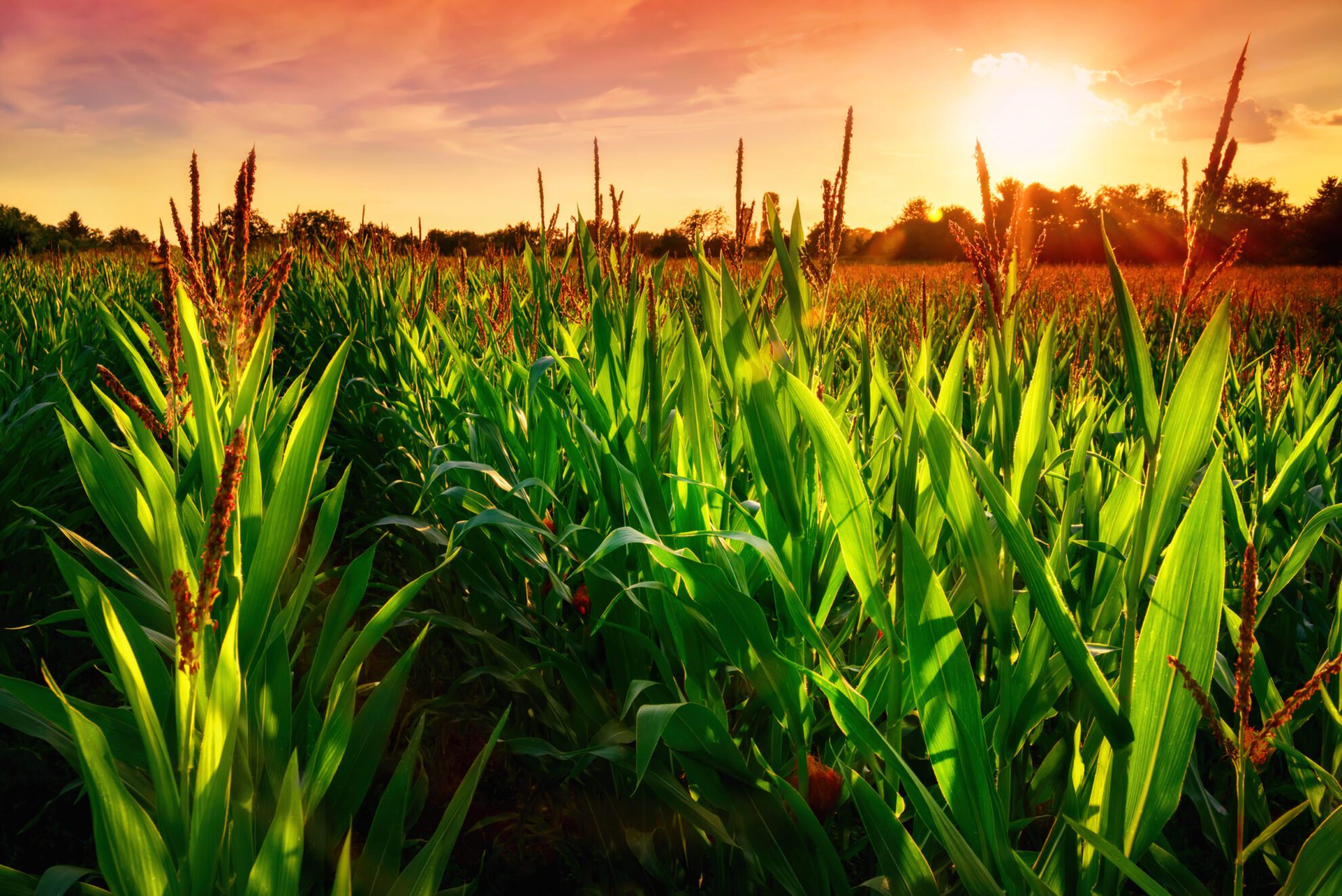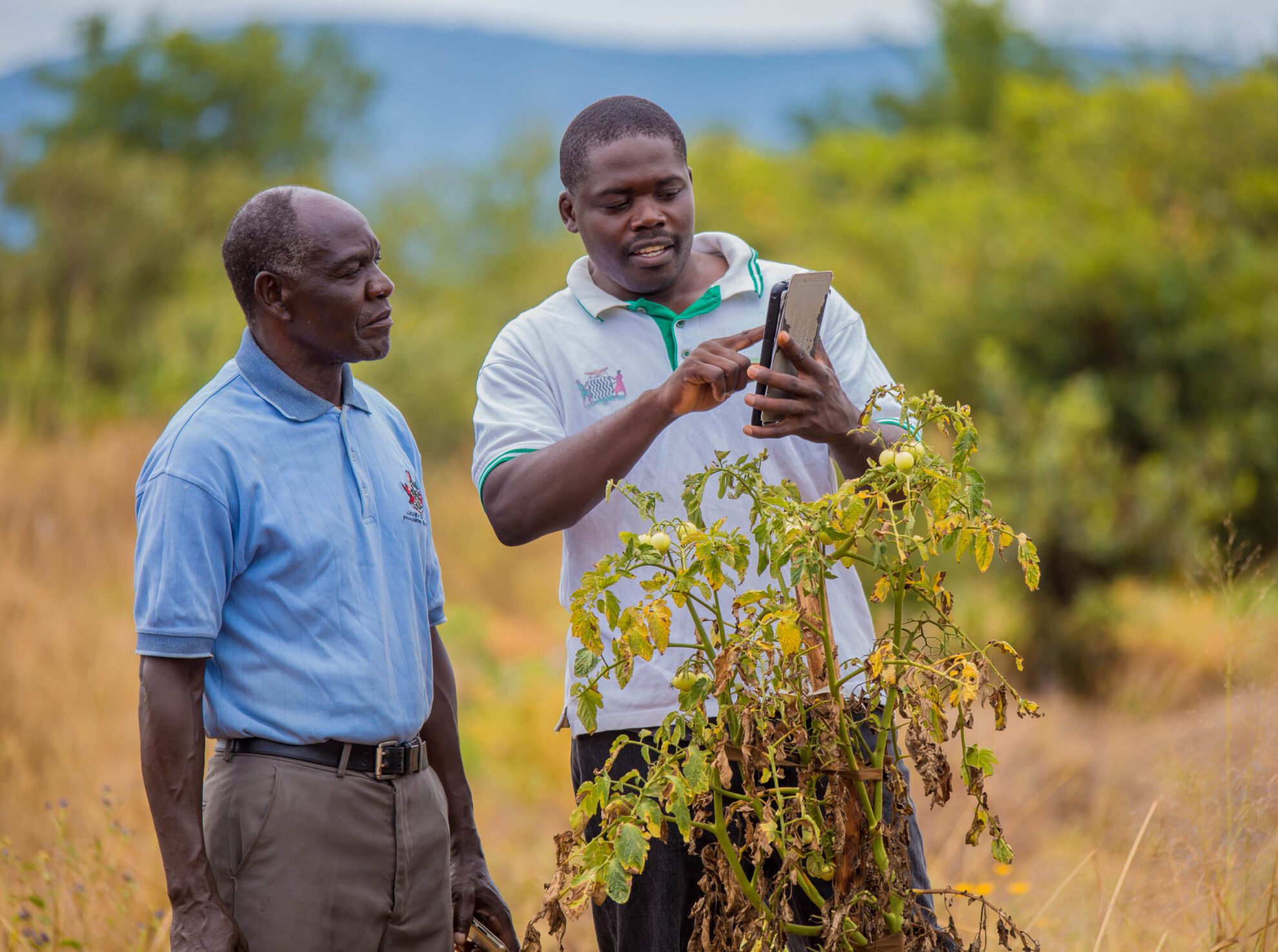 Global agriculture faces many challenges today. How can we produce more safe, nutritious food in the face of climate change? Can we balance greater efficiencies with the need to reduce greenhouse gas emissions and protect biodiversity? Can we meet changing market demands and yet develop more equitable economies?
These problems require increasingly complex and urgent solutions from researchers and policymakers.
That is why CABI A&B is committed to encouraging an inclusive culture of scientific discussion and rapid information sharing among researchers worldwide. We publish both large and incremental advances in science in both primary and cross-cutting disciplines ranging from the biosciences to agriculture, social sciences, and the environment.
CABI A&B is open access, making findings immediately available to all readers worldwide. We believe it will help engender a clearer understanding of facts and findings, and help challenge assumptions.
CABI A&B is the official journal of CABI – an international, inter-governmental, not-for-profit organization that improves people's lives worldwide by providing information and applying scientific expertise to solve problems in agriculture and the environment.