Down-to-earth and intensely practical, this book and video package provides step-by-step guidance on the essential clinical skills required by veterinary students before they face clinical situations encountered in the real world of the busy veterinary professional.
Contains step by step illustrations and photographs, complemented by videos of clinical procedures which can be viewed on your desktop, smartphone or tablet.
Covers the essential key skills that veterinary students need to know.
Details a whole range of techniques, from surgical, anaesthesia and laboratory through to everyday essential and diagnostic skills, in both farm and companion animals.
Describes in-depth the use of simulators in learning key skills.
Provides advice on preparing for OSCEs and practical exams.
This book is the go-to manual for an essential grounding in key veterinary clinical skills for all students and educators of veterinary medicine and animal husbandry.
Access the free online videos below
Sorry, we couldn't find any posts. Please try a different search.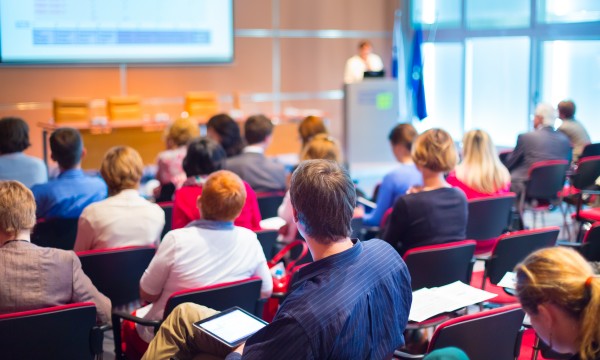 A number of CABI's books are enhanced by open resources. These materials are available for students and…