This book is enhanced with supplementary resources.
As a student you will find a bank of resources corresponding to the chapters in the book designed to give you the opportunity to test your knowledge and further your understanding.
As a lecturer you will find a bank of customizable lecture slides and questions in order to test and grade your students' knowledge of specific topics and chapters within Tourism.
Errata – Missing photo acknowledgements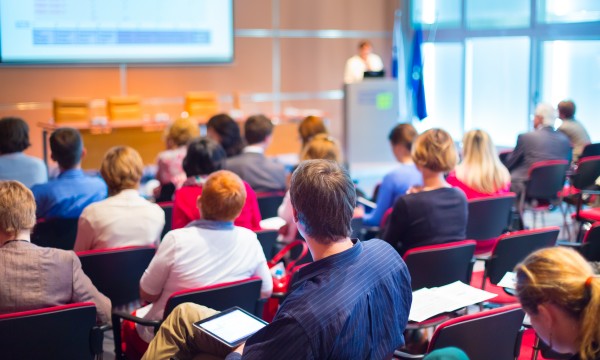 A number of CABI's books are enhanced by open resources. These materials are available for students and…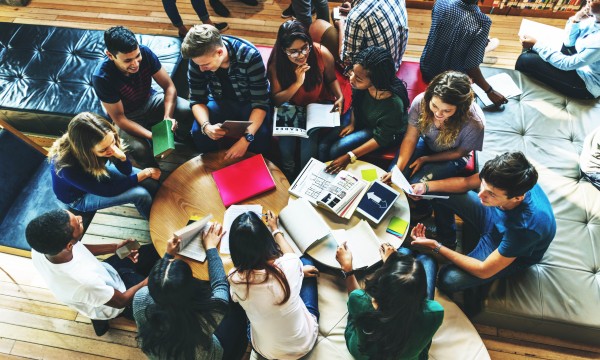 CABI publishes upper-level course texts across the life sciences and tourism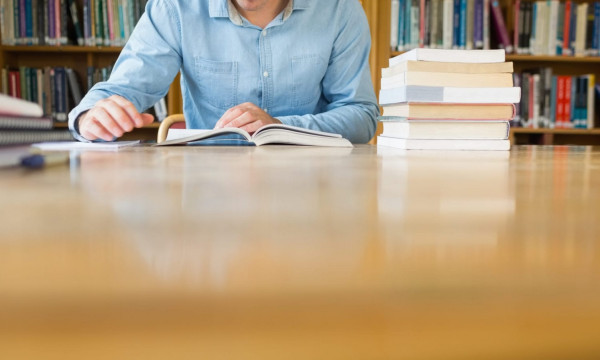 Welcome to the CABI Bookshop catalogue. Browse titles below by subject area, or search for a specific…