International Year of the Nurse and Midwife
The World Health Organisation (WHO) has declared 2020 as the International Year of the Nurse and Midwife.
Nurses and midwives play a vital role in delivering public health services globally, which is why we've highlighted some key research and resources to help with study and practice globally.
Written by nurses for nurses our new book Antimicrobial Stewardship for Nursing Practice (published January 2020) explores drug-resistant infections and all aspects of antimicrobial stewardship. It provides a clear and concise approach to good practice in this vital area.
Global Health is dedicated to research on public health and includes over 62,000 records on nursing and midwifery. We've created a dedicated search here.
Follow us on Twitter to stay informed, access the latest news and open resources dedicated to Global Health.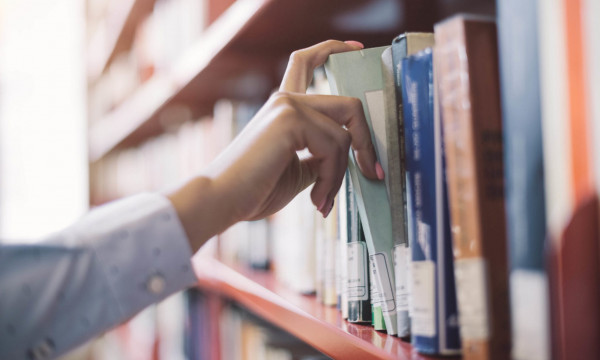 Discover the latest textbooks, research monographs and practitioner titles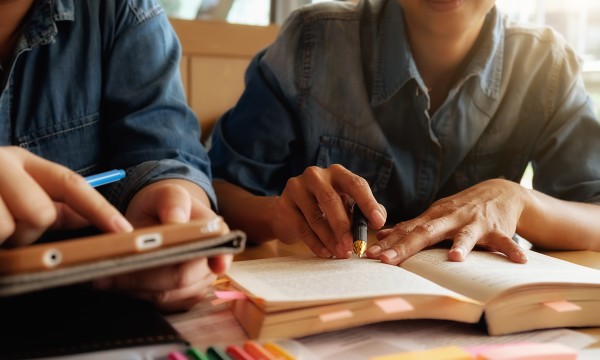 Essential information on what to expect from the publication process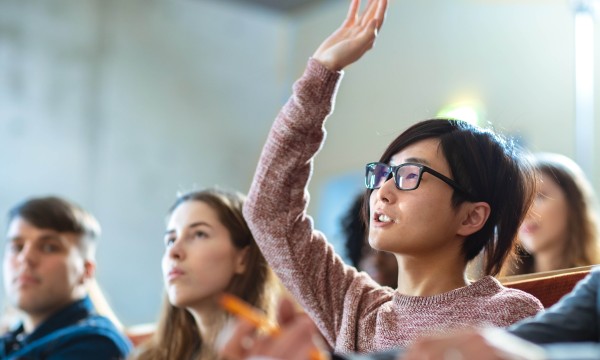 Ordering information and local reps for books, subscription products, and microbial services