In an age of 'post-truth', academic books are invaluable in communicating the challenges we are facing with the environment. Providing reliable, peer-reviewed research, they are key in fighting 'fake news', educating the public and future experts, and sharing new data.
This #AcademicBookWeek, CABI have collated a selection of books, blog posts, and free to access chapters to encourage the conversation and recognise the importance of further academic research on the environment.
CABI's Climate Change series addresses topics relating to climate change, including strategies to develop sustainable systems that minimize impact on climate and/or mitigate the effects of human activity on climate change.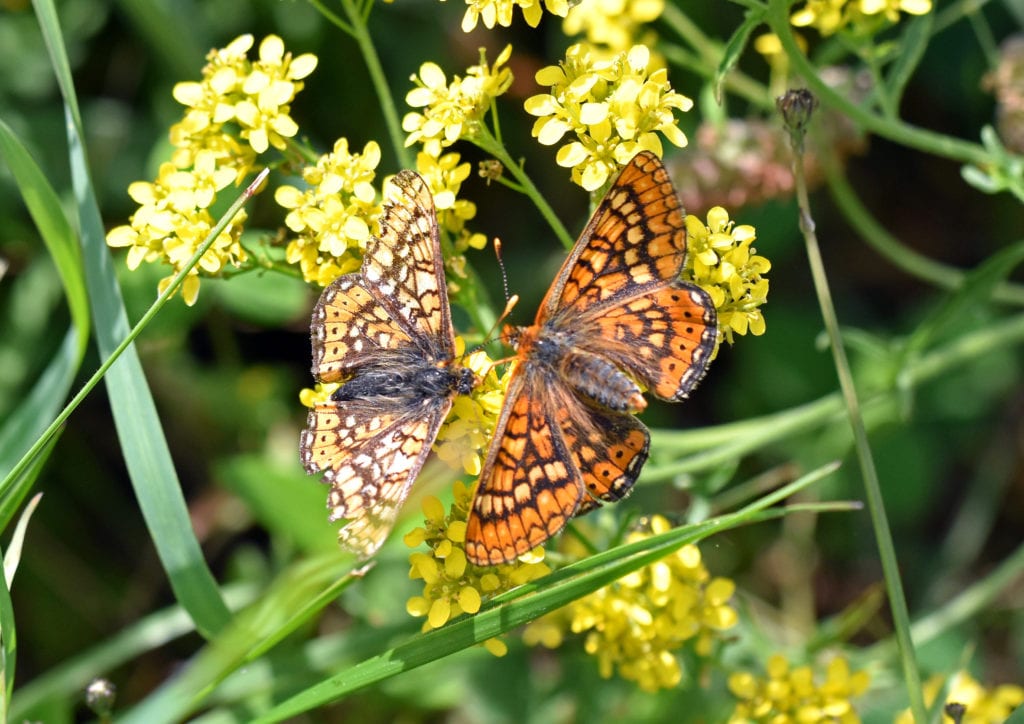 Recent blogs by CABI authors highlight some key issues in academic publishing, addressing questions about the impact of humans on the Earth, through to how best to communicate such findings to the people that need to understand it. Learn more on the CABI Blog.
The term 'planetary health' has emerged as a catch-all for addressing issues as diverse as climate change, plastic pollution, antibiotic resistance, and increasing meat consumption.
The Science of Communicating Science is a book that helps to solve a major problem that many environmental scientists face: how do I communicate my work to society?
The unusually warm, dry summer of 2017 in much of the western US is an example of how the timing and duration of plant life cycles, and our garden activities, are changing from what we are familiar with.
To celebrate Academic Book Week, we have made selected chapters from the following climate change books free to download: