Invasive Species Compendium dissemination activities in Africa, Caribbean and Pacific countries
Infographic of Significant Outcomes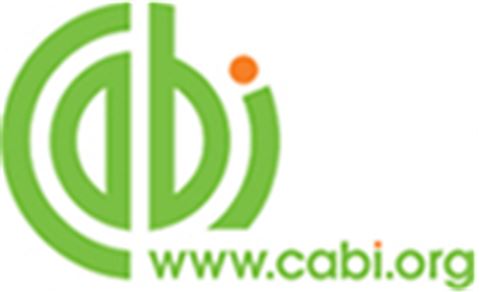 Workshops
In a three-year action contracted by the European Commission (EC) Directorate-General for Environment or Climate Action, Thematic Programme for Environment and Sustainable Management of Natural Resources, Including Energy (ENRTP), six workshops were held in each of 2012 and 2014 (12 workshops in total) aimed at increasing the use and relevance of the Invasive Species Compendium to African, Caribbean and Pacific (ACP) countries.
In 2012 workshops were held in Cuba, Fiji, Ghana, Grenada, Uganda and Zambia and, in 2014, Antigua, Fiji, Jamaica, Kenya, South Africa and Uganda.
In total, 177 stakeholders representing 58 ACP countries were trained in the use of the Compendium and received training materials to enable them to train colleagues. The workshops also explored specific applications of the Compendium for these participants. Nine participants have also contributed significantly to the Compendium by authoring or reviewing and updating species datasheets.
Content Development
In Workshops held in 2012, participants analysed the content of the ISC against their national lists of invasive species, or their own knowledge of invasive species causing problems in their country. In this way gaps in coverage of species of particular relevance to ACP countries were identified and prioritized for coverage through the ISC's updating activities.
As a result of the 'gap analyses' exercises; 39 species identified as important to the Caribbean, 46 to African, and 42 to Pacific have been covered in the Compendium as Full datasheets. In total, 118 species datasheets (some species overlapping the three regions) have been covered in the Compendium out of 355 species identified as missing as a result of the workshops in 2012. Species of interest to ACP countries continue to be prioritized highly in updating and content development activities.
Newsletters
Progress in improving in the ISC coverage of relevance to Africa, Caribbean and the Pacific are summarised in four-monthly newsletters. The latest editions of "ISC Africa News, "ISC Caribbean News" and "ISC Pacific News" can be downloaded below.
If you would like to be added to the distribution list for any of these newsletters, please contact us at compend@cabi.org
Some of the datasheets that have been added as a direct result of this action: