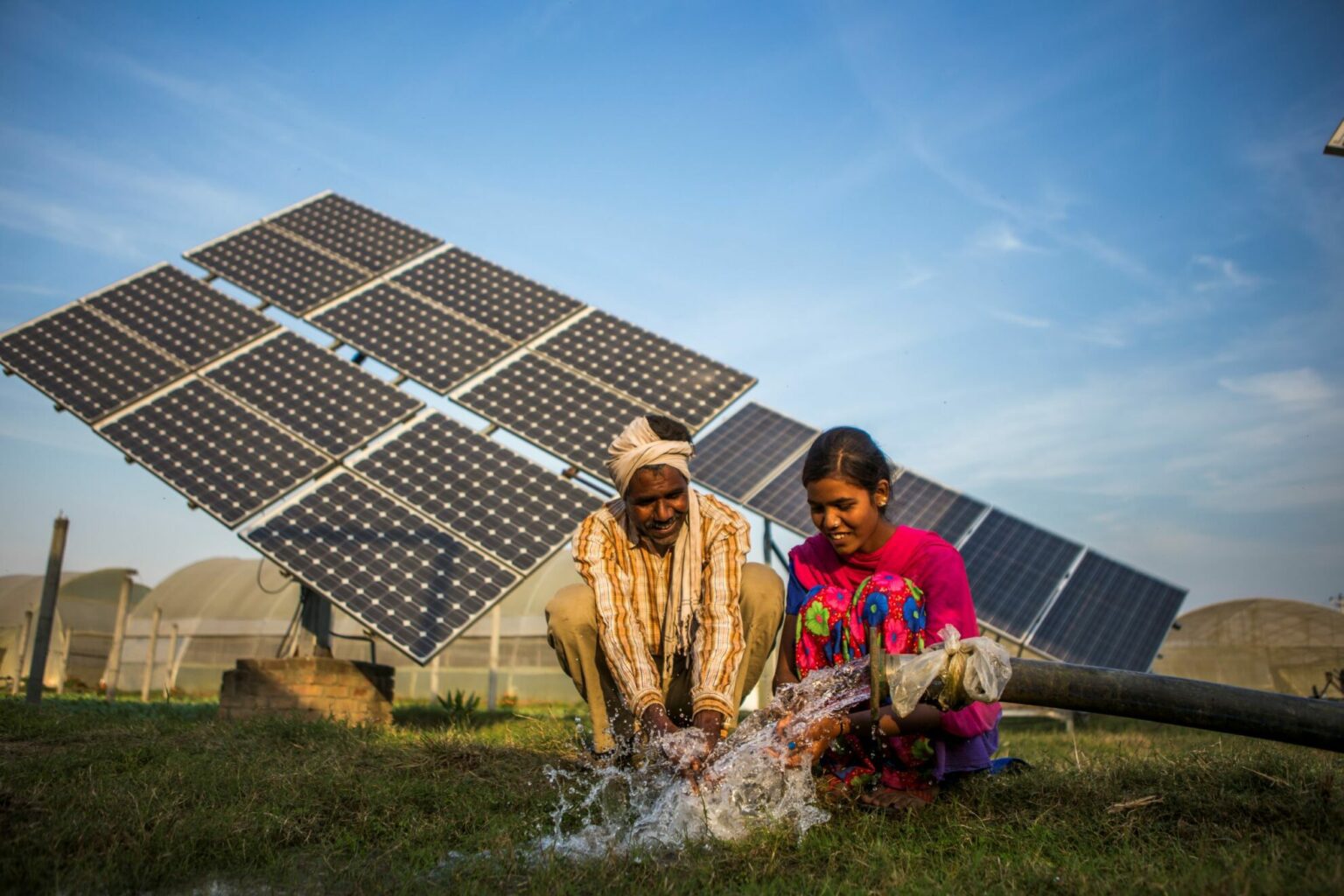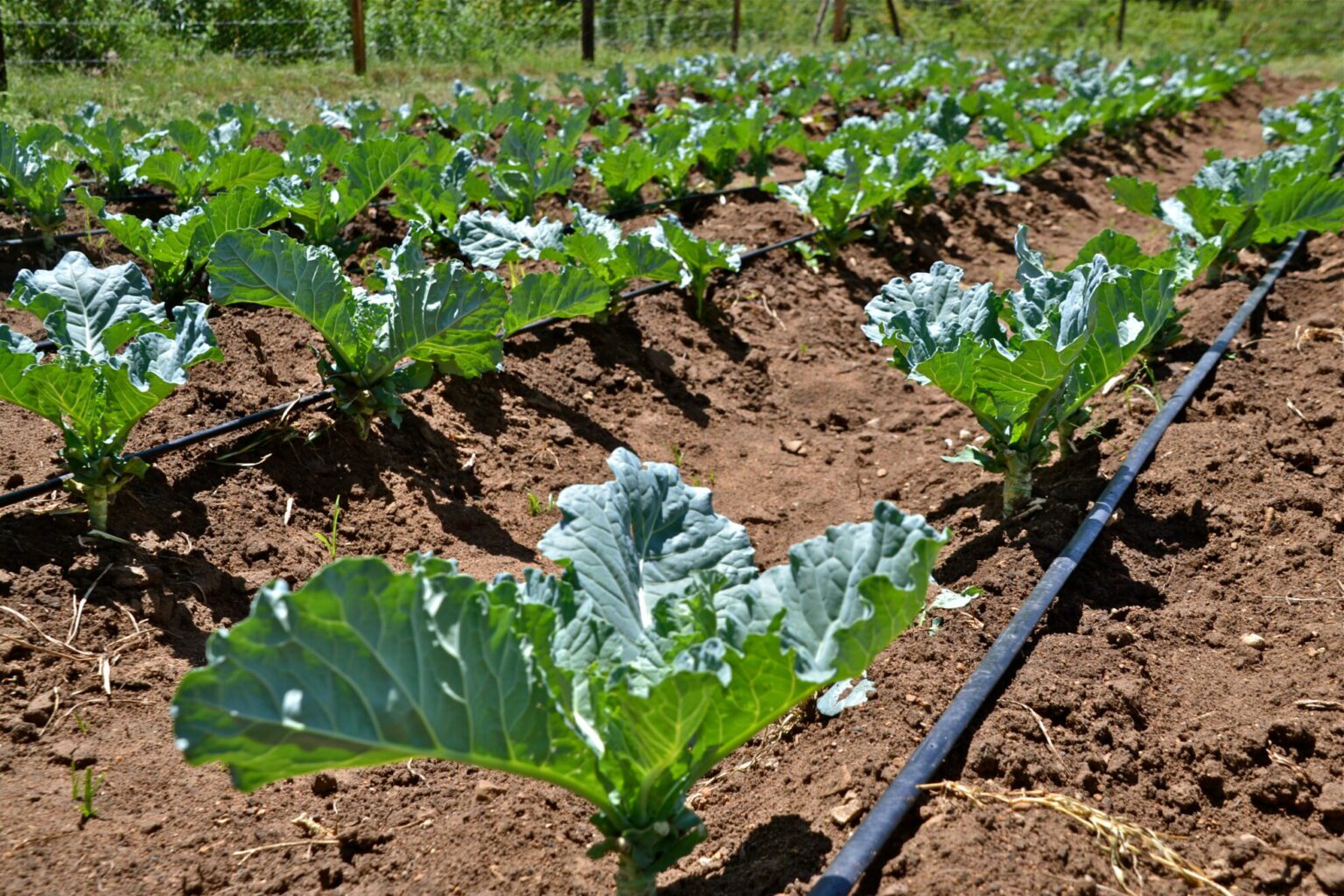 CASA Programme publications
CABI is the lead partner for evidence generation and investor engagement on the CASA Programme which produces evidence on the key opportunities for tipping the climate finance balance towards climate adaptation in agriculture, to secure and improve the resilience of food systems.
The selected reports highlight CASA's pioneering research on climate finance.
CABI envisions a world in which the agricultural sector is embedded in a healthy and climate-resilient landscape with clean water and air, healthy soils, and functional ecosystem services, and where biodiversity is safeguarded through the control of invasive species.
CABI is helping farmers to adapt to this major challenge through projects that apply, among other things, our expertise in digital development and crop health.